Fave Fabric Friday: Hollywood Pixies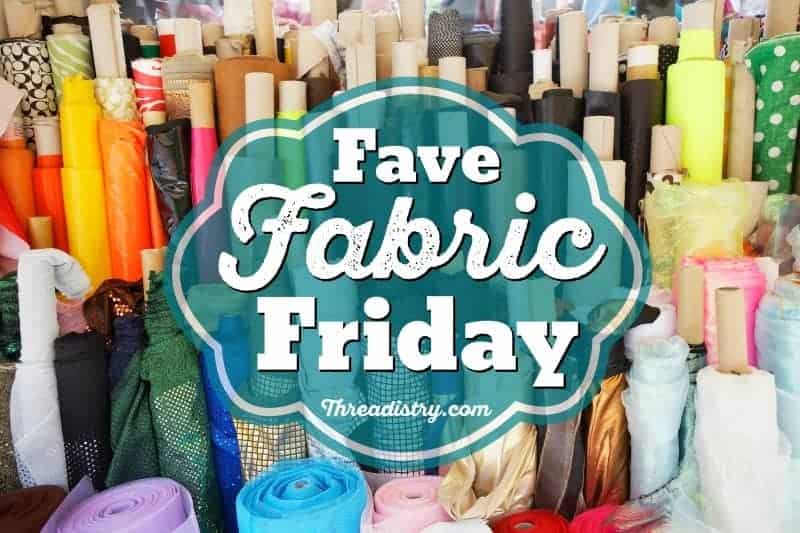 This post contains affiliate links. If you purchase from these links,
Threadistry may receive a commission at no cost to you.
I know it's only Easter, but is it too early to be thinking about Christmas? For this week's Fave Fabric Friday, I'm in love with Hollywood Pixies that has just been released by Michael Miller:
It's a fun Christmas collection (although some of the prints are subtle enough to be used all year round), with pixies and holly and Christmas trees. The collection comes in two colourways. Above is the Hollyberry colour-way, which is the traditional Christmas colours of red and bright green, with splashes of pale blue and peach.
Then there's the Cheer colourway with pinks and forest and lime greens (which is my daughter's favourite):
I love the paisley prints with hearts and holly in the design, and the ornaments are so cute! Of course, my daughter is only interested in the pixies (but she's sure they're actually fairies!). There's also a sweet border print in both colourways (Hollyberry at the top, and Cheer on the bottom):
This collection of fabrics would be perfect for Christmas stockings, Santa sacks or a pretty dress for Christmas Day.
Hollywood Pixies by Michael Miller Fabrics is available from Fabric.com.
When do you start buying Christmas fabrics and start your Christmas sewing?