Fave Fabric Friday: Rosebud Minky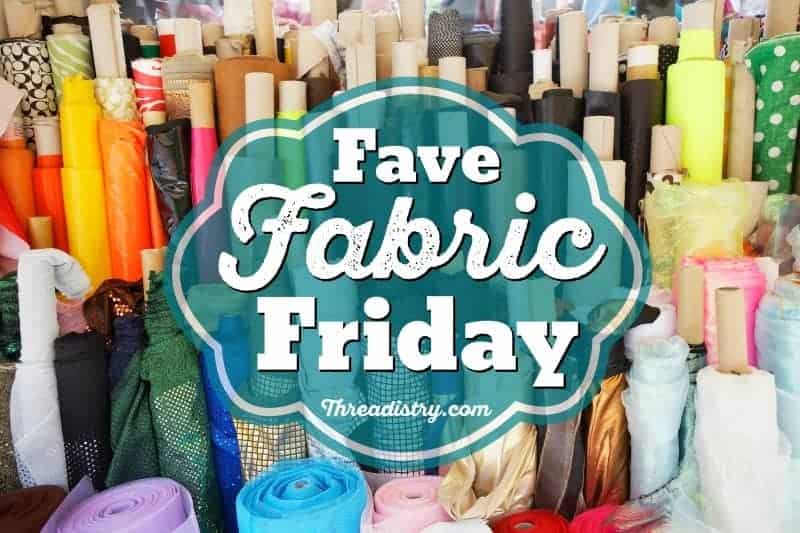 Disclosure: This post contains affiliate links. If you purchase after clicking these links, Threadistry may receive a small commission, at no cost to you.
Fave Fabric Friday is a snugglier option this week: Rose minky.
Rose minky is a fun textured fabric with a pile in a subtle rosette pattern. It's soft and snuggly and perfect for blankets or the backing of quilts. It's a bit more interesting and girly than plain minky or minky dots, and adds a wow factor.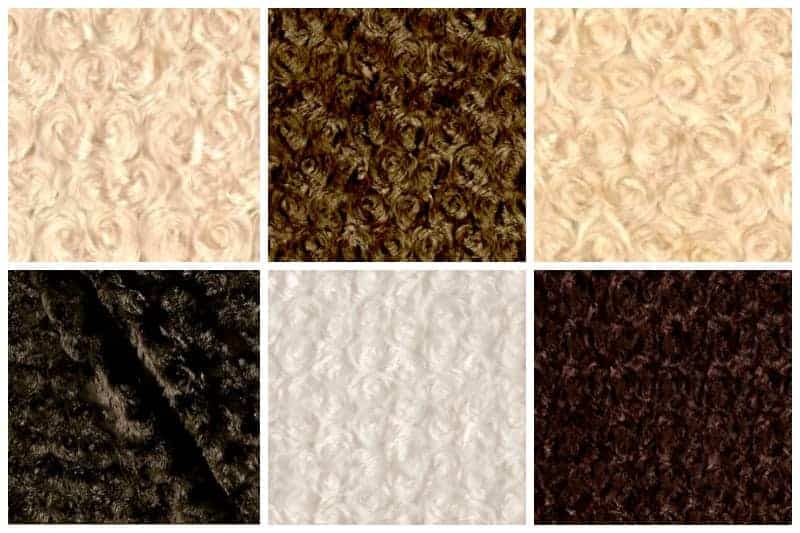 It's available in a broad range of colours. The creams, tans and browns would be perfect for making teddy bears.
If you're looking for something more colorful, there's lots of pinks, purples and blues. It makes a snuggly dressing gown or robe, like this one uploaded by Jackie W on Pinterest:
I can also imagine it making a lovely scarf to keep warm in winter, or a bolero jacket or cardigan. It would also add a bit of character to clothing as an accent.
Now, minky can be a bit of a pain to sew with – it's slippery and tends to slide all over the place – but when it's this pretty, how can you not use it?
What would you sew with Rose Minky?