Fave Fabric Friday: Sevenberry Petite Garden Lawn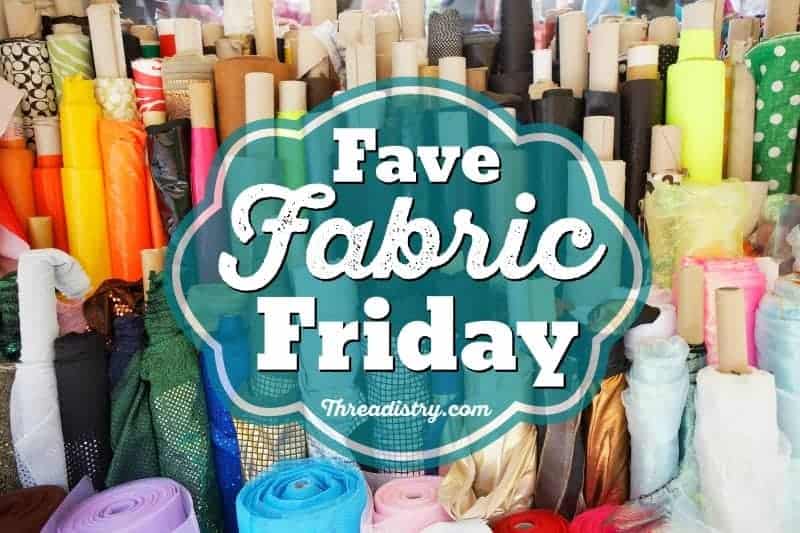 Disclosure: This post contains affiliate links. If you make a purchase after clicking these links, Threadistry may receive a small commission, at no cost to you.
It's time for Fave Fabric Friday again, and after making a dress for myself in the lovely lightest of cotton, I'm on the search for more pretty dress fabrics. I'm not really a fan of floral prints and generally prefer geometric designs, but Petite Garden in Lawn by Sevenberry for Robert Kaufman Fabrics caught my eye as something feminine without being an over-the-top floral.
So what is lawn? Lawn is a plain weave fabric of very fine thread, creating a very soft, smooth, light-weight fabric. Whilst originally made from linen, it is more common to find cotton or cotton blends nowadays. Petite Garden is a 100% cotton lawn.

Pink shades of Petite Garden Lawn by Sevenberry
Lawn is perfect for sewing blouses, dresses and tunics, although it can be quite sheer, so you may need to line your garment.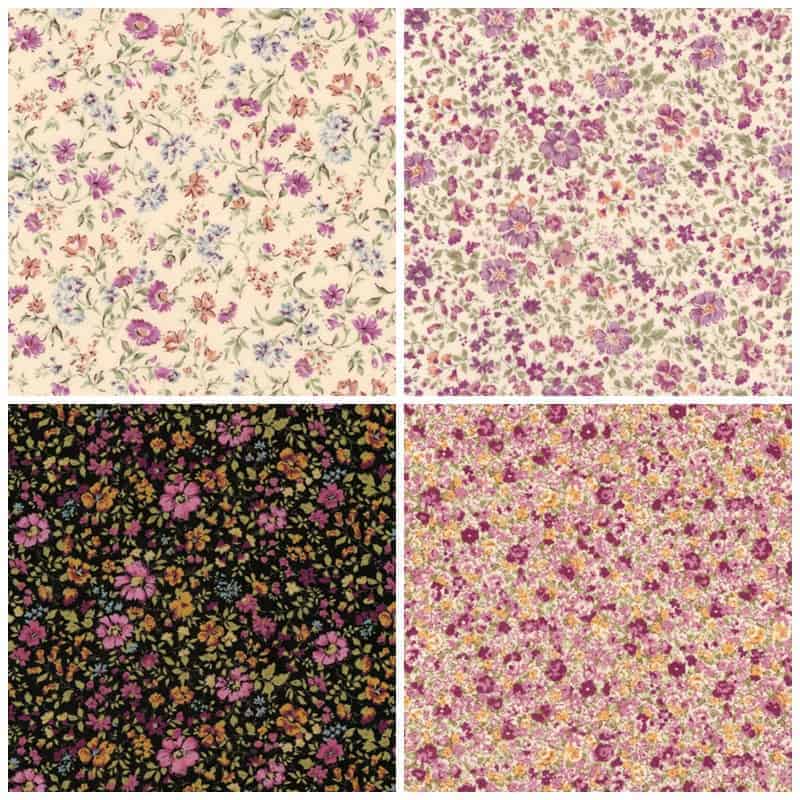 Purple shades of Petite Garden Lawn by Sevenberry
I love the subtle print and muted colours of this fabric collection. It's the perfect floral print for someone like me that doesn't like to stand-out too much.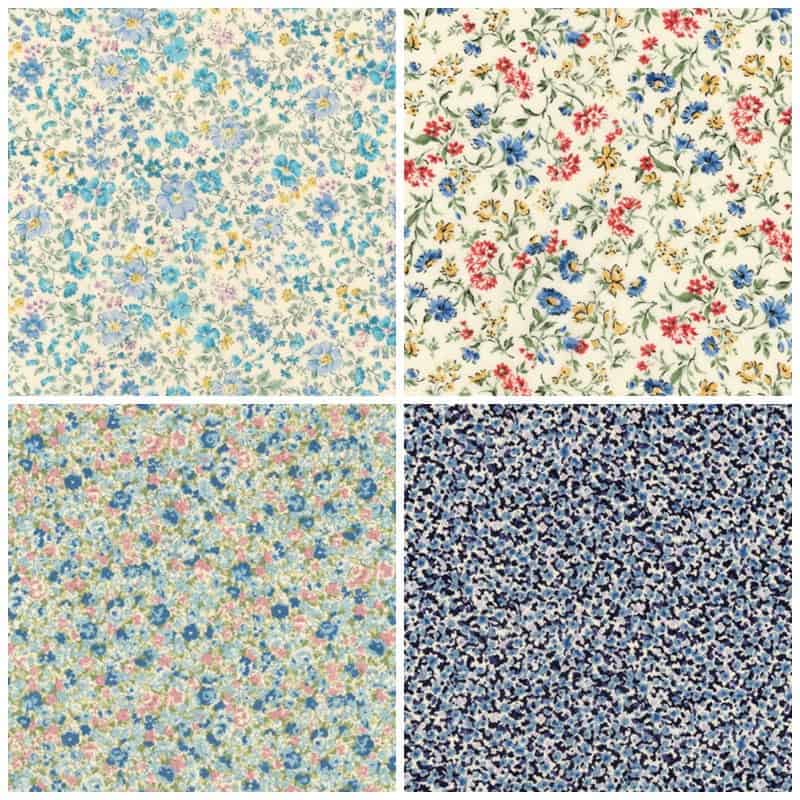 Blue shades of Petite Garden Lawn by Sevenberry
Blue is my favourite colour (well, except for mint green!), so I'll definitely be adding some of the above prints to my fabric stash!
Petite Garden Lawn by Sevenberry is available from Fabric.com.
Do you like sewing with floral prints? What sewing pattern would you make with this collection?