Fave Fabric Friday: True Love by Libs Elliott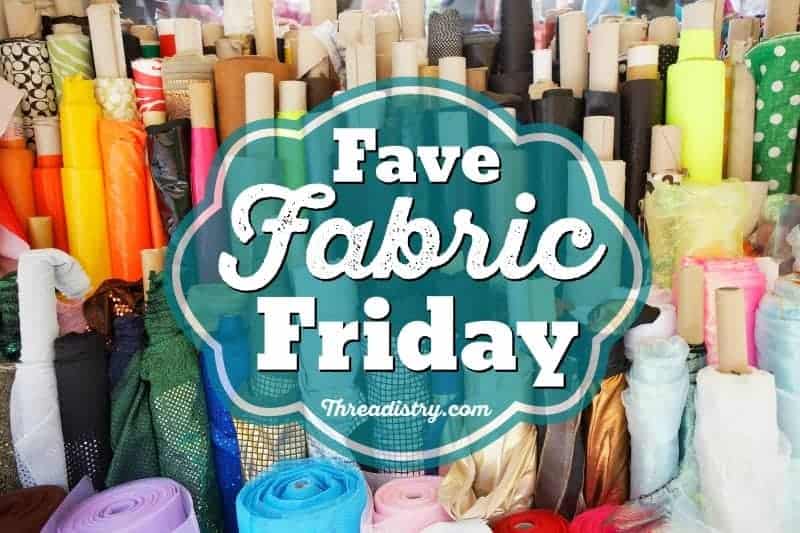 This post contains affiliate links. If you purchase from these links, Threadistry may receive a commission at no cost to you.
This week for Fave Fabric Friday I went in search of fabrics for my 9-year-old son. I don't have any projects in particular in mind, but I have a mountain of fabrics in my stash for my daughter, but not much for my son. When I want to sew something for him, I've got nowhere to start!
He's also at a difficult age for fabric shopping. He's too old for the cutesie prints, he's not into in camouflage gear, and it's a real struggle to find something that suits him (that's not chickens!).
When I was about to give up, this fabric caught my eye:
This is Pony Boy in green from the True Love collection by Libs Elliott for Andover Fabrics. My son's favourite colour is green (although this might be a little brighter than he'd normally choose!), and I love geometric designs. This one really caught my eye. This print also comes in black and white.
There are lots of different black and white fabrics in the collection with various geometric prints (that start to make your eyes go funny if you stare at them too long!).
Then there are the fabrics that have a splash of colour amongst all the black and white.
Although I don't think I'd use Flash (available in black or white) in something for my son but it would be great for someone who sews (hey, that's me!).
Andover Fabrics have released the Exploding Stars free quilt pattern, featuring the fabrics in this collection.
So what do you think? Is it too dark for a 9-year-old? This collection has really caught my eye!