Wow! Another year almost over, and it's time for reflection on the year gone by, before setting some goals for the year ahead. Threadistry has been steadily growing and my vision is slowly becoming a reality. Thank you all for joining me on this journey!
I love sharing my favourite sewing patterns in blog posts, and seeing the growing number of patterns and sewing tutorials in the searchable sewing pattern library. There's a lot to find on the Threadistry website, so in case you missed it, here are the most popular blogs posts of 2016 and the most visited sewing pattern pages in 2016.
Happy sewing!
Most popular blog posts of 2016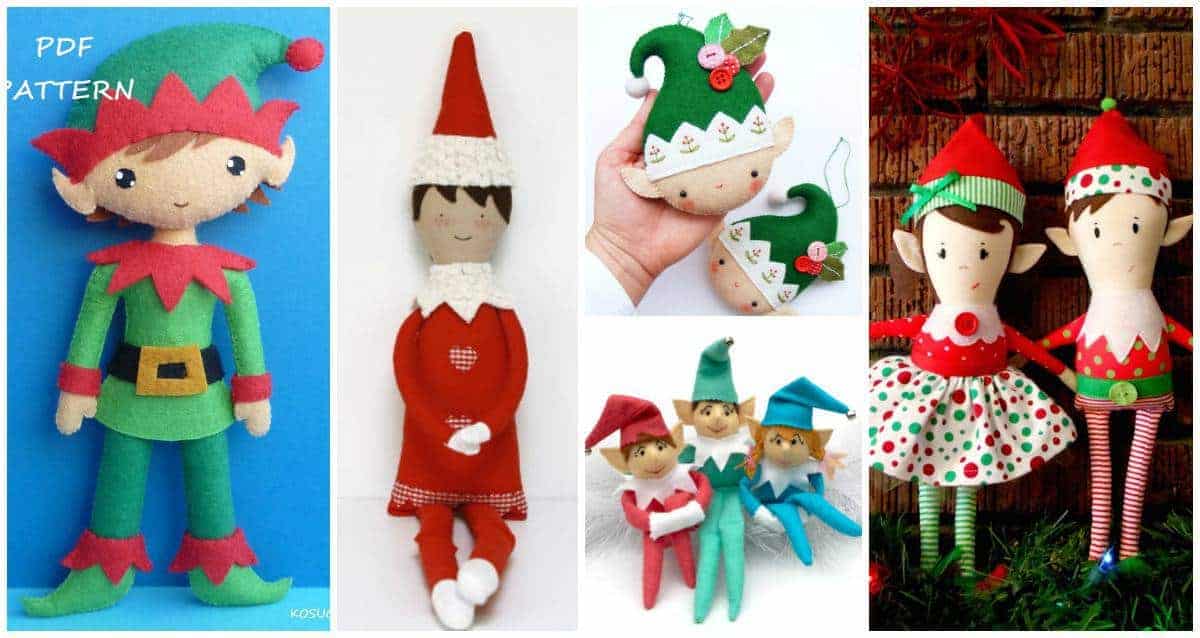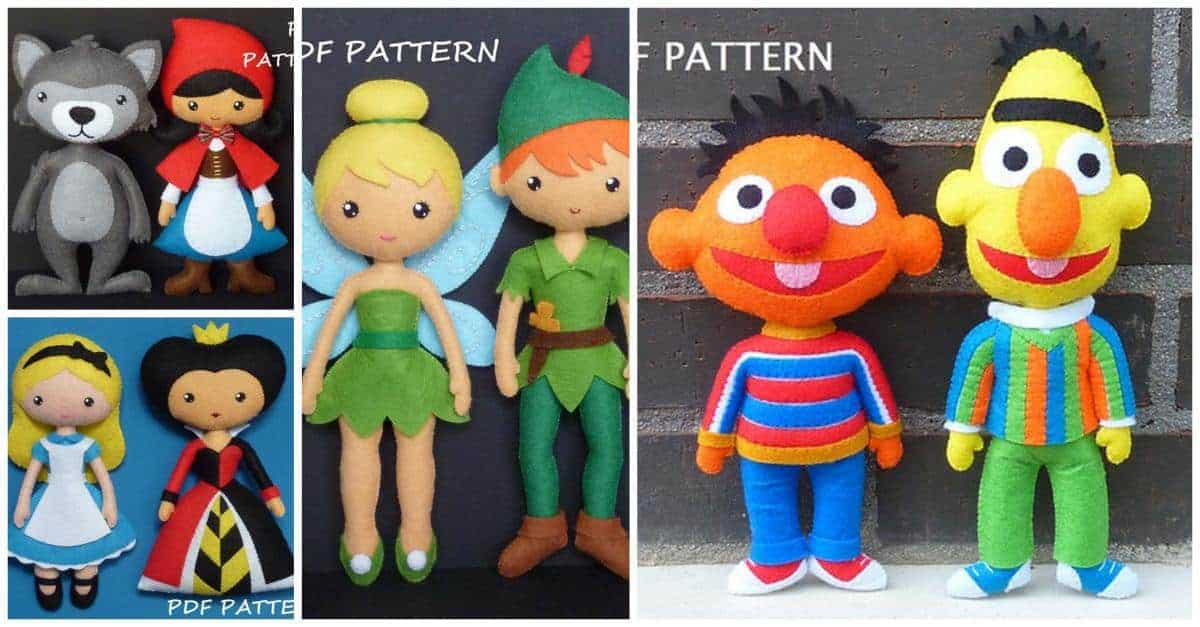 Fabulous felt doll sewing patterns for everyone
8 Wonderfully Warm Winter Dresses to sew for girls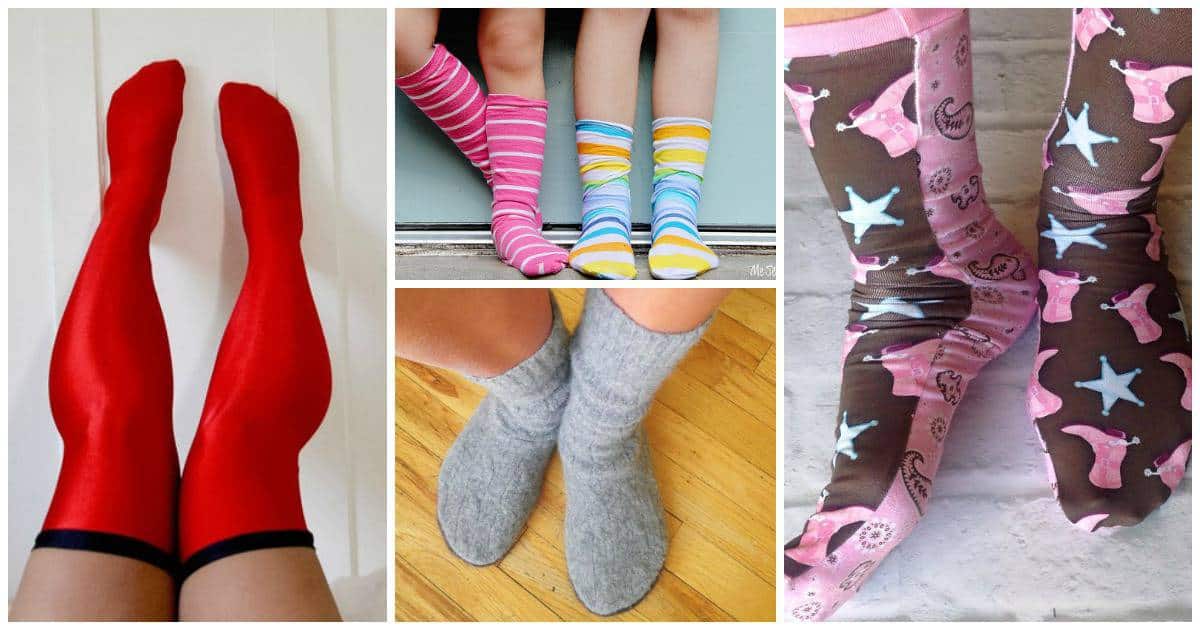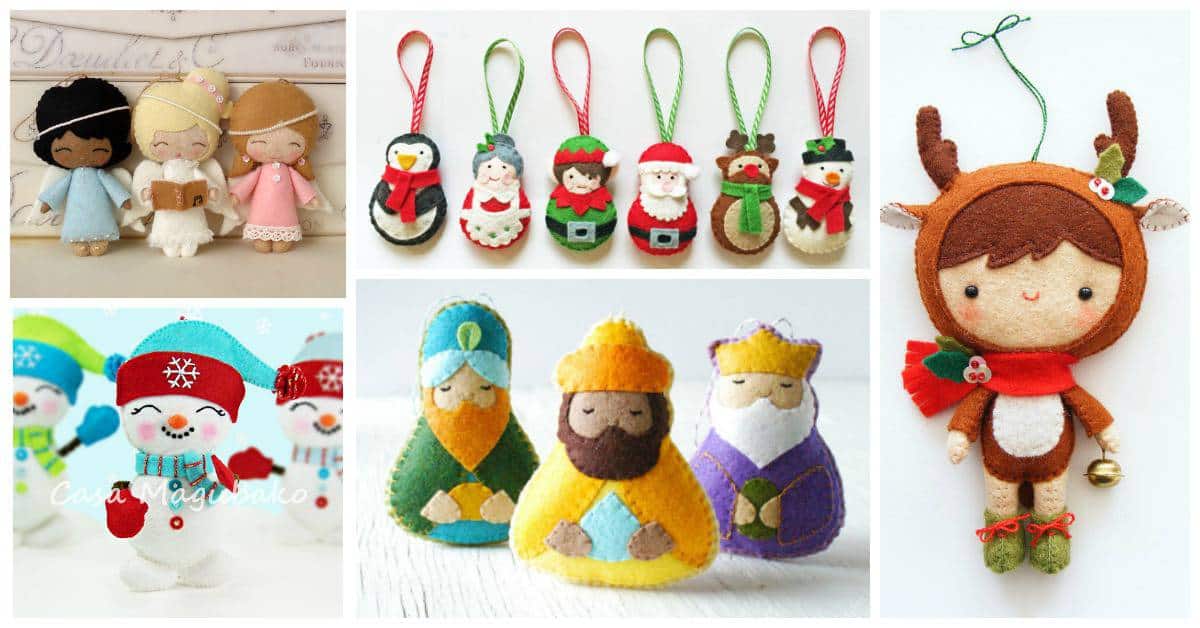 Christmas Ornament Sewing Patterns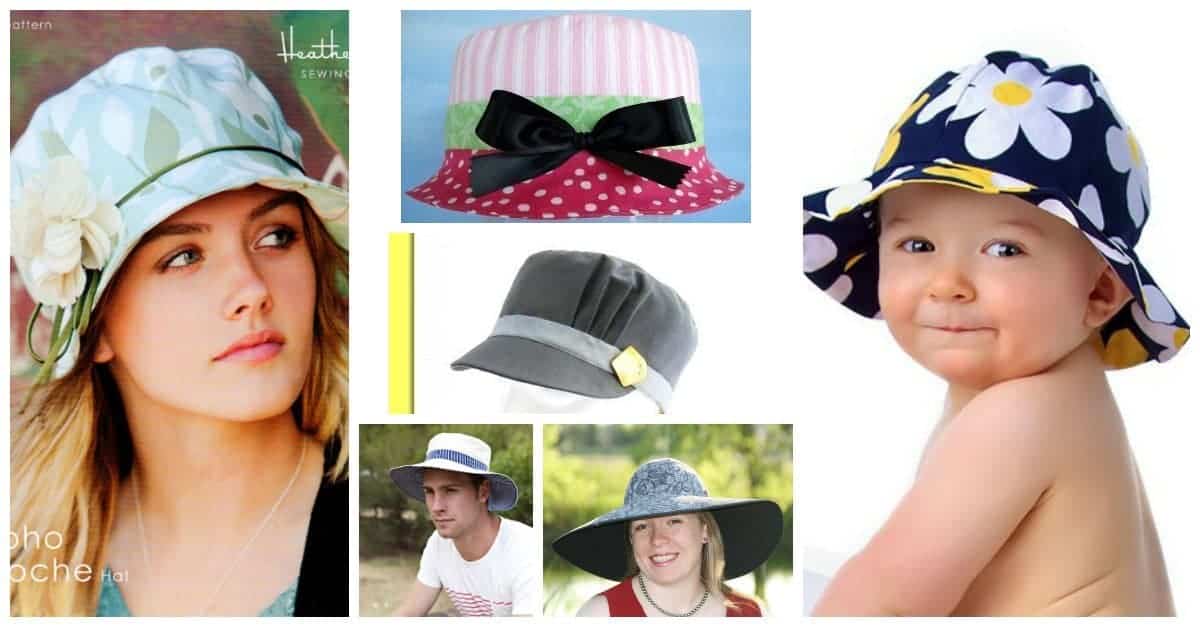 Shady sun hat sewing patterns for the whole family
Crazy cute sock toy sewing patterns
12 Adorable Boy Doll Sewing Patterns
Chic Shorts & Skorts to sew for the active girl
Best beginner sewing projects (you'll WANT to sew)
Most popular sewing patterns/tutorials
Pair tree by Sue Hillis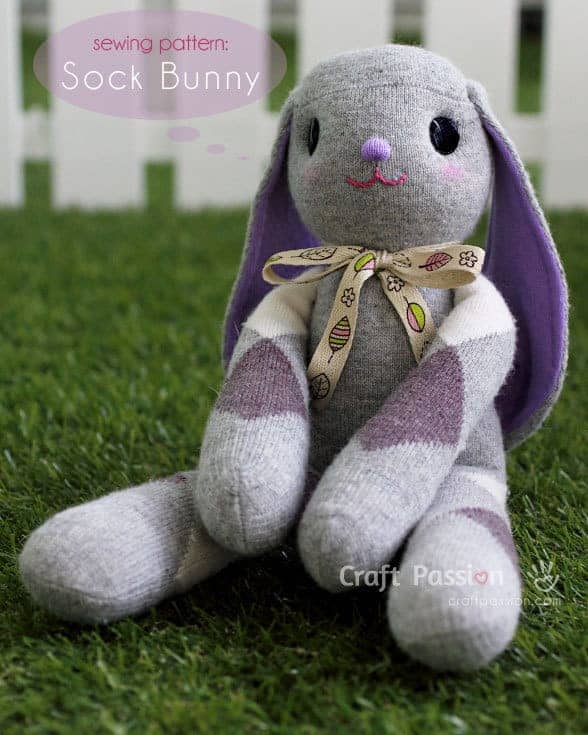 Lop-eared Sock Bunny by Craft Passion.
Baby Pip Teddy Bear from CraftBits.
Patchwork sewing machine by Michaela Learner.
Poppy Tunic Top and Dress from Ted and Toot Designs.
Superhero Soft Toy from Red Thread.
Felt Darth Vader and Princess Leia Dolls from Kosucas
Warren the Charity Bear from Shiny Happy World.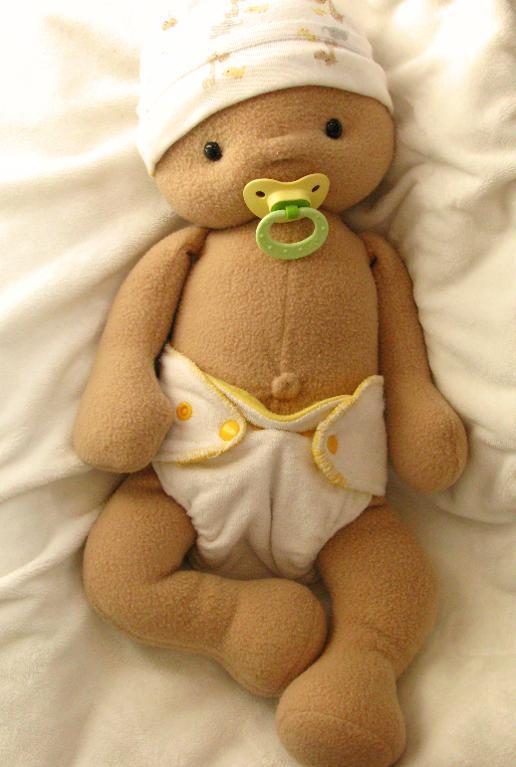 Baby Mine Doll from NimblePhish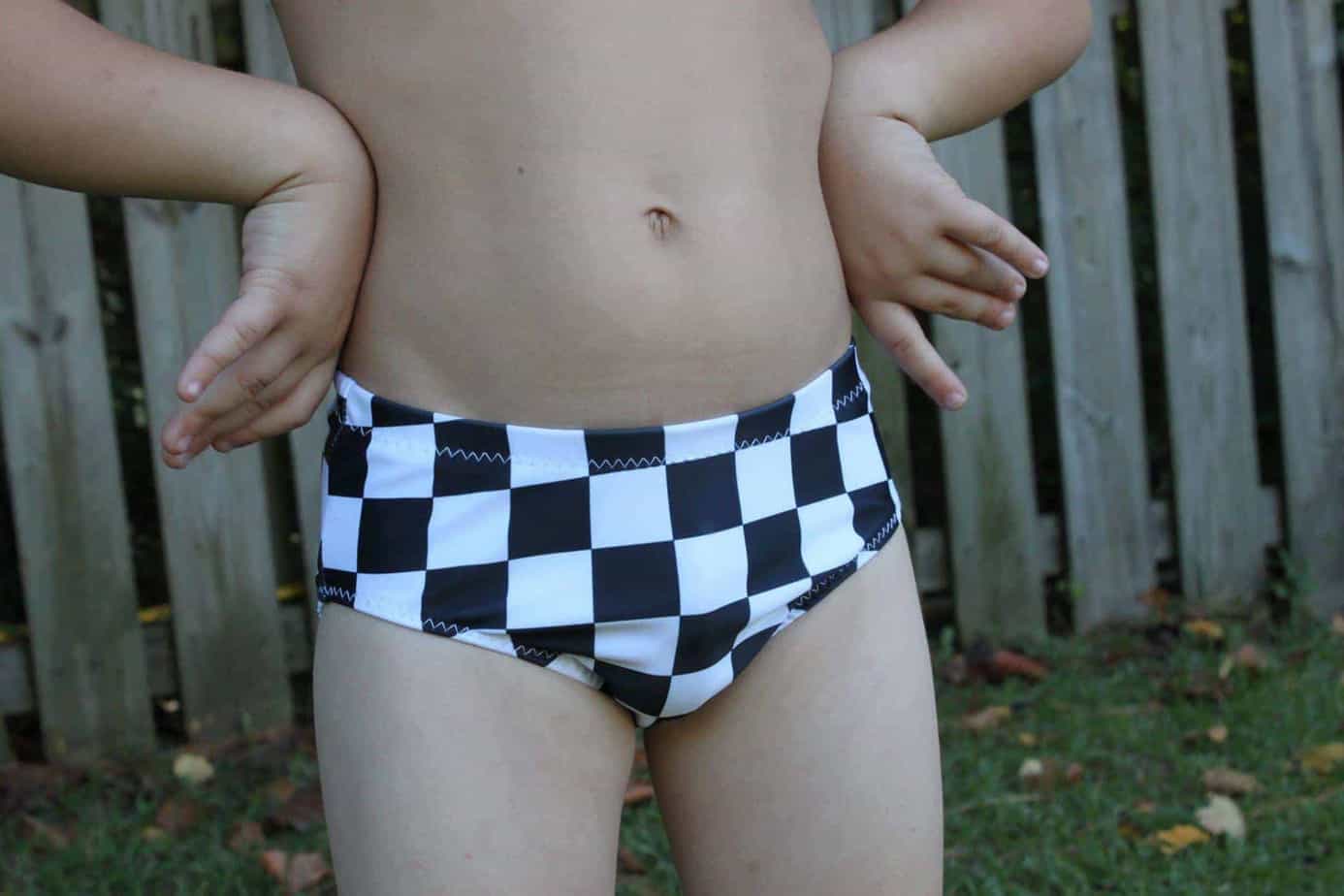 Boys Swim Briefs from Boo Designs.
Well, that was an interesting collection of patterns! Time to start planning your sewing for 2017! Happy New Year!