There are so many great sewing blogs out there, so many tutorials and patterns from great indie designers. But finding the perfect pattern can be so hard. I wanted a place where I could bring them all together, make them easy to search, and allow people to share their own versions of projects. I had a dream of creating Ravelry for sewing.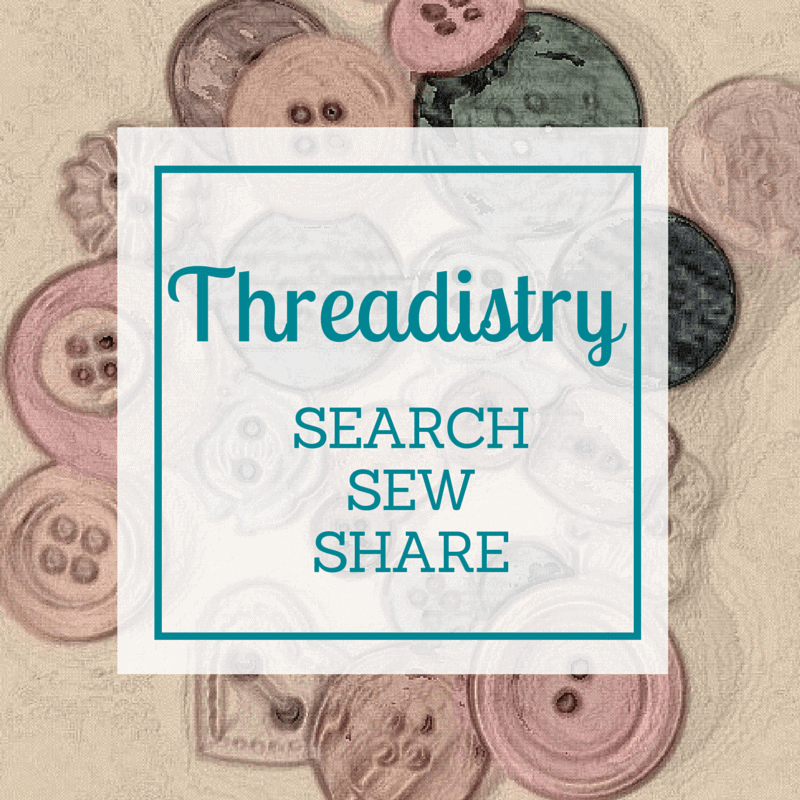 People love to share their sewing, through Facebook groups, Flickr and blogs. People get inspired seeing the creations of others. It's not always easy to tell how good a tutorial or pattern will be from the carefully curated photos of the creator. Seeing what others sew from a pattern or tutorial can inspire you to give it a go (or skip to a different pattern)!
I want Threadistry to be a place where people who love to sew, of all levels, can come together and share their love of sewing. So here we are at the beginning.
There is so much more that I want to include in Threadistry:
Fabric stashes
Pattern shop
Local and themed groups
But I wanted to get Threadistry out there, starting with patterns, links to tutorials, and user-generated "sew and tells". Thank you for joining me. If there are hiccups or you have any feedback, please get in touch via email (Narelle@Threadistry.com) or in the forums.
To find out more about me and Threadistry, click here.
Happy sewing!