Bedside Pockets Organizer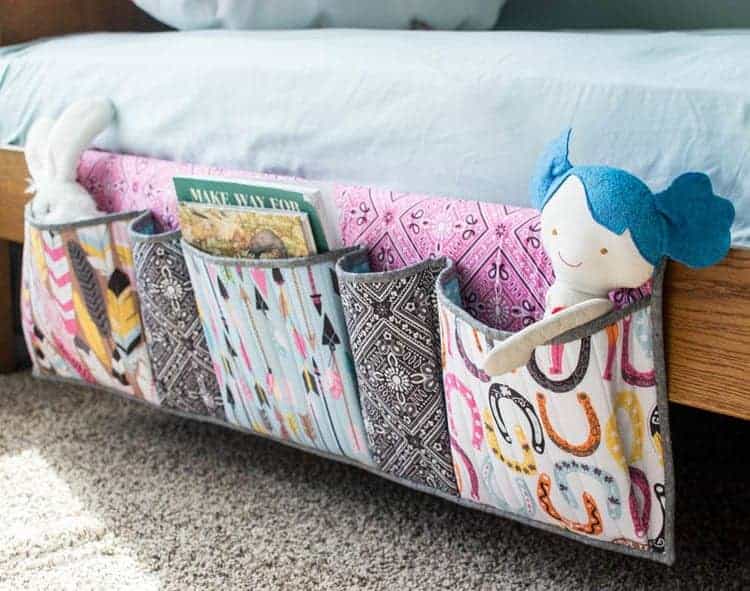 This organizer is 41'' wide and has 5 pockets. The pockets are all 10'' tall - 3 of them are 10'' wide and 2 are 5'' wide. You can sew it with all one fabric or mix it up with different fabrics for each pocket.
Disclosure: This page may contain affiliate links. If you purchase after clicking these links, Threadistry receives a small commission, at no cost to you.
Clothing Size: Category: Bedding Designer: SewCanShe Pattern Source: Blog or other free website Pattern Type: Drafting instructions only Price: $0 Suggested Fabric: Quilting Cotton