Christmas Star Fabric Gift Tags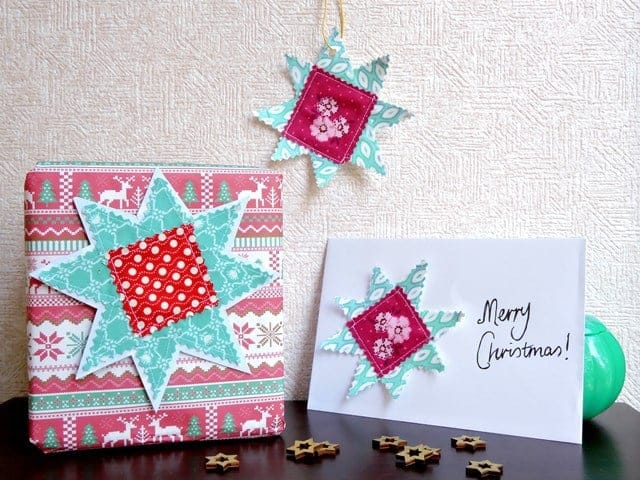 I've been experimenting with creating Christmas cards using scrap fabric, and one of the methods I tried yielded something different altogether to use for Christmas – star fabric gift tags! A quick and simple way to add a handmade touch to your presents this year. You could even use them as decorations or ornaments if you use fabric you truly love and can't bear to part with!
Disclosure: This page may contain affiliate links. If you purchase after clicking these links, Threadistry receives a small commission, at no cost to you.
Clothing Size: Category: Christmas Designer: andsewwecraft Pattern Source: Blog or other free website Pattern Type: Drafting instructions only Price: $0 Suggested Fabric: Quilting Cotton