Demi Big Backpack (#2597)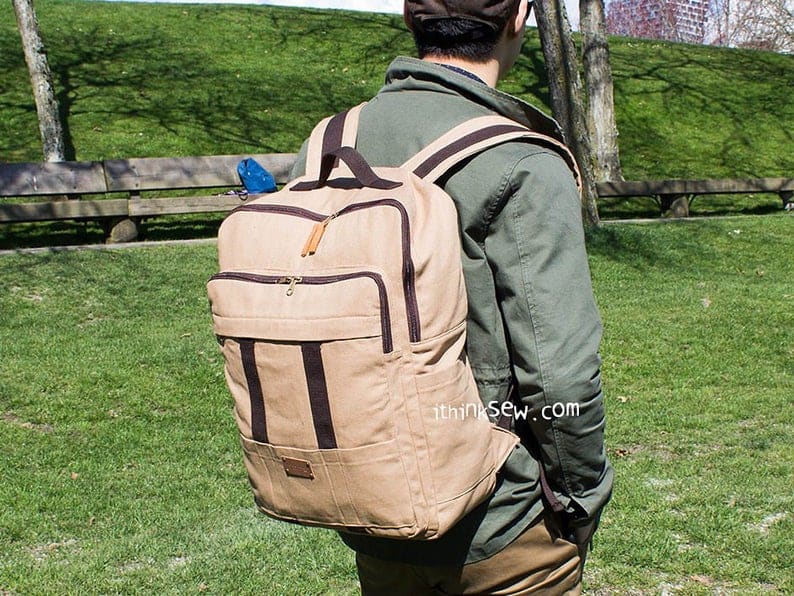 FINISHED SIZE: 18" WIDTH X 13" HEIGHT X 5 1/4" DEPTH (APPROX.) The Demi Backpack a large boxy backpack perfect for travelling, school, and more! The bag includes a large pocket & a spacious interior to store belongings for either a day out or a trip lasting a few days. With its stylish look and practical storage, this bag can carry all sorts of things without any worries making it perfect for work or school! A charming backpack suitable for men, women, and children alike! Just a great project for anyone who is looking for a large, convenient, and trendy bag! The Demi Back Pack is the perfect project for you!
Disclosure: This page may contain affiliate links. If you purchase after clicking these links, Threadistry receives a small commission, at no cost to you.
Clothing Size: Category: Backpack Designer: IThinkSewBags Pattern Source: Pattern (pdf or printed) Pattern Type: Print at home (pdf) Price: $10.5 Suggested Fabric: