DIY Felt Origami Butterfly Hair Clips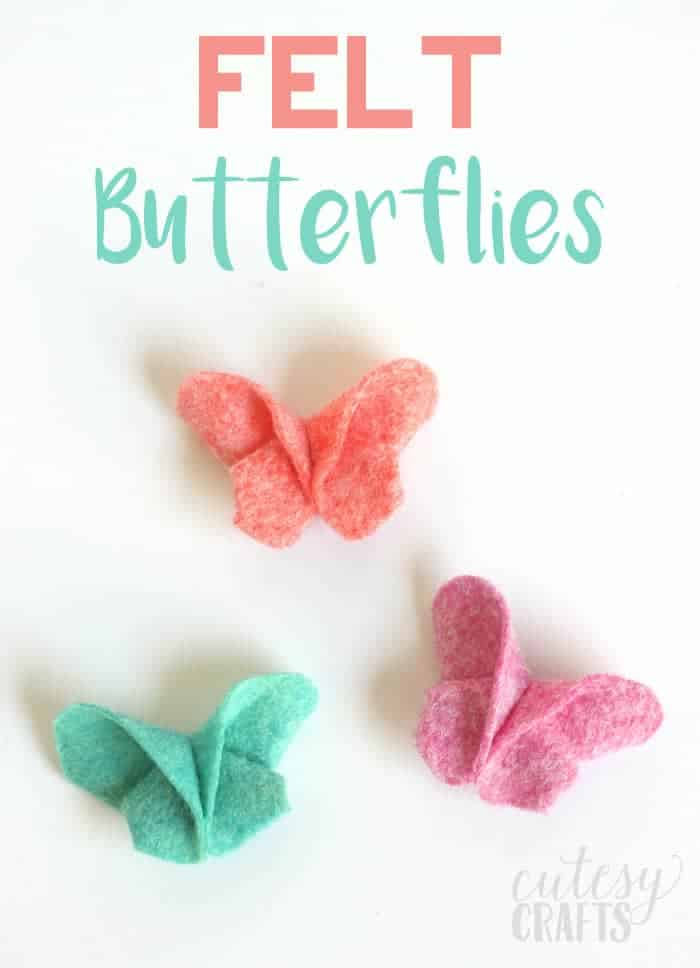 These are so fun because you make more of a 3-D shape by folding the butterfly just like you would with paper for origami.  Once you get the first one down, they are so easy to make. 
Disclosure: This page may contain affiliate links. If you purchase after clicking these links, Threadistry receives a small commission, at no cost to you.
Clothing Size: Category: Hair accessories Designer: Cutesy Crafts Pattern Source: Blog or other free website Pattern Type: Video Tutorial Price: $0 Suggested Fabric: Felt