The Dragon Sling Backpack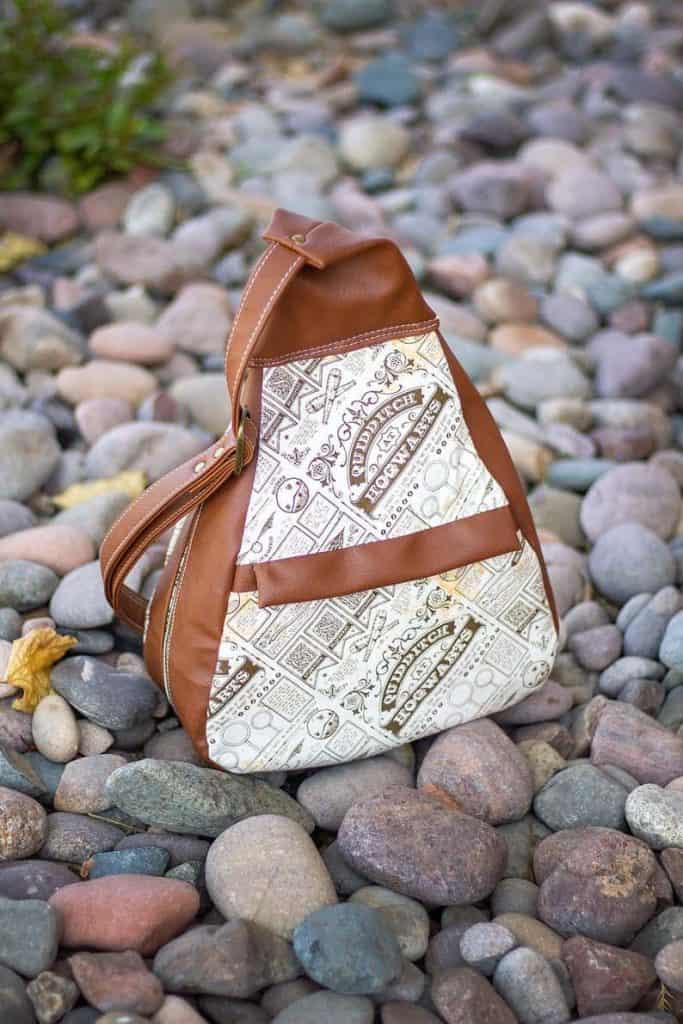 Need a quick sew that looks like it took hours? This is the bag for you! The Dragon Sling Backpack is the perfect little backpack pattern that holds a whole bunch! It features a front pocket (with optional pocket cover flap), an optional back slip pocket, and a zipper on the side gusset that leads into the inside of the bag. Wear it cross-body, or one-shouldered, it's up to you! So many ways to have fun with this dragon! Measures 11" W - 17" H - 6" D, and can be made from all sorts of fabrics.
Disclosure: This page may contain affiliate links. If you purchase after clicking these links, Threadistry receives a small commission, at no cost to you.
Clothing Size: Category: Backpack Designer: ShopXOXOLauren Pattern Source: Pattern (pdf or printed) Pattern Type: Print at home (pdf) Price: $8.95 Suggested Fabric: