The Eddie Men's Workout Tank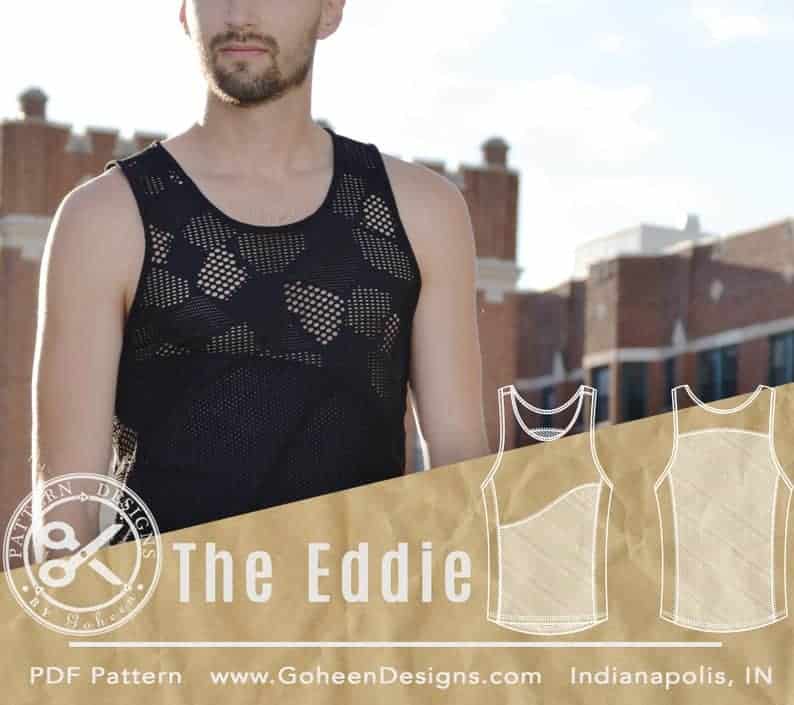 If you have ever wanted to make your own sweet workout top, this pattern is for you! Wear this top to bike, run, walk, lift weights, or just to keep cool in the summer! This pattern was inspired by my husband, Eddie, whose signature look is a running singlet. It is an easy pattern to follow, and a quick project to make!
Disclosure: This page may contain affiliate links. If you purchase after clicking these links, Threadistry receives a small commission, at no cost to you.
Clothing Size: Adult Category: Top, Blouse, Shirt Designer: GreenGraves Pattern Source: Pattern (pdf or printed) Pattern Type: Print at home (pdf) Price: $11 Suggested Fabric: