Pillowcase Using the Burrito Method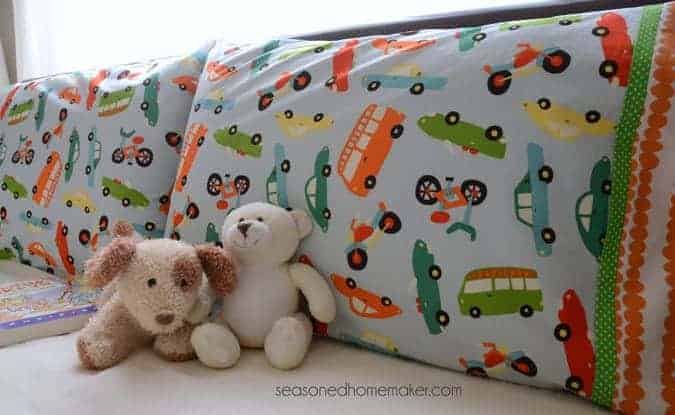 Making a pillowcase is unbelievably simple if you follow my Burrito Method. This method is quick and easy that you'll be making pillowcases for everyone. And, in this tutorial you will learn how to sew a French seam. It's simple, it's fun, and you will be amazed at the results.
Disclosure: This page may contain affiliate links. If you purchase after clicking these links, Threadistry receives a small commission, at no cost to you.
Clothing Size: Category: Pillow/Cushion Designer: SeasonedHomemaker Pattern Source: Blog or other free website Pattern Type: Price: $0 Suggested Fabric: Cotton Quilting Cotton