Primitive Leprechaun Irish Doll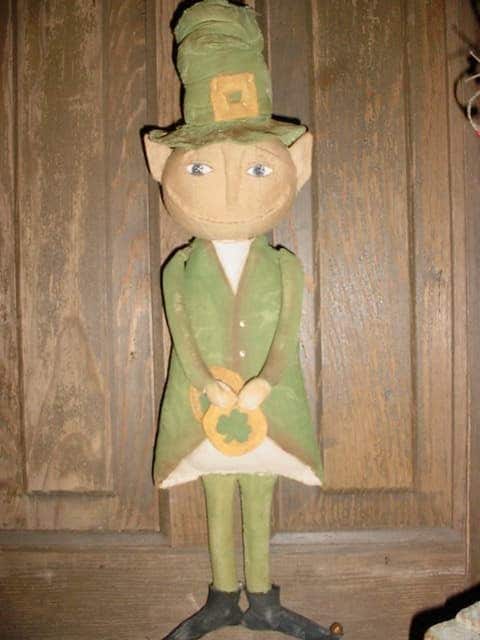 Top o' the mornin' to ye! This pattern will make a festive Leprechaun doll. He'll be completely made from fabric. He has a round head, painted clothes and holds gold coins! A fun and easy pattern.
Disclosure: This page may contain affiliate links. If you purchase after clicking these links, Threadistry receives a small commission, at no cost to you.
Clothing Size: Category: Dolls Designer: PrimitiveWitch Pattern Source: Pattern (pdf or printed) Pattern Type: Print at home (pdf) Price: $7.5 Suggested Fabric: