St. Patrick's Day Leprechaun ~ Patty McSpud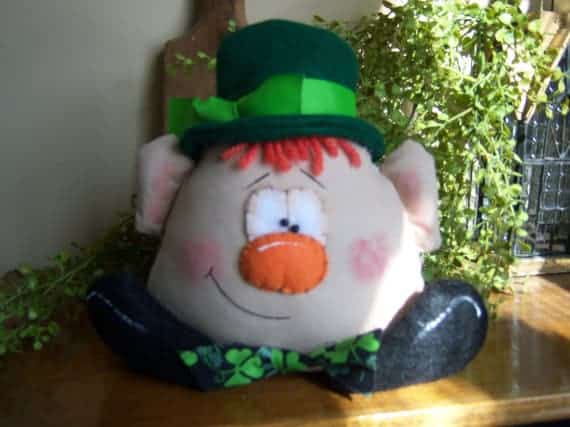 Primitive "St. Patrick's Day Leprechaun~Patty McSpud" Pattern...An Original Stykes and Stones Primitives Design...I am very happy to share my Primitive Patterns, Handmade Primitive Folk Art and other Prim items with you.  Bring a bit of good luck to your home this St. Patrick's Day, make an adorable Leprechaun!!!
Disclosure: This page may contain affiliate links. If you purchase after clicking these links, Threadistry receives a small commission, at no cost to you.
Clothing Size: Category: Softies Designer: StykesandStones Pattern Source: Pattern (pdf or printed) Pattern Type: Print at home (pdf) Price: $2.5 Suggested Fabric: