Wild and Free Lounge Pants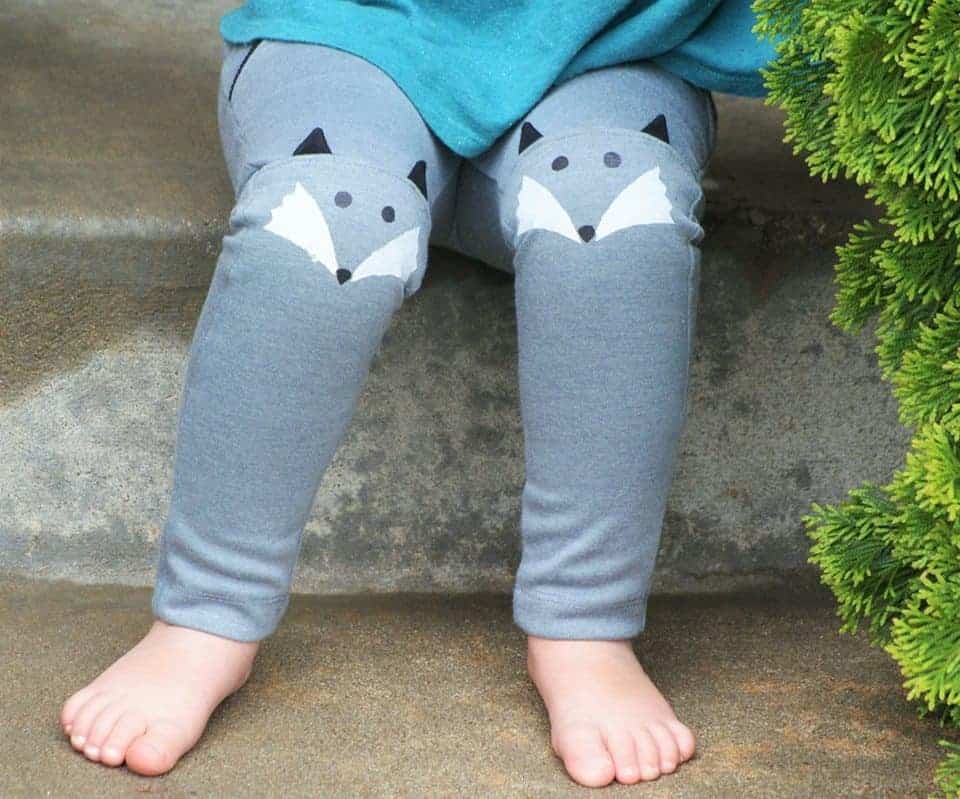 The Wild and Free Lounge Pants are designed with an active child in mind. The 3D animal faces will surely be a hit with any child. The appliqué pack includes a variety of designs to satisfy any demand and make a custom look. The pockets are perfect for collecting treasures! Omit the pockets for a super fast pair of pants!
Disclosure: This page may contain affiliate links. If you purchase after clicking these links, Threadistry receives a small commission, at no cost to you.
Clothing Size: 12 (Tween) 11 (Tween) 9 months 12 months 18 months 2T 4 (Child) 6 (Child) 8 (Child) 3T 10 (Tween) 5 (Child) 7 (Child) 9 (Child) Category: Pants, Shorts Shorts Designer: Coffee and Thread Pattern Source: Pattern (pdf or printed) Pattern Type: Print at home (pdf) Price: $7.5 Suggested Fabric: