Gorgeous Baby Romper Sewing Patterns for boys and girls
Babies are so cute! But babies in rompers are even cuter, especially in a handmade romper sewn with love, in just the right fabric.
I'm passed the baby-making stage, but when I meet a newborn (like I did at school this week), I start dreaming of the perfect romper pattern to sew. I love a train-driver style for boys and a bubble-style romper for girls (especially when they get to the chunky thigh age!).
Here are my favourite baby romper sewing patterns: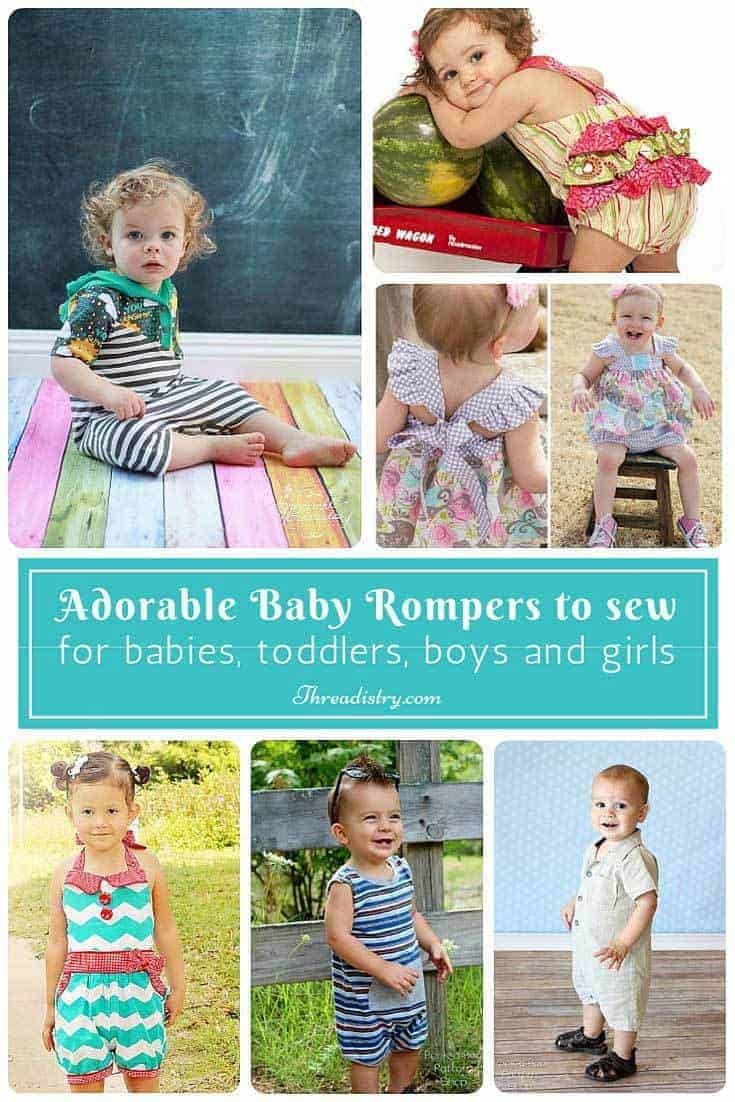 Disclosure: This post contains affiliate links. If you purchase after clicking these links, Threadistry may receive a small commission, at no cost to you.
Baby Romper Sewing Patterns for Girls
The Molly Bubble Romper sewing pattern by Made for Mermaids has an adorable bubble at the legs, and sweet ruffles along the straps and across the back. Such a sweet design!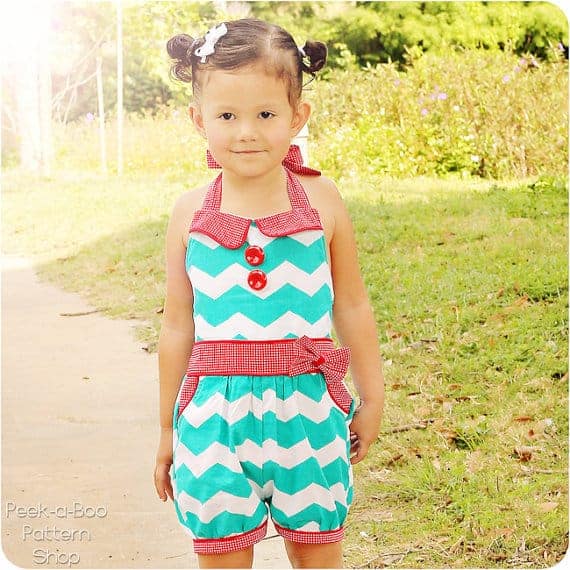 The retro styling of the Adelaide Vintage Romper sewing pattern by Peekaboo Pattern shops is adorable for babies as well as older girls.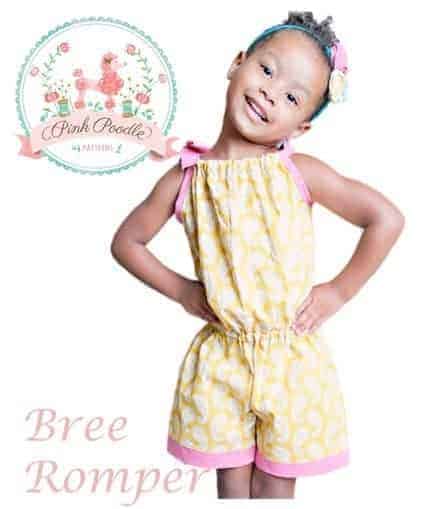 The Bree romper sewing pattern from Pink Poodle is a simple pillowcase design, perfect for beginner sewists.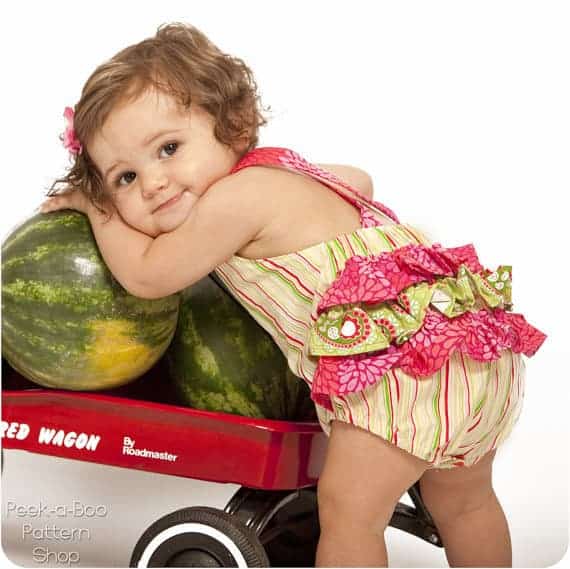 Who can resist a romper with ruffles on the bottom? The Ruffle Bum Romper sewing pattern by Peekaboo Patterns is too cute!
Baby Romper Sewing Patterns for Boys
I love the collared shirt style of the Pat-a-Cake romper from Peekaboo Pattern Shop.
Brindille and Twig have a classic summer romper sewing pattern that works well with a T-shirt underneath when it's not so hot.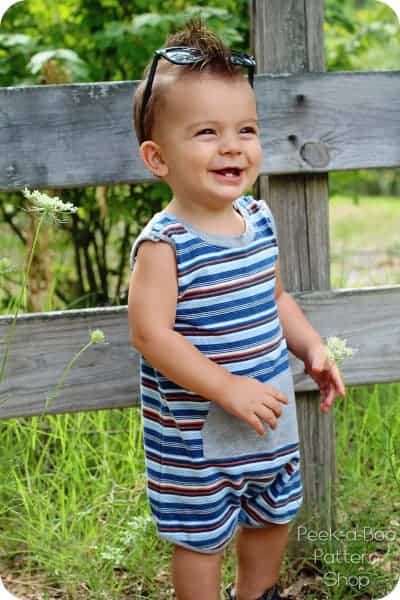 The Lazy Day romper sewing pattern is comfortable and easy to move around in for the active baby or toddler.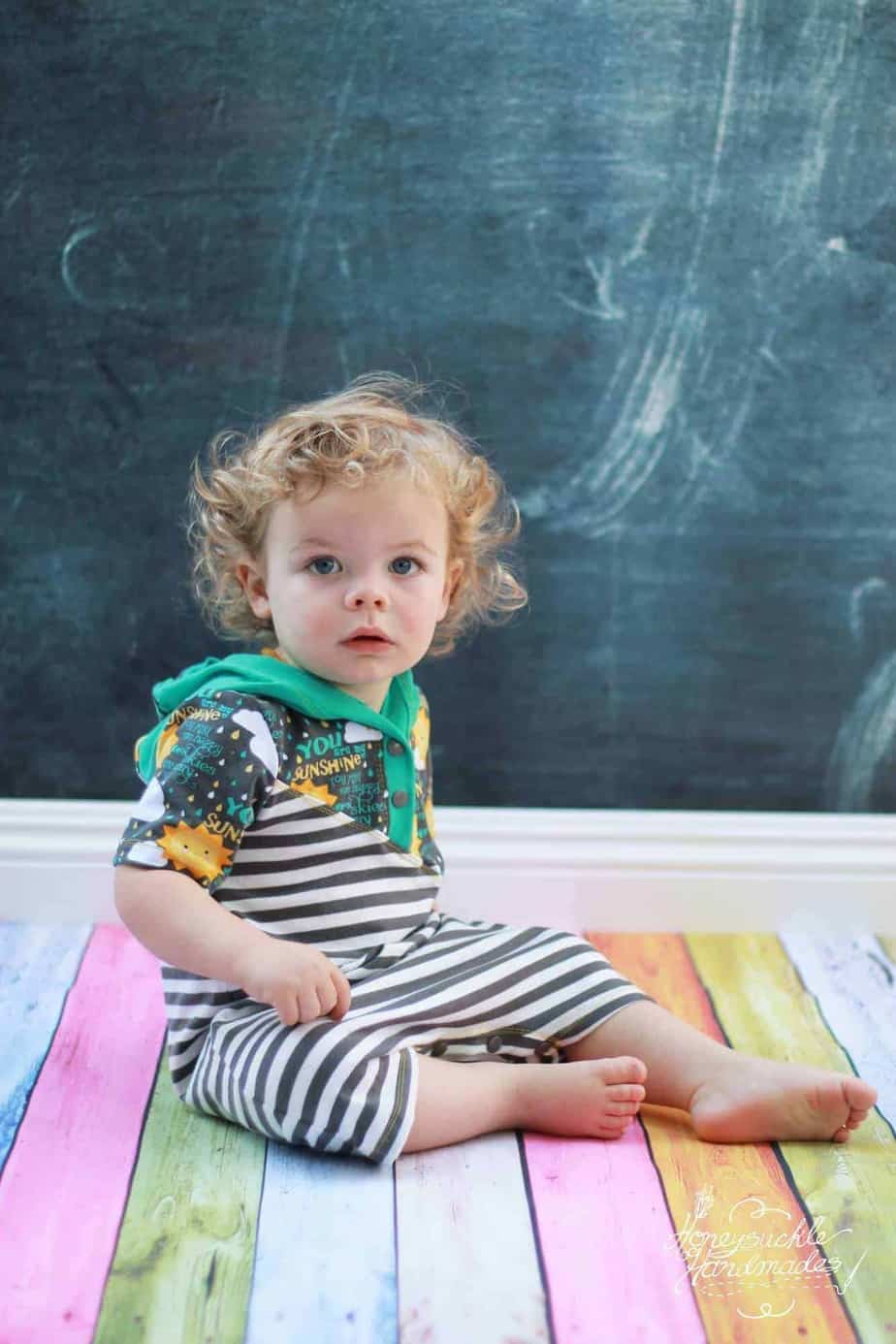 The Milo Romper sewing pattern from ElliEdactyl has fun variations with a hood, henley style or crew neck, for the stylish little boy. The feature panel makes a great way to show off custom knit fabrics too.
Unisex Baby Romper Sewing Patterns
The Kimono sleeve romper from Brindille and Twig is a simple design, that you could dress up with the perfect fabric or applique to add a special touch.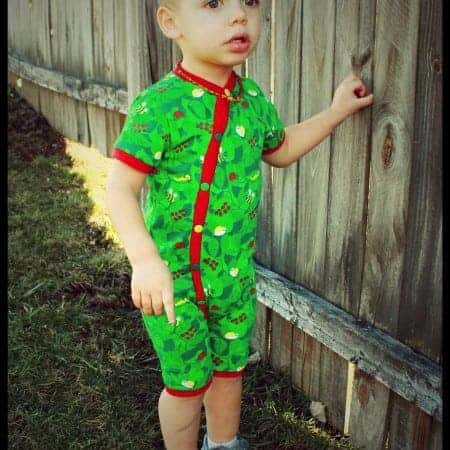 The Muse playsuit from Stitch Upon A Time is another great design for the active baby or toddler, with plenty of variations in the pattern.
The Venezia romper is a simple design that has some lovely variations to add a special touch, creating a classy romper for baby boys and girls.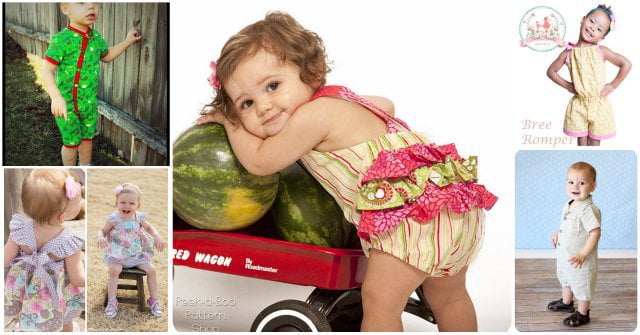 What's your favourite baby romper sewing pattern?