Do you have a sewing machine tucked away in a cupboard? You enjoyed sewing when you were younger, and you want to get back into it. But it's been a few years (or more than a few!) and you don't know where to start?
Well, it's time to pull out that sewing machine and get sewing!
I believe sewing is most rewarding when you learn by sewing what you love.
What others are saying
"Thank you for the ideas! I cannot sew and I have very little imagination when it comes to crafts, but I might try this year on a couple of your ideas."

— Jeannette
Thanks for sharing that great idea! I finished it two days ago and am quite sure the little guy I did it for will enjoy it a lot!!

— Rejane
Imagine regularly sitting down to sew, knowing you can create the perfect project for you or your loved ones, whether that's clothes that fit perfectly, a cute and unique toy, or the home decor that fits your style.
Hi, I'm Narelle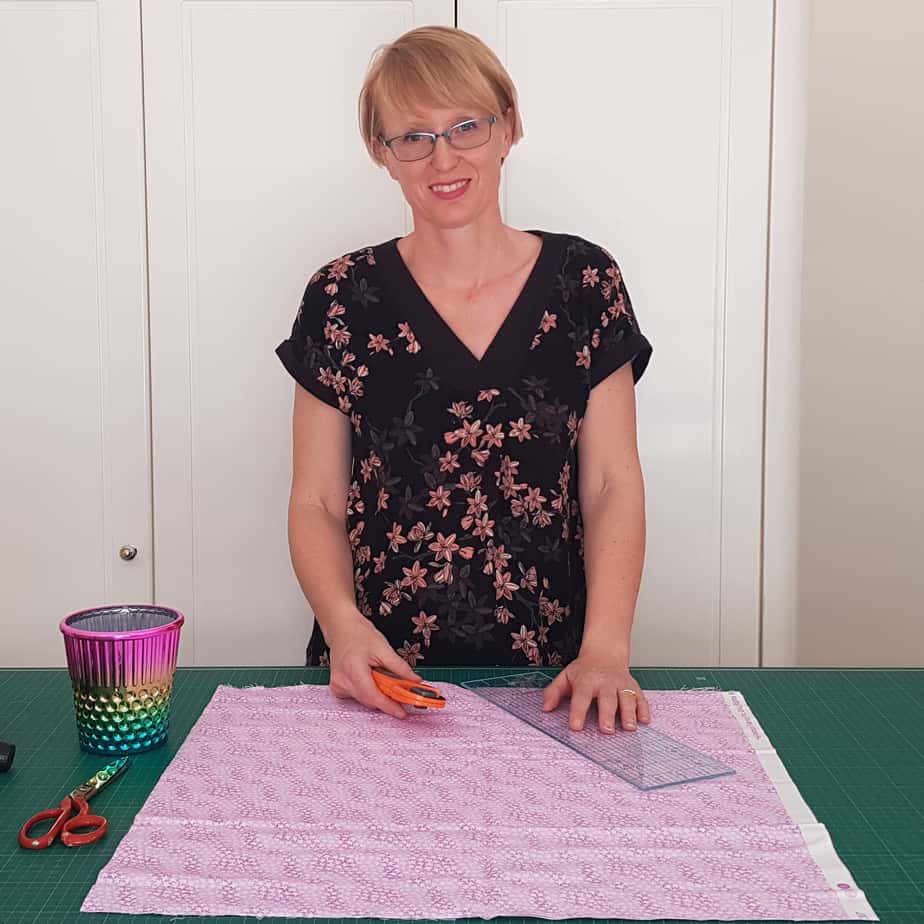 I always enjoyed sewing when I was young, in my school Home Economics class and learning from my Mum at home. I bought a sewing machine after I moved out of home, but after a few sewing disasters (mostly ill-fitting clothes that went straight in the donation box) and other demands on my time, my sewing machine got packed away.
When my son was born, I got laid off from my job and I struggled with the transition to life as a Stay at Home Mum. I needed something just for me, so I pulled out my sewing machine. It turned out, I still knew the basics, and I had so much fun learning new skills and techniques and experimenting with different fabrics.
Now, I love seeing my kids pull their handmade clothes out first. I love wearing clothes that fit perfectly (unlike the stuff in the store). I love the feeling when someone compliments my handmade creations and I can say "I made it!". I love that there's always something new to sew, from toys to home decor, quilts and more. And I love sitting down at my sewing machine, dreaming up my next sewing adventure!
You can read more about my sewing story here.
Where to start?
Looking for your first sewing project? Check out the best beginner sewing projects you'll want to sew.
Searching for the right sewing pattern? Check out my collection of sewing pattern round-ups from the best indie sewing pattern designers.
Stay in Touch
Get sewing tips, tutorials and inspiration straight to your inbox when you sign up for the Threadistry newsletter:
If you have any questions or want to celebrate your sewing success, I'd love to hear from you. You can reach me at [email protected] or reach out to me on Instagram or Facebook. I can't wait to get to know you!