Threadistry is a place for those who sew to keep track of their projects and patterns, and look for ideas and inspiration. The content here is user-driven; everyone in the community can contribute and share the love of sewing, by adding your favourite indie sewing patterns and sharing your "sew and tells".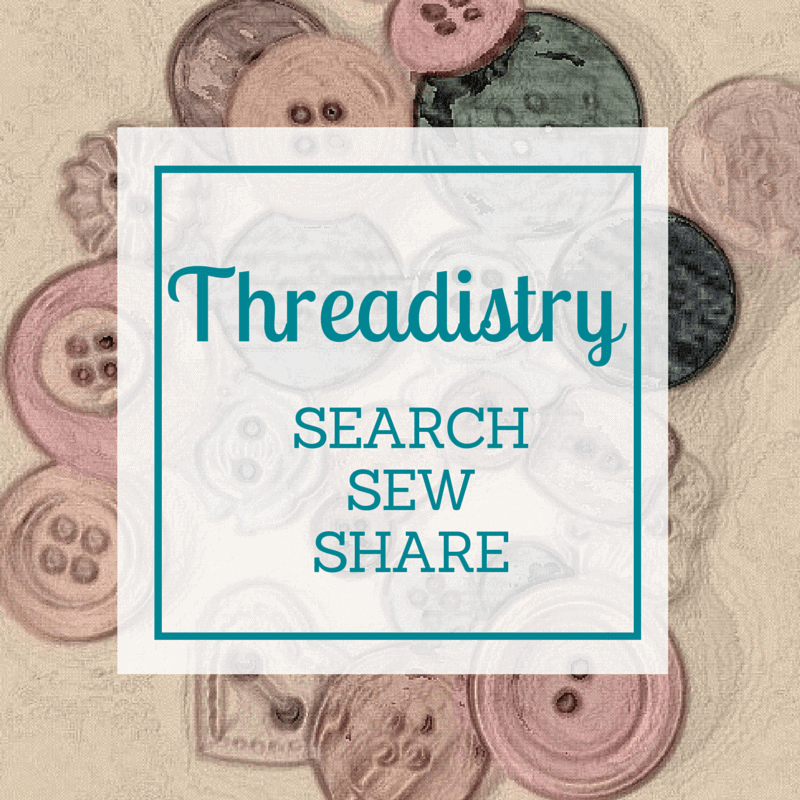 Threadistry is a great place for you to keep notes about your projects, see what other people are making, find the perfect pattern and connect with people who love to sew.
Who created Threadistry?
Threadistry was created by Narelle, a former engineer turned Stay-at-Home Mum, living in Perth, Australia.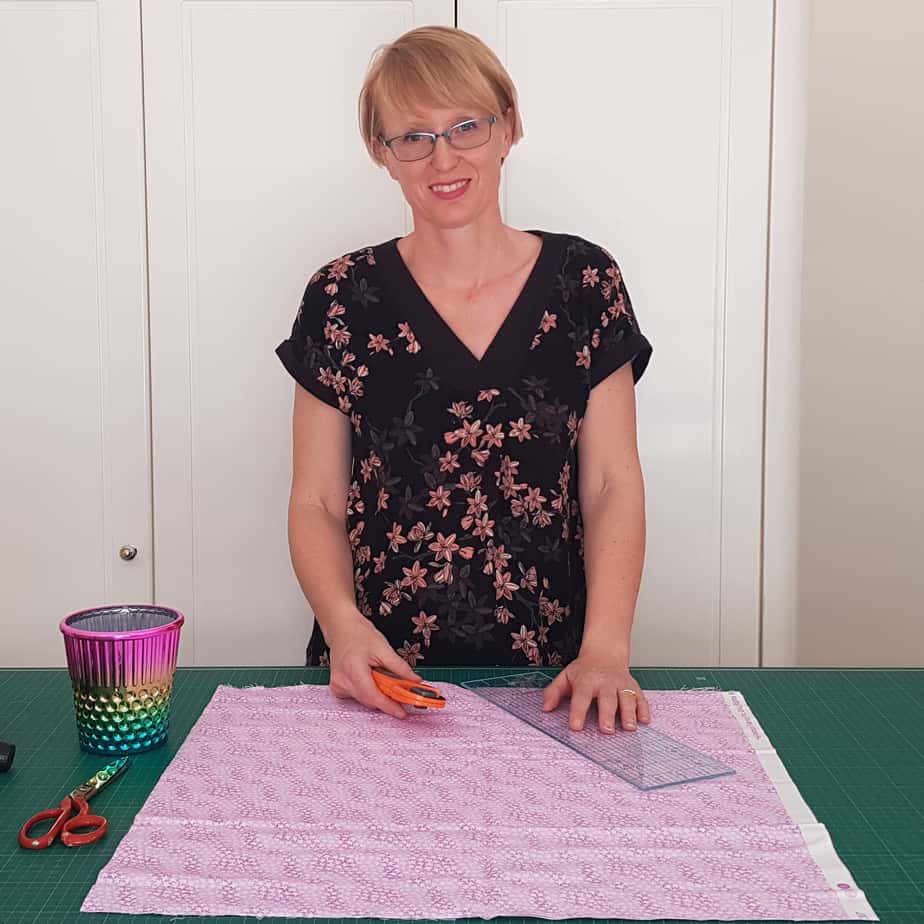 After being taught to sew by her Mum as a child, Narelle became obsessed with sewing after her first child was born. She started the blog Cook Clean Craft to share her sewing adventures (amongst other things). After struggling to find the perfect pattern or tutorial, and knowing about Ravelry for the world of yarn-craft, she decided something similar was needed in the world of sewing.
She wanted to be able to find sewing tutorials and patterns from around the blogosphere, and see what other people had made from those tutorials. Narelle has developed Threadistry from the ground up, and hopes to build the biggest sewing community on the internet.
You can read her sewing story here.