Chic Shorts & Skorts to sew for the active girl
While I love sewing my daughter pretty dresses that twirl and spin, there's a problem. She's an active kid that likes climbing, and sliding and getting in amongst it. Frilly dresses just don't fit with her active lifestyle.
That's not going to stop me sewing for her. It just makes the sewing more fun to add the pretty touches to practical activewear. With these cute skorts and shorts sewing patterns and tutorials, she can look adorable and girly but still climb the tallest tree.
Here are my favourite shorts and skorts sewing patterns for little girls:
Disclosure: This post contains affiliate links. If you purchase after clicking these links, Threadistry may receive a small commission, at no cost to you.
Let's start with the classic sailor shorts, with this pattern from Brownie-Goose. With the perfect fabric and buttons, these can be as girly as you like!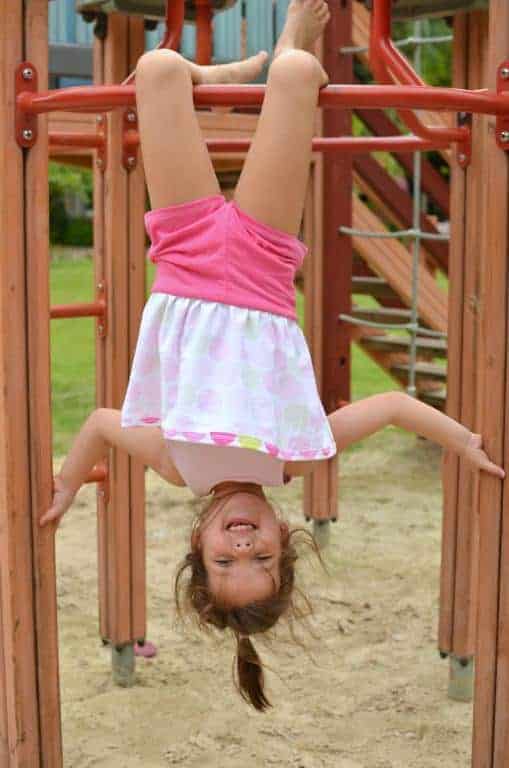 The monkey bar skirt from Hey June is a simple, tennis-style skirt, and the pattern's free!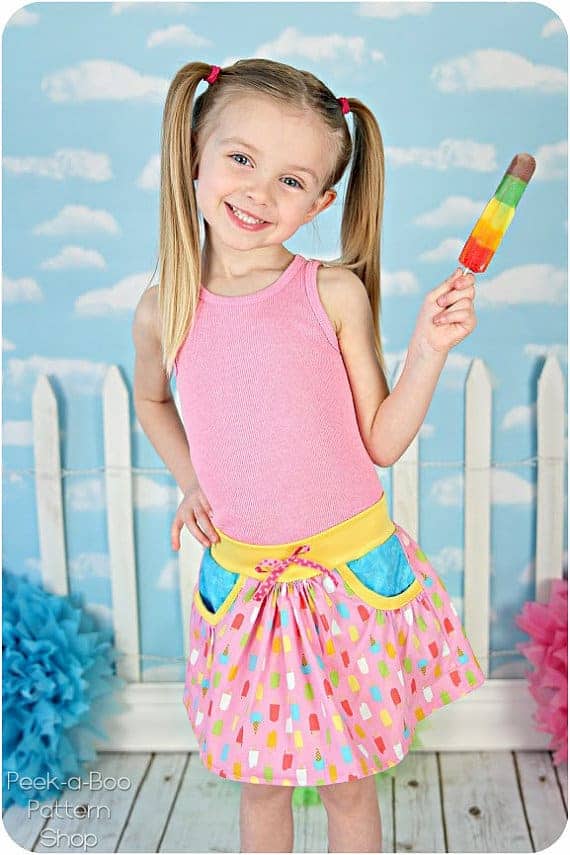 My daughter loves collecting rocks, shells and other mysterious sparkles. The Skip Along Skort by Peekaboo Patterns can help her carry her treasures with cute pockets.
Bubble shorts look so cute on active little legs. Blissful Sewing has this adorable pattern, with a sweet bow on the front (bonus: it's easier for more daughter to work out which is the front and back!).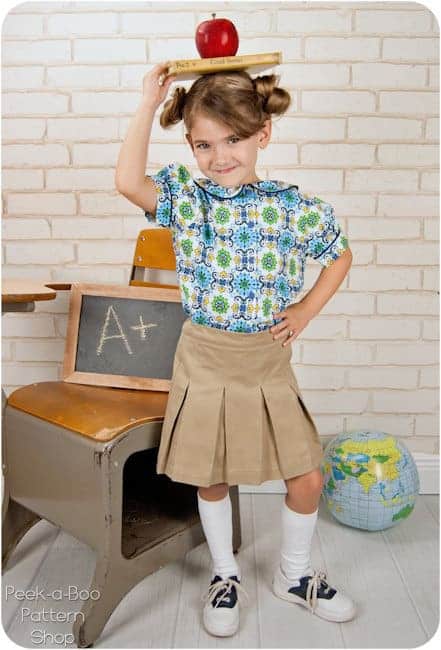 For a more preppy look, try the School Belle Skort pattern, also from Peekaboo Patterns.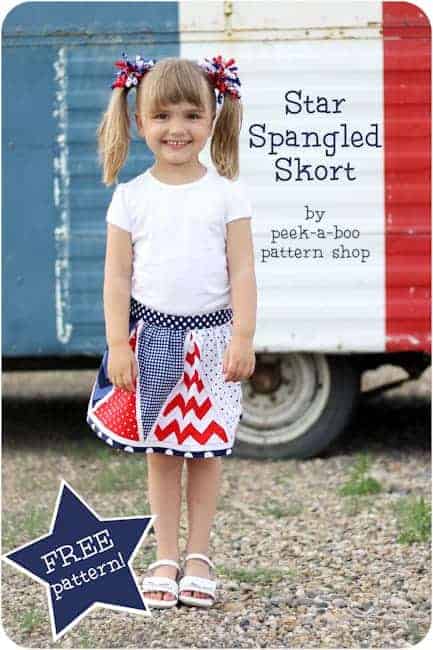 Peekaboo patterns also has a free skort sewing pattern – the star spangled skort.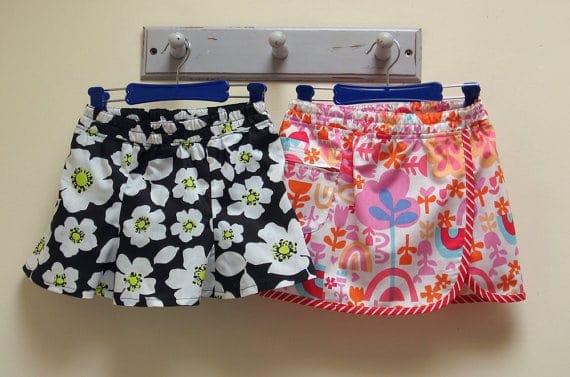 The Suzie Skort sewing pattern from Felicity Patterns includes two styles – a wrap styled or flared skirt.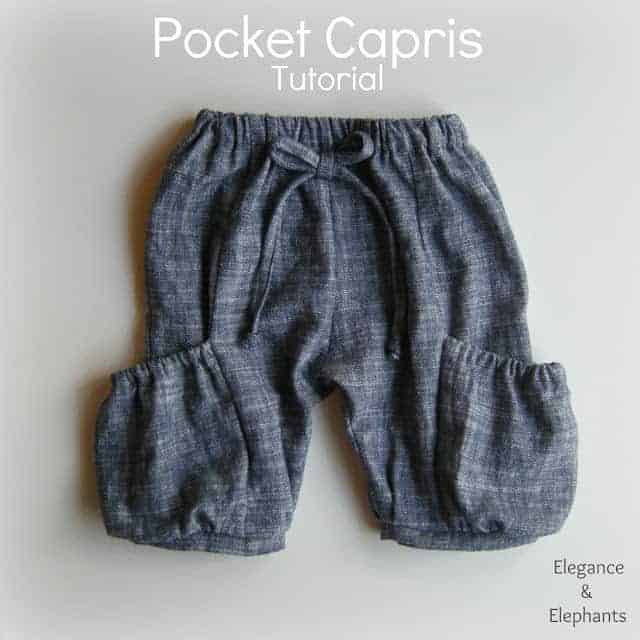 For a little more leg coverage, Elegance and Elephants has a free tutorial to make capri shorts with a cute bubble pocket.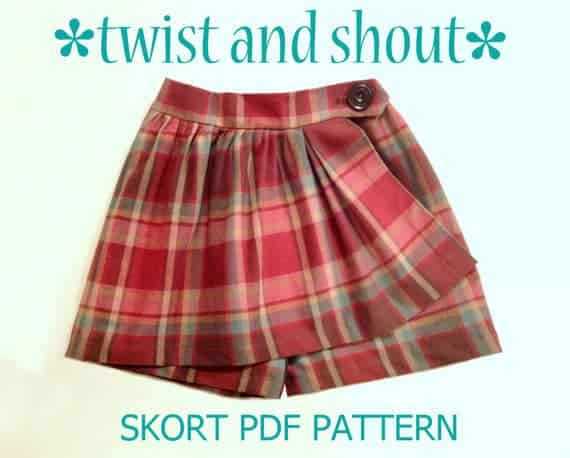 The Twist and Shout skort by Ruby Jeans Closest is another fun wrap-style skort sewing pattern.
What sewing patterns do you like for your active girl?