How to remove fold marks from fabric
That fold line on a bolt of quilting cotton can be so stubborn. You can press and steam to your heart's content and that line will NOT go away. Today's tip is all about how to remove fold marks from fabric (and stubborn creases too!).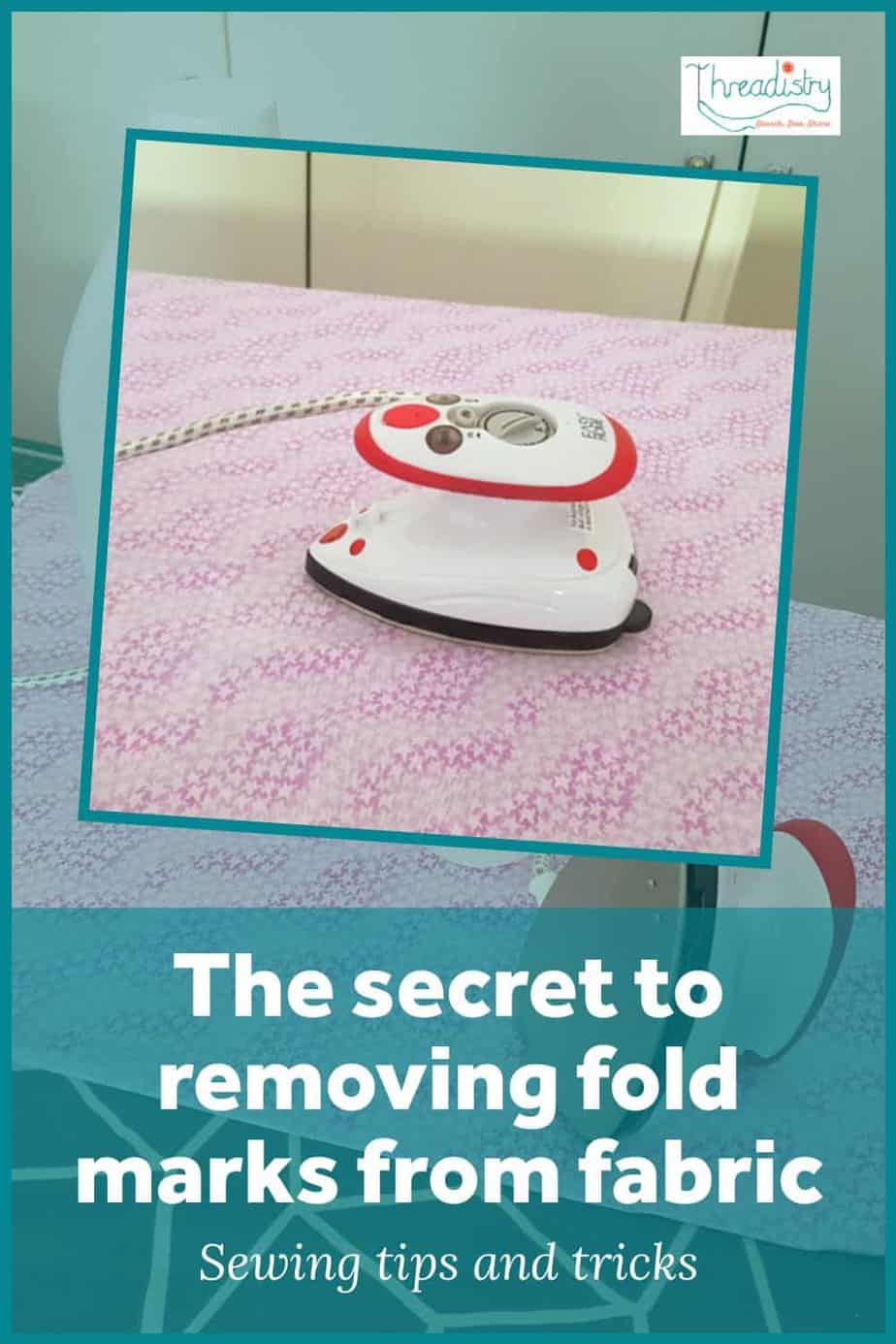 Watch the video or scroll down to read my tips:
Quilting cotton (and some other fabrics) is folded before it's wrapped onto its cardboard bolt. This results in a crease line along that fold line that is really hard to get out. It doesn't even come out after washing the fabric!
I know I've pressed and steamed the life out of some fabrics and that crease just keeps coming back! This tip works for other creases in fabric too. I've accidentally ironed a crease into fabric and been unable to iron it out, without this trick.
Luckily, there's an easy solution, and it's probably something you already have in your house:
White vinegar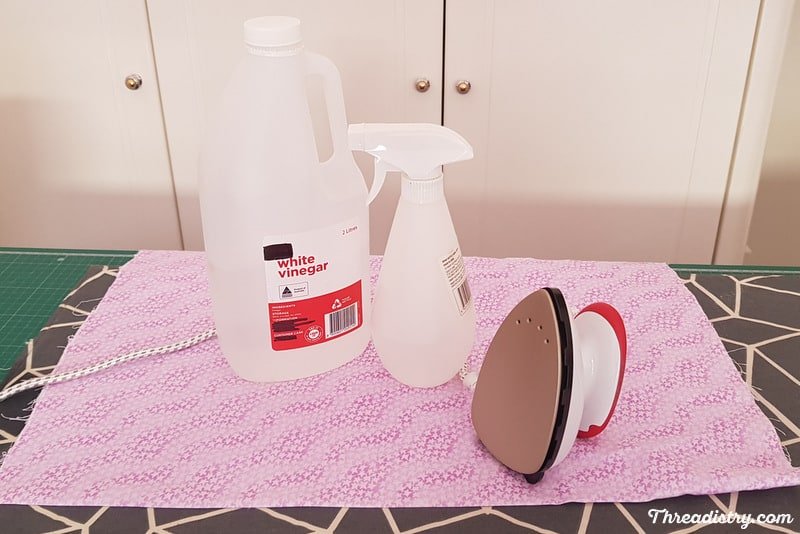 Mix up equal amounts of white vinegar and water. Either place in a spray bottle or just dab from a small jar or bowl onto the stubborn crease.
Steam and press the fabric with your iron, and your crease should be gone!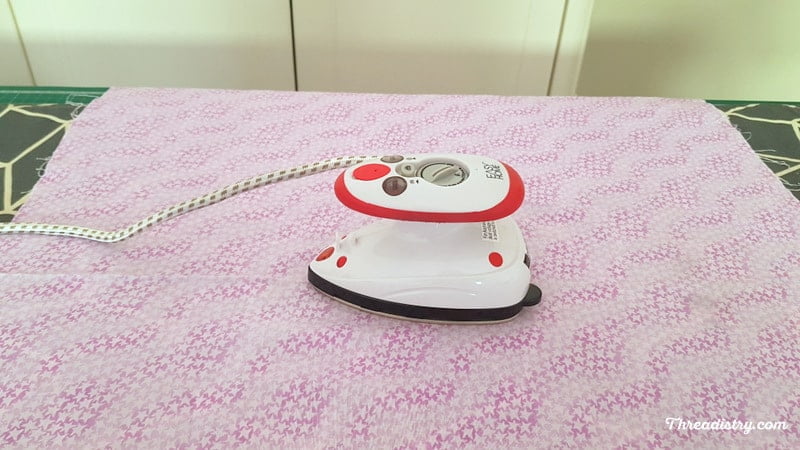 You may need to repeat it 1-2 times for really stubborn creases, but one go should generally get it out.
If this still doesn't work, the "crease" may be an illusion due to fading or sun damage along the top of the bolt. There's no actual crease to get out! Unfortunately, it also means that section of fabric is basically unusable. That's why you should never store fabric in direct sunlight.
So that's how to remove fold marks from fabric!
Subscribe to the Threadistry Youtube Channel for more quick sewing tips!