Get spooky with Bat Sewing Patterns
Halloween is looking to be different this year, but that's a great excuse to create some Halloween decorations for your home. Here are the best bat sewing patterns, from spooky-scary to spooky-cute (okay, mostly cute!):
Disclosure: This post contains affiliate links. If you purchase after clicking these links, Threadistry may receive a small commission, at no cost to you.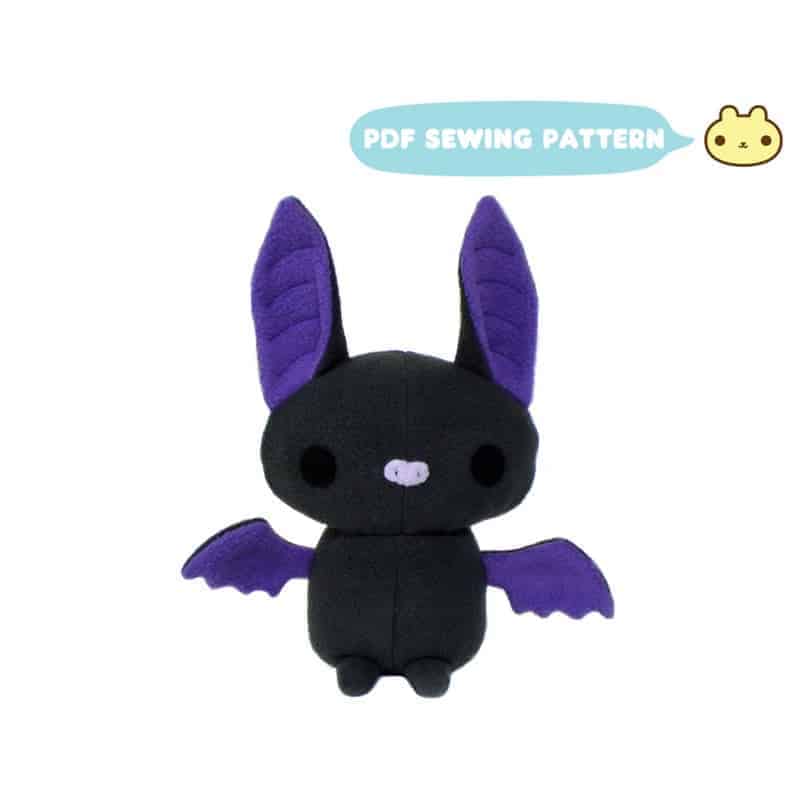 Big ears, tiny wings and a cute little nose – the bat plush toy from Chebeto Shop is so adorable.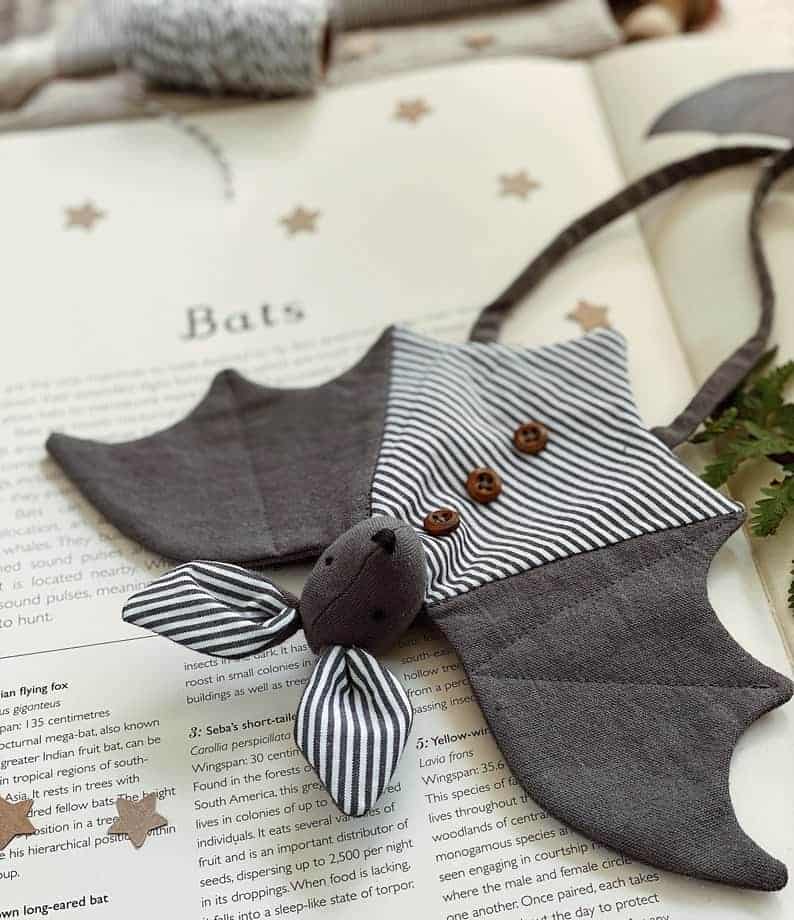 The Bat soft toy wall hanging from EFI Little Things could be used as a snuggly baby toy (without the buttons) or a fun Halloween decoration. I love the stylish striped in this version!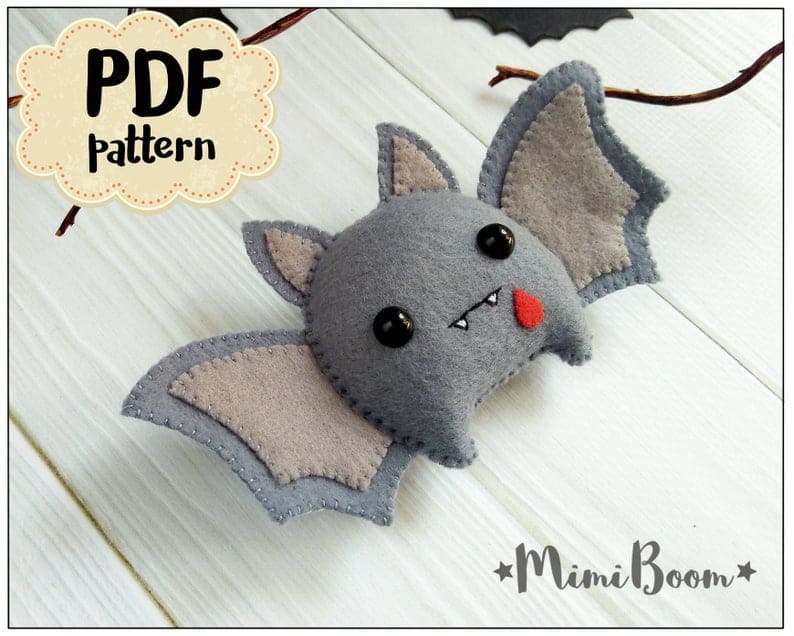 The Felt Halloween bat ornament from MimiBoom looks like he's trying so hard to be scary with his fangs and the drip of blood, but really, he's just too cute!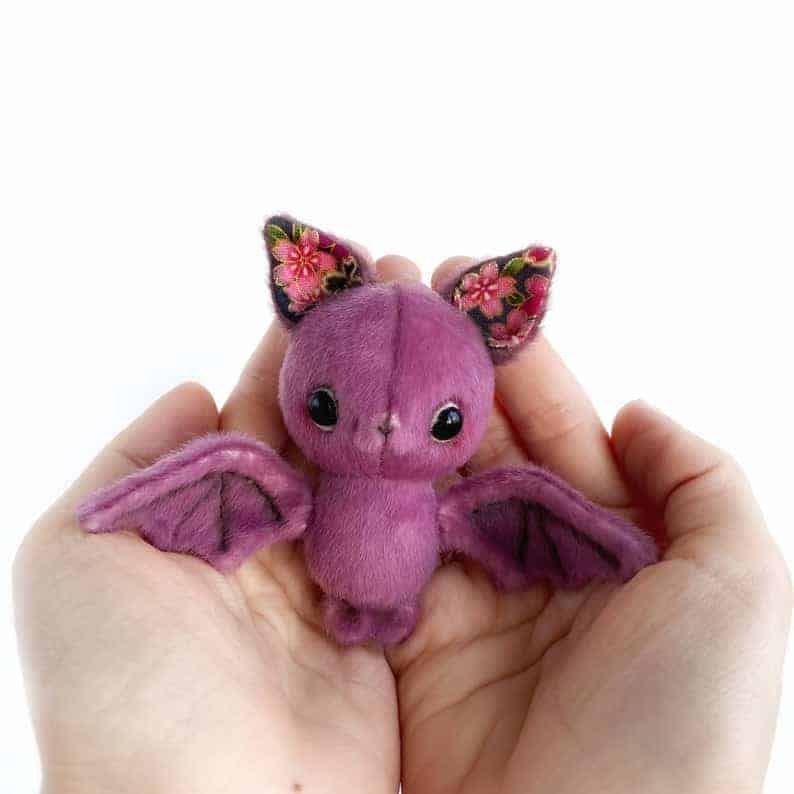 The Mini bat sewing pattern from TSminibears is another one that is just too adorable (but a whole collection hanging as a garland might be spooky?)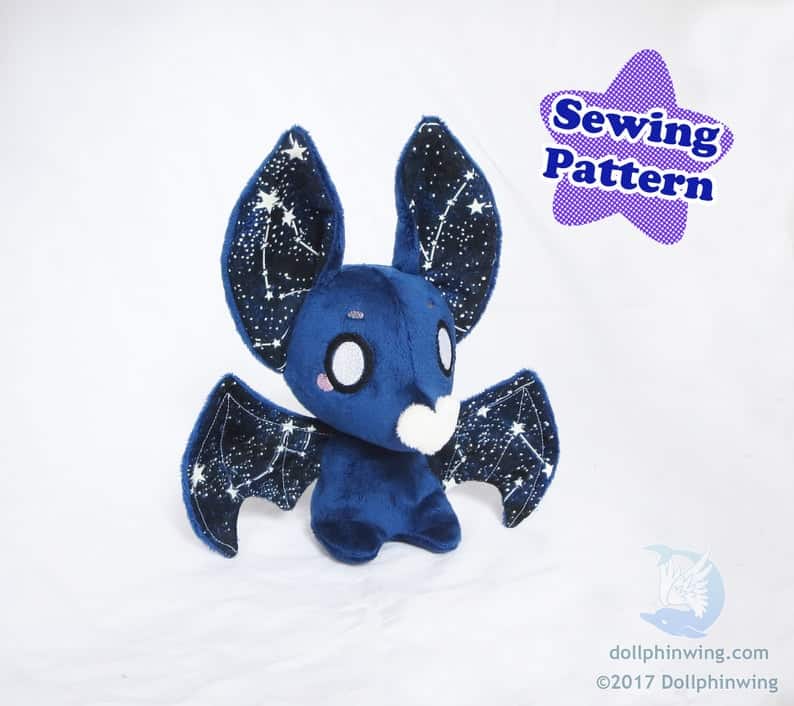 The white vacant eyes of the Bat plushie sewing pattern from Dollphinwing have a definite spooky Halloween vibe, but that heart-shaped nose is soooo sweet!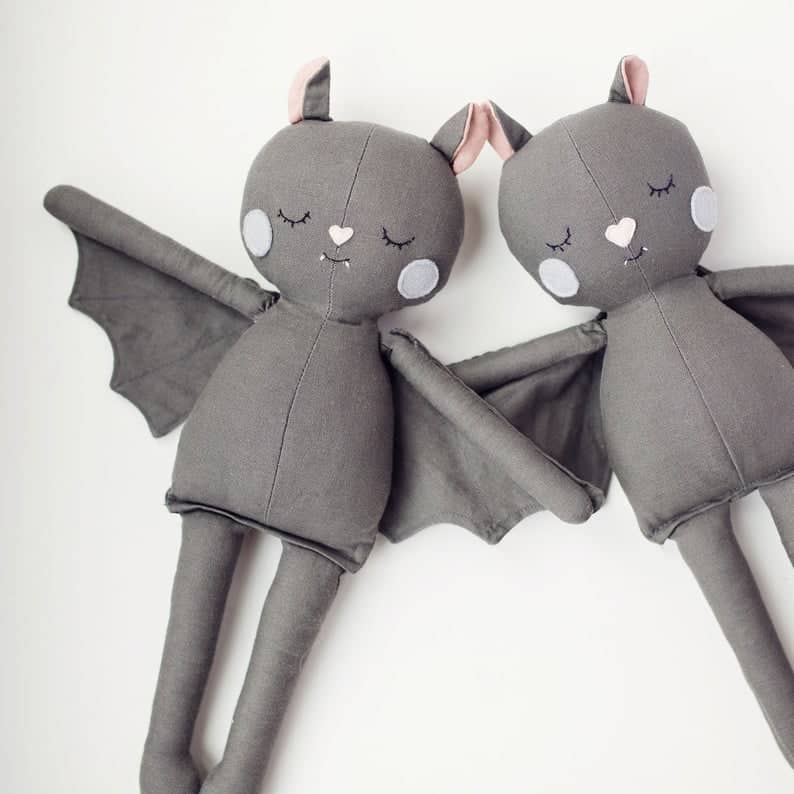 The Bat doll sewing pattern from Blossom and Friday is simple and cute, and perfect for cuddling up to on Halloween (and it comes with a waistcoat pattern too!).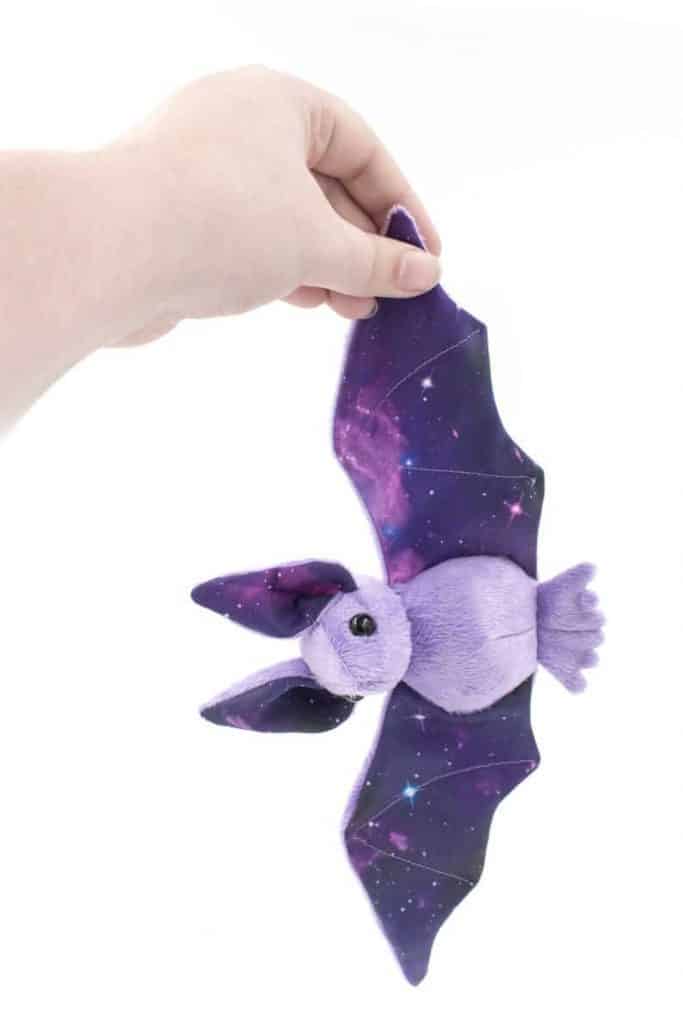 Pointy ears, big wings and a minimalist face, I can see a whole row of these stuffed animal bats from BeeZeeArt hanging along my wall.
The Batgirl felt plush doll from The Felt Habit is just super-cute. Why not make one for the girl who wants to dress up as batgirl?
So as it turns out, there's really not a scary bat sewing pattern in the lot – they're all just cute. Well, who says Halloween has to be scary?
Find more Halloween inspiration at the Etsy Halloween Shop.