Cushion Covers and Decorative Throw Pillow Patterns to sew
Spring is here, and I couldn't be more excited! As I look around my home, I can't help but notice that it's in desperate need of a little sprucing up. But as much as I love my husband, I know that he just doesn't understand the joy of decorative throw pillows. In fact, the other day he asked me why we need so many "useless cushions" lying around the house.
But as any seasoned decorator knows, throw pillows aren't just for looks – they add comfort and style to a home. And what better way to welcome the warmer weather than with a few new DIY cushion covers?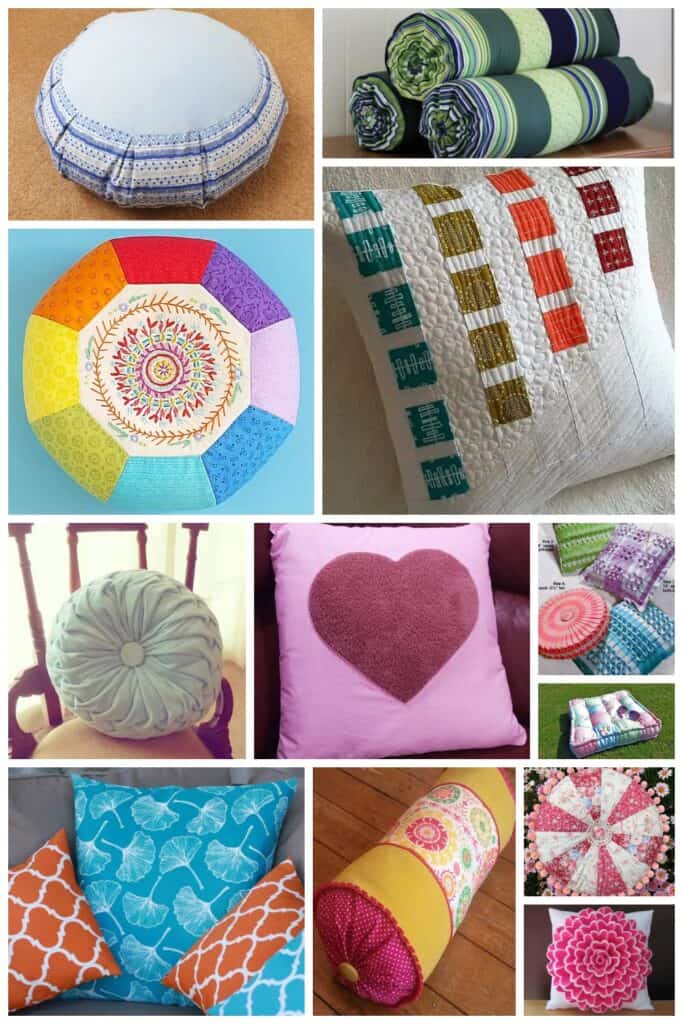 Disclosure: This post contains affiliate links. If you purchase after clicking these links, Threadistry may receive a small commission, at no cost to you.
So, I'm putting my spring cleaning on hold and diving headfirst into some home decor sewing. Here are my favorite cushion sewing patterns to add a pop of color and personality to any room – even if my husband doesn't quite understand their purpose. Maybe we can even convert a few throw pillow skeptics along the way!
Square cushion sewing patterns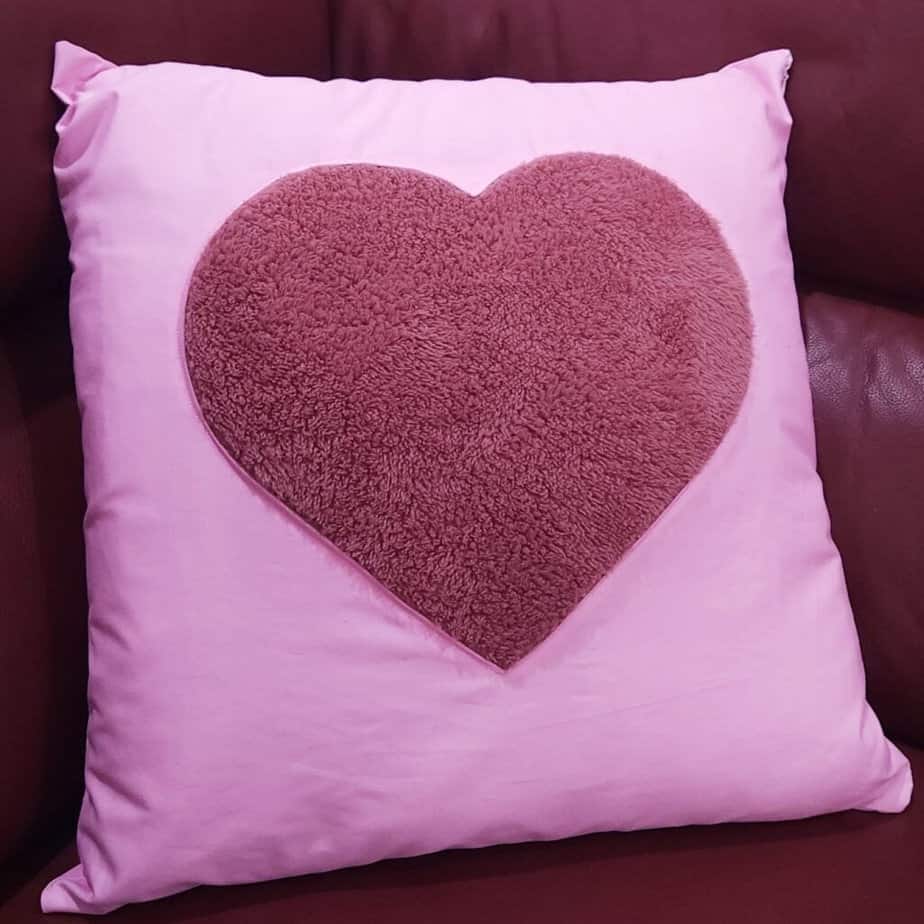 Sew up a cute and fun reverse applique heart pillow with this free sewing pattern on Threadistry. It looks fancy but is simple to sew with these step-by-step instructions (including an invisible zipper).
Round Cushion sewing patterns
Bolster cushion patterns
Smocked cushion patterns
Floor cushion pattern
Now look at all those gorgeous pillow sewing patterns! Nope, handmade cushions are never useless! They're a fun and cheap way to give your house a makeover!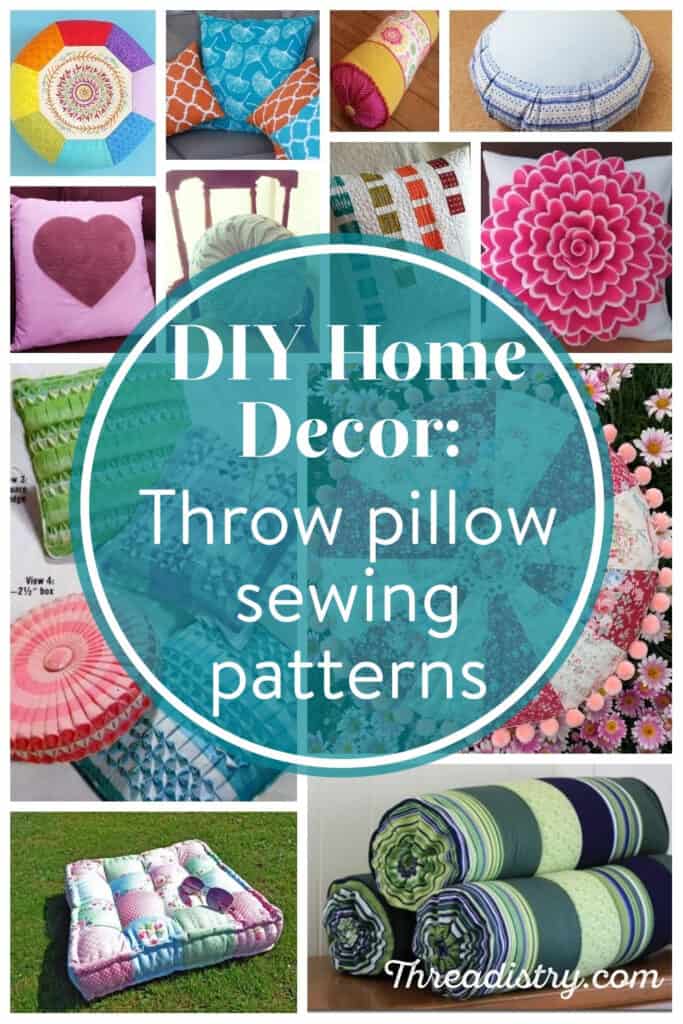 So the next time you're looking to spruce up your home, why not head to the sewing machine and sew up some cushion covers? There's nothing quite like the feeling of snuggling up with a cushion that you made with your own two hands.