Fave Fabric Friday: Ella & Ollie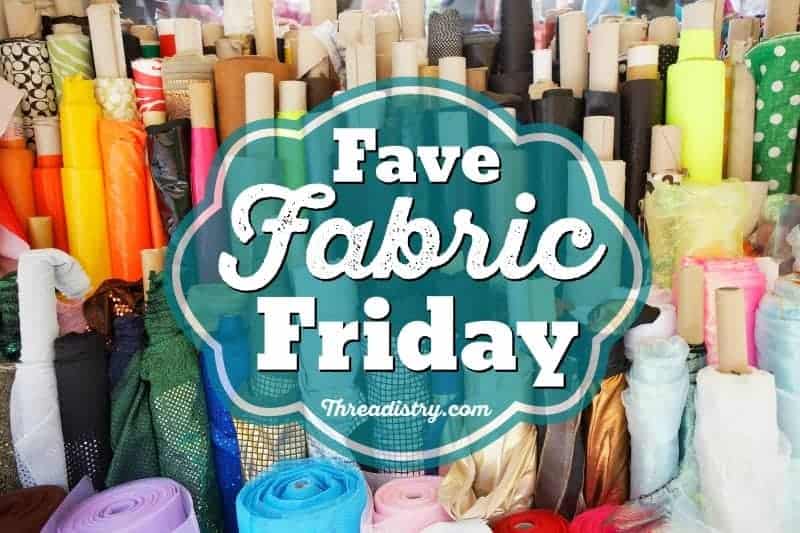 Disclosure: This post contains affiliate links. If you purchase after clicking these links, Threadistry may receive a small commission, at no cost to you.
My daughter is a girly-girl – she loves pink and purple, fairies and unicorns. But sewing pink and purple all the time can get boring, and I like to break away from the stereotypes occasionally. Browsing online in Fat Quarter Shop, Ella & Ollie by Fig Tree Quilts for Moda Fabrics caught my eye.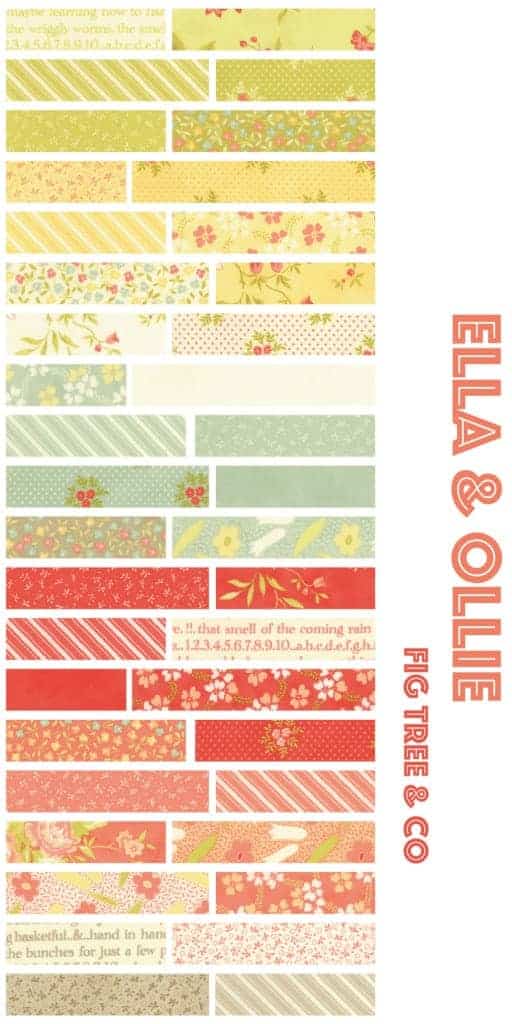 Ella & Ollie has colours like Strawberry, Apricot, Seaglass and Daisy and gives a splash of colour for Spring without being too over-the-top. There are floral prints that have a slight vintage feel, like Meadow: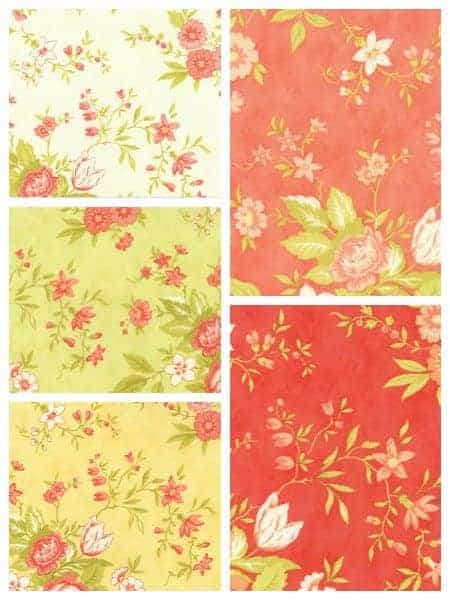 Daisy Rings just makes me think of making daisy chains: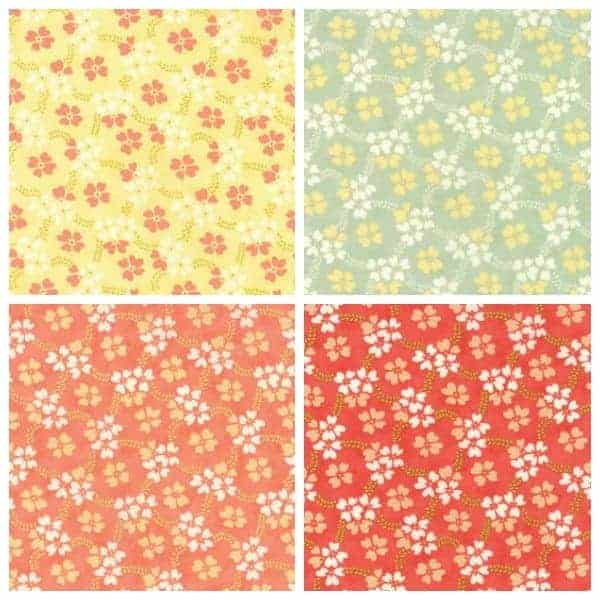 Buttercup is a little different from the standard flower prints: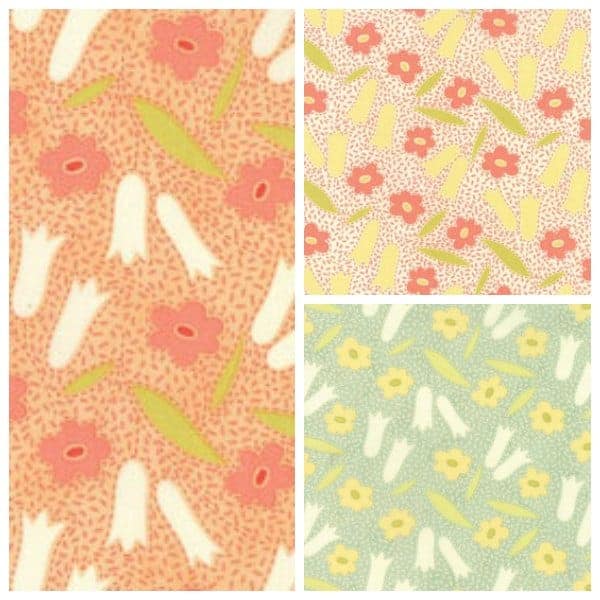 Posies has an heirloom, vintage feel to it: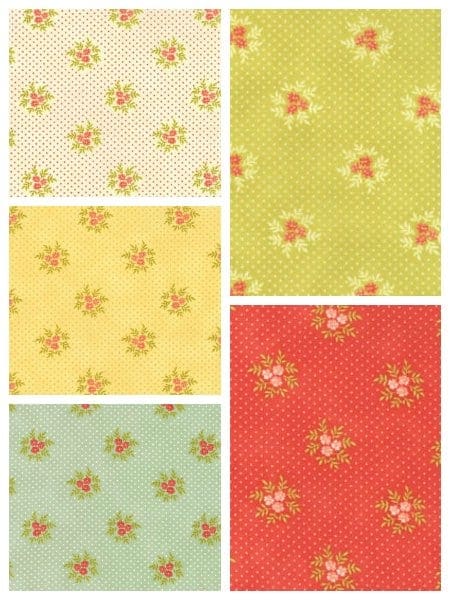 And Clover Fields is a lovely small print that would look adorable on a girl's dress:
There's also the Text print, with memories of Spring plus the alphabet and numbers: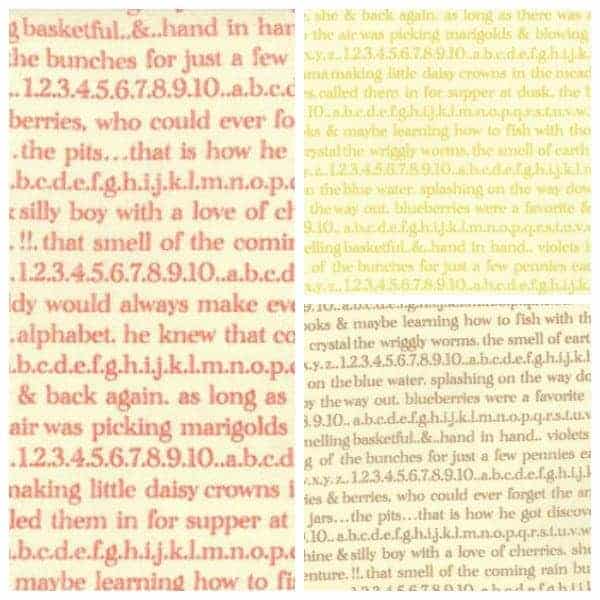 Turkey Tracks, Bias Ticking and Solids are the basics that round out the collection.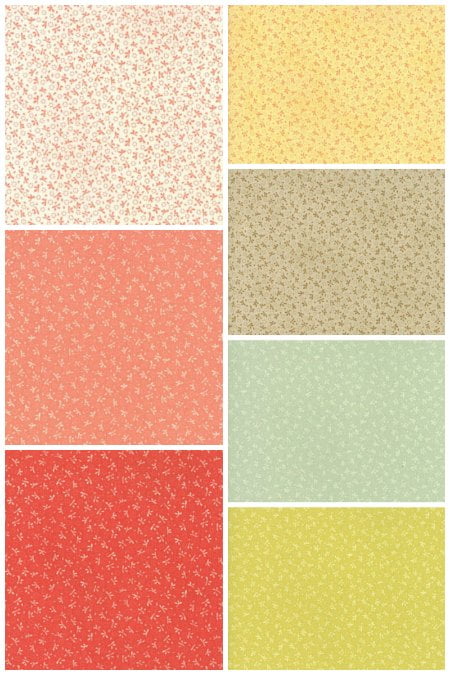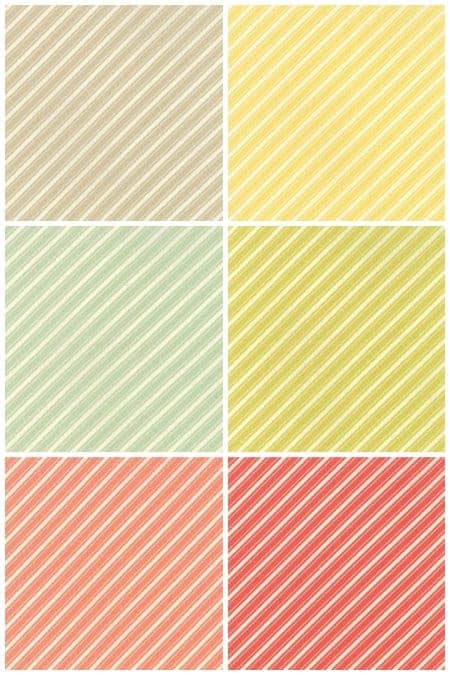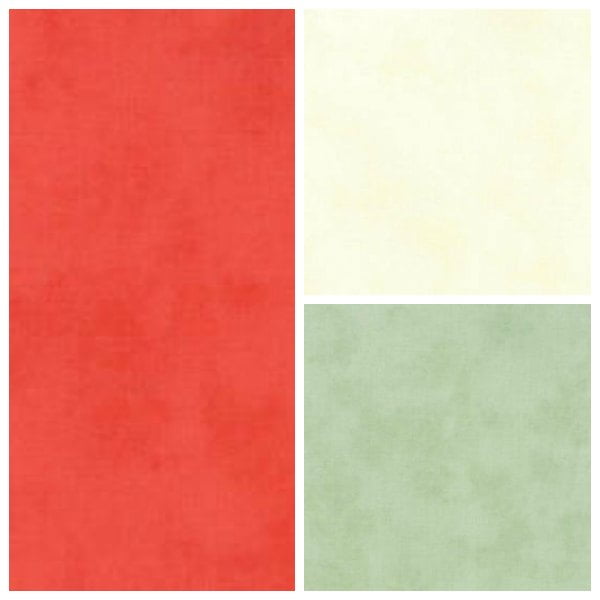 I love that the prints have a feminine vibe, but aren't traditional girl colours. The collection would be beautiful for a quilt, dresses or skirts.
You can be girly without pink and purple!
Get the Ella & Ollie collection from Fig Tree & Co at Fat Quarter Shop.