Fave Fabric Friday: Hoffman Digital Shine 2018 Challenge
It's time for another Fave Fabric Friday. This time I was browsing the new releases on Fabric.com and spotted Shine On! from the Hoffman Spectrum Digital Print collection of fabrics.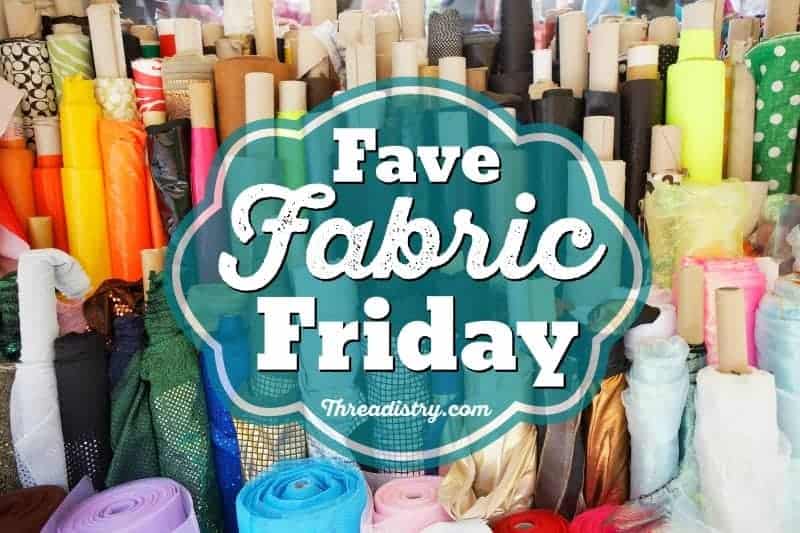 This post contains affiliate links. If you purchase from these links, Threadistry may receive a commission at no cost to you.
This fabric collection is no longer available. Find the latest Hoffman digital print fabrics here.
Find details of the latest Hoffman Fabrics design challenge here.