Fave Fabric Friday: Unicorns, flowers and glitter!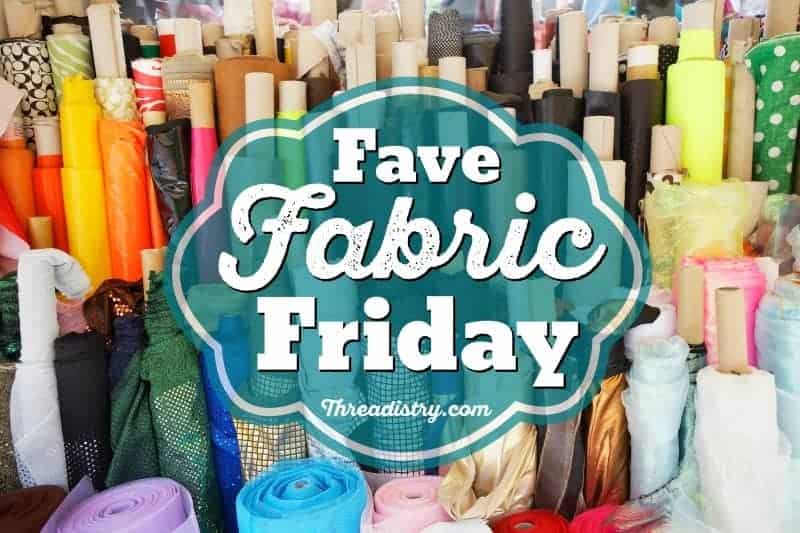 It's Fave Fabric Friday again, and this week the fabric is all about my 7-year-old daughter. She's such a girly girl and loves everything to do with fairies, unicorns and magic. When I spotted these fabrics in the Peekaboo fabric shop, I knew my daughter would instantly fall in love!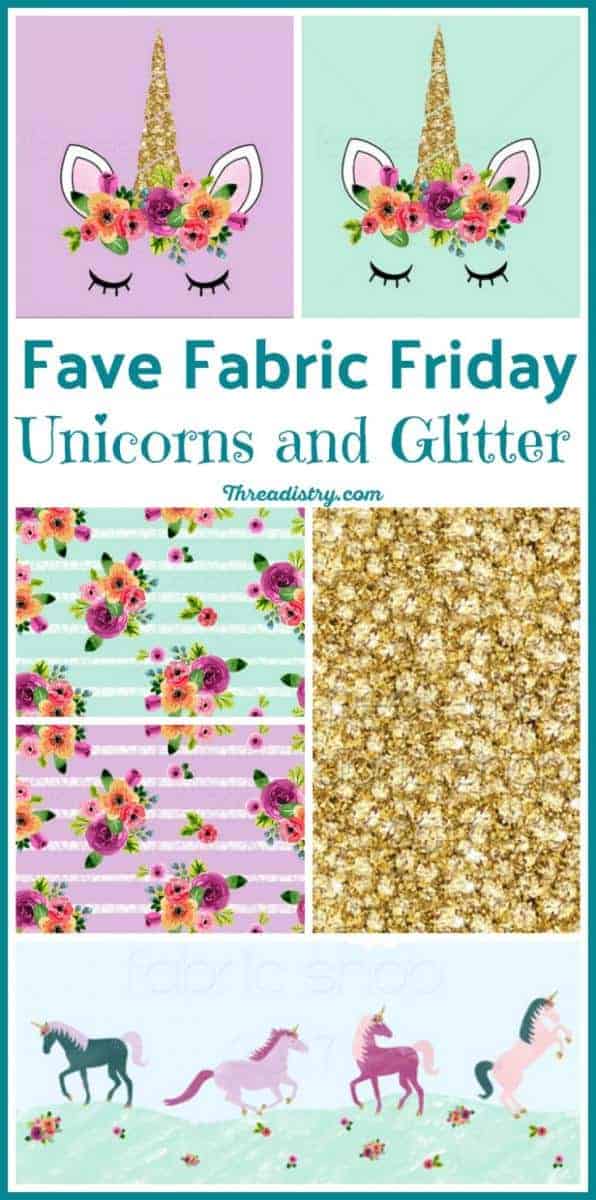 Disclosure: This post contains affiliate links. If you purchase after clicking these links, Threadistry may receive a small commission, at no cost to you.
Isn't it gorgeous? First up, let's look at the unicorn fabric panels:

Have you ever sewn with panels? Panels are a piece of fabric with a large graphic as the focal point. Knit panels are great for t-shirts, the bodice of dresses and onesies. Panels can come in different sizes, and the unicorn panel comes in three sizes:
Small Graphic is 5.5″ x 7″. Panel is 18″ wide and 26″ tall – available in mint, white and lilac, all cotton lycra, white is also available in cotton poplin.
Large Graphic 7.5 x 10″. 
Panel is 18″ wide and 26″ tall – available in mint only.
Adult size: Graphic is 7.5 x 10″. Panel is 30″ wide and 36″ long – available in mint only.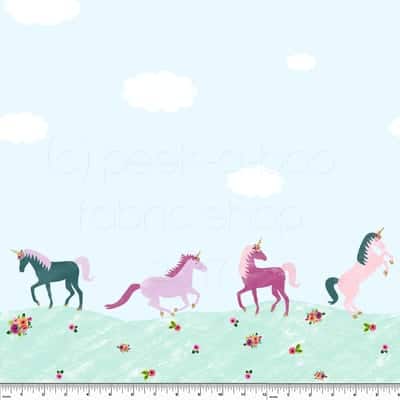 For a magical dress, make the skirt from this sweet unicorn border print fabric. It's available in cotton lycra and poplin is coming soon. 

There are also three different striped, watercolor flower prints that coordinate with the unicorn panels and border print, but also look great on their own. White is available in poplin and cotton lycra, the lilac background in poplin, french terry and cotton lycra, and the mint background in poplin, french terry and cotton lycra.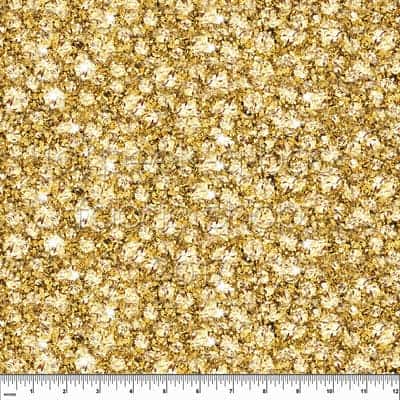 As much as my daughter loves sequins and glitter fabric, it's not something I enjoy sewing. I love that you can give the illusion of sparkle with this gold glitter print that coordinates with the unicorn fabric. Cotton lycra is much more practical for everyday wear too!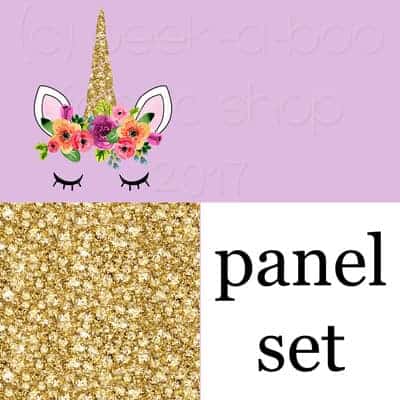 If you can't decide what fabrics to get, get a panel set that is a single cotton lycra panel with 3 sections – the unicorn panel, solid coordinating fabric and the gold glitter fabric. The panel set is 27″ long and 60″ wide and comes in the lilac background and mint background.
I've sewn with the cotton lycra from Peekaboo Fabric Shop, and it is lovely to sew with. It's a medium weight and great for T-shirts, leggings, pajamas and dresses.
What would you sew with this fun unicorn fabric?