Where to find the best Indie Men's Sewing Patterns
Whilst there are lots of indie sewing patterns available for a curvy, feminine physique, it can be difficult to find quality independent pattern companies with a masculine, straight fit. Here are my favourite indie men's sewing patterns and designers: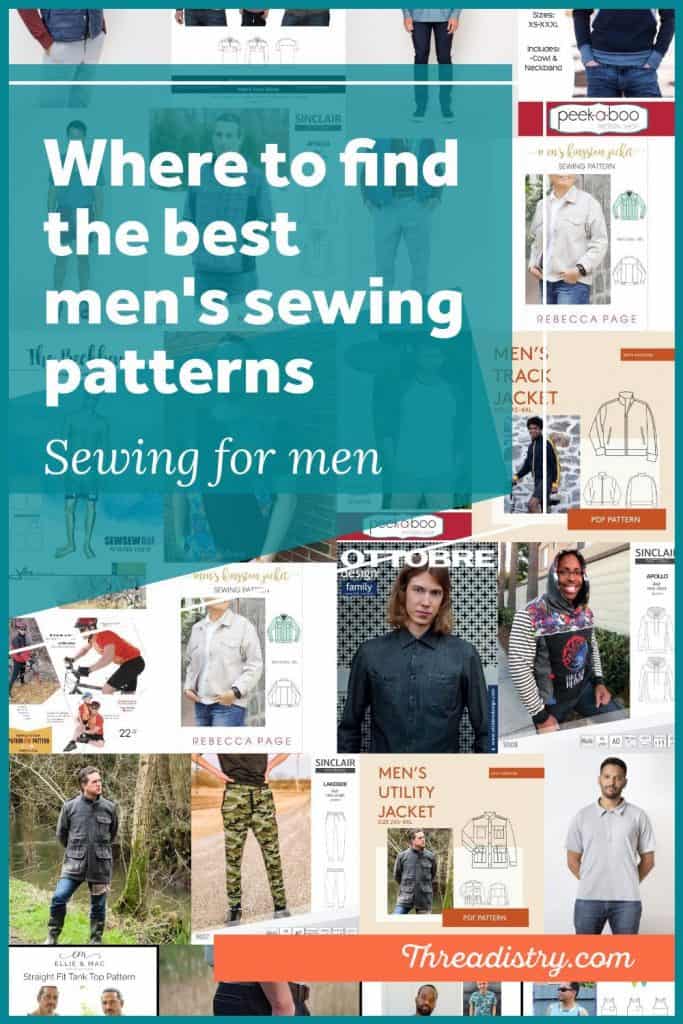 Disclosure: This post contains affiliate links. If you purchase after clicking these links, Threadistry may receive a small commission, at no cost to you.
Wardrobe by Me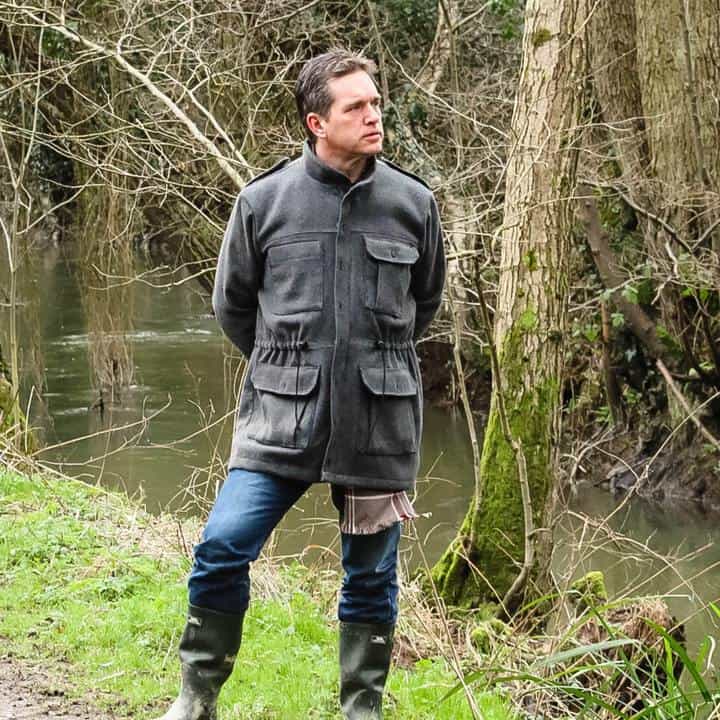 Wardrobe by Me has some of my favourite indie mens sewing patterns. The fit is great and they have a great selection of simple, classic designs for men (plus look at all those pockets on the Utility jacket and Cargo shorts!)
Peek-a-boo Pattern Shop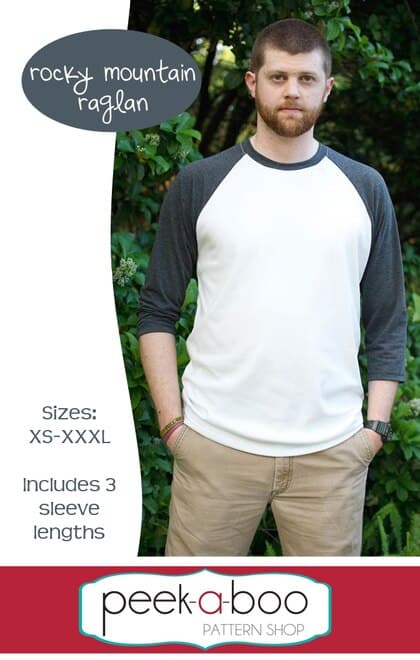 Peek-a-boo Pattern shop currently has 24 men's and unisex adult sewing patterns, including hoodies, tees, socks, robes, pants, hats and pajamas. It's a great collection of casual menswear sewing patterns!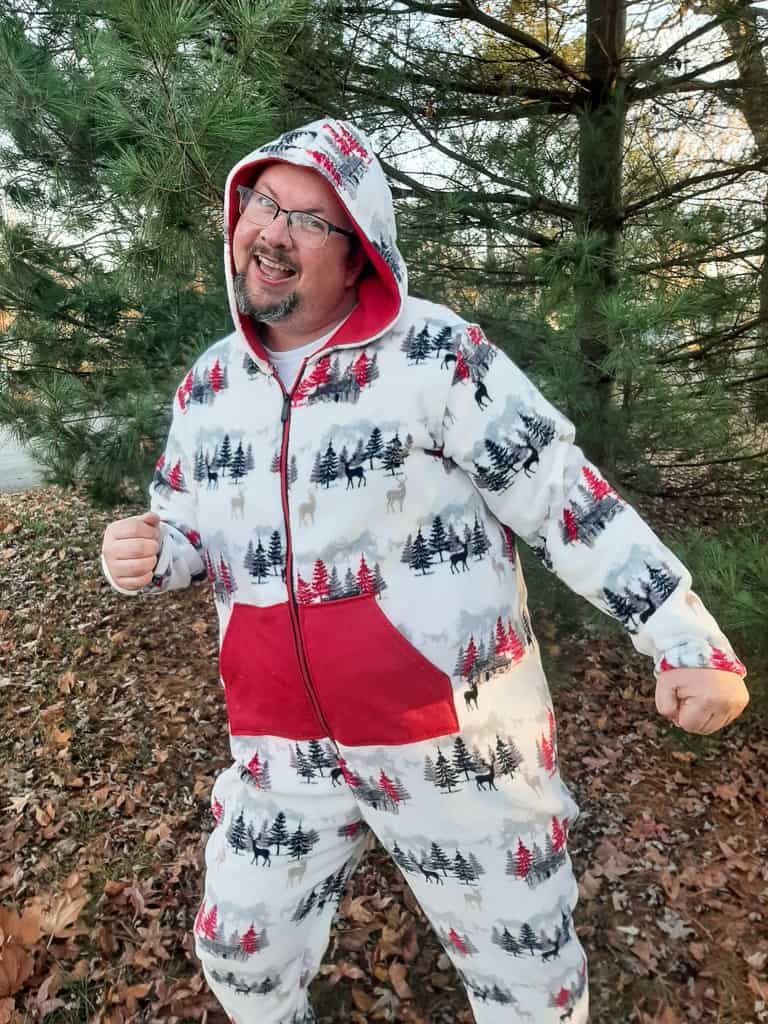 5 out of 4 have a fun collection of menswear patterns – who can resist the Men's Sleepy Jean Onesie pdf pattern (so awesome!). They have 18 patterns for men's casual wear, from boxers and booties to hoodies and joggers.
Pattern Niche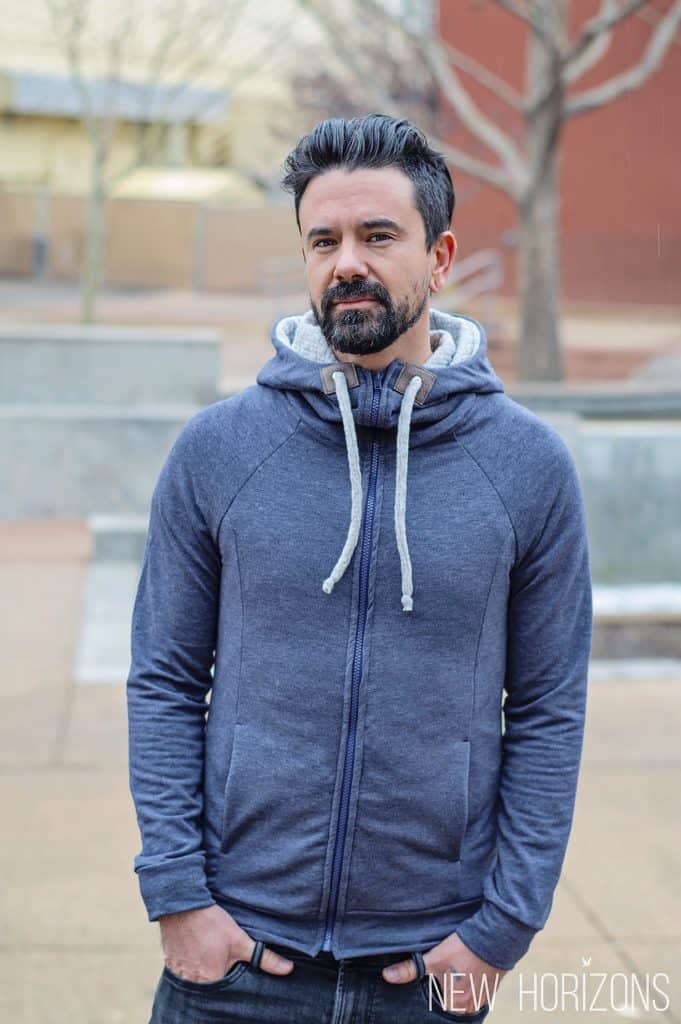 Pattern Niche (formerly New Horizons Designs) currently has two sweater/hoodie sewing patterns for the masculine physique. You can get matching patterns with a feminine fit to make his and hers hoodies too.
Jalie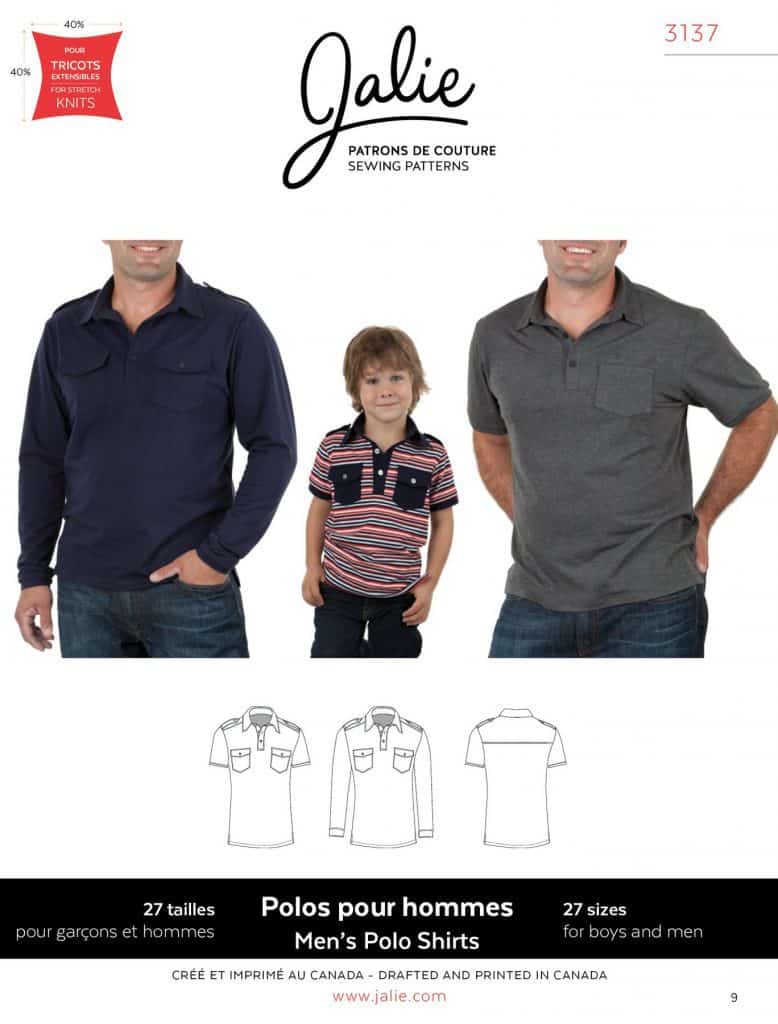 Jalie has a great selection of active, underwear and sportswear patterns that come in a large range of sizes, so you can sew for boys and adults with the same pattern. They even have specialist sporting patterns such as cycling clothes and speed skating suits!
Rebecca Page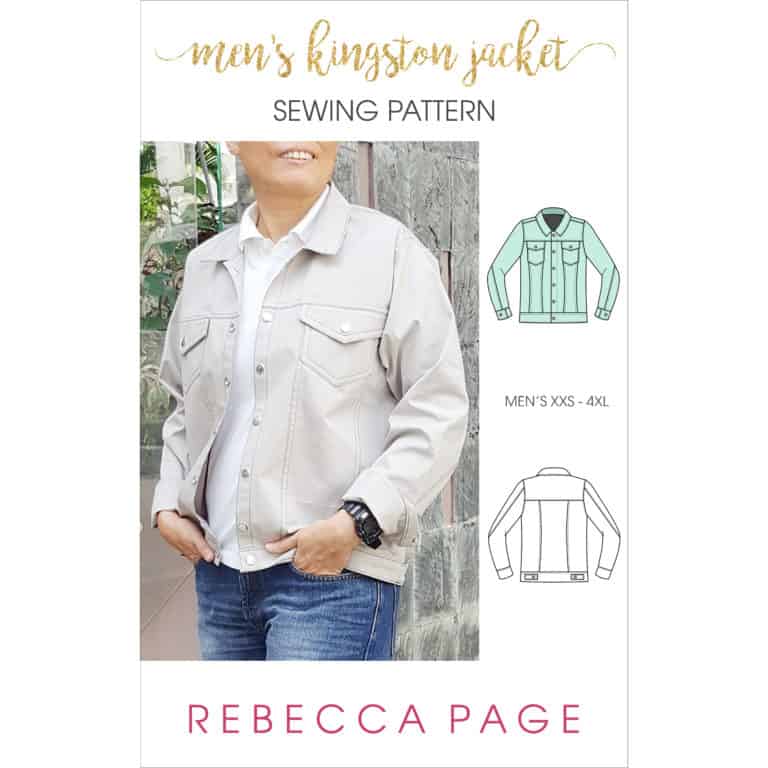 Rebecca Page has a growing collection of menswear sewing patterns, including a bomber jacket, jeans and a denim jacket.
Sinclair Patterns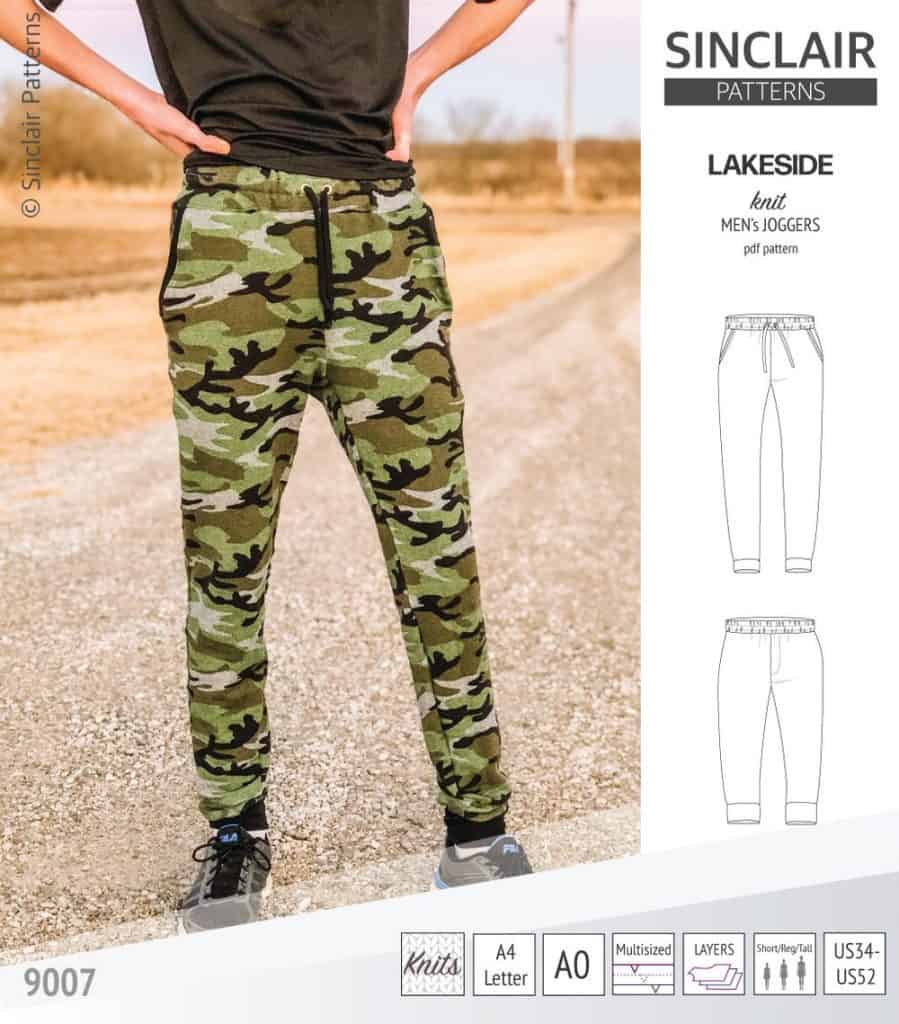 Sinclair Patterns come with short, regular and tall options to make it easier to get the perfect fit. They have multiple shirt and hoodie patterns, along with tank, jogger and cardigan patterns for men.
Ellie and Mac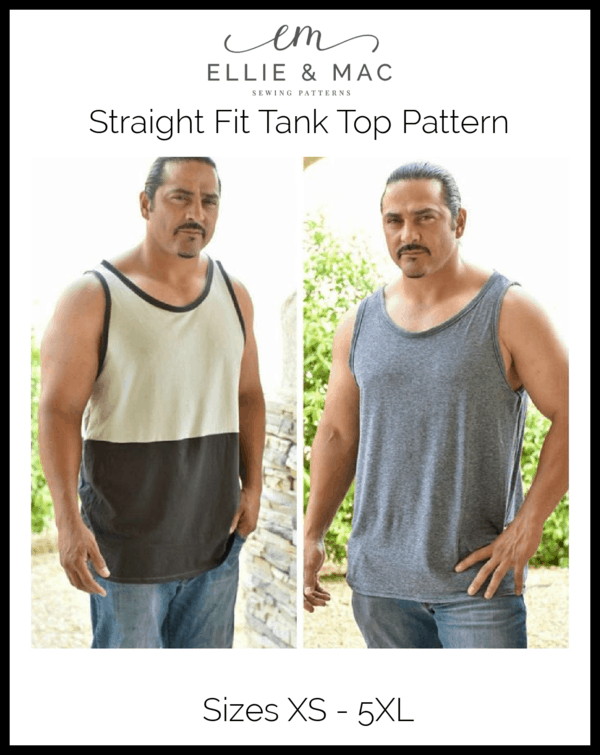 Ellie and Mac list their patterns for the masculine physique as "straight fit". They have a great selection of casualwear patterns, and their are bundles available with matching curvy fit and kids patterns.
Thread Theory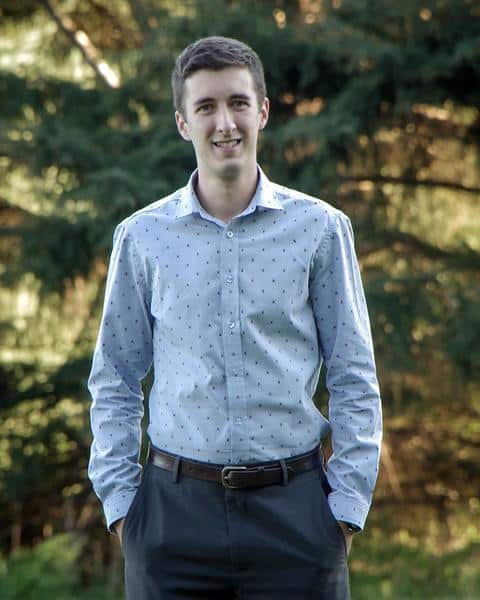 Thread Theory has a great collection of men's sewing patterns, including underwear, shirts, a vest and pants. Their patterns are available in both paper and pdf formats. They also sell sewing patterns from other indie designers on their website.
Ottobre Design magazine – Family edition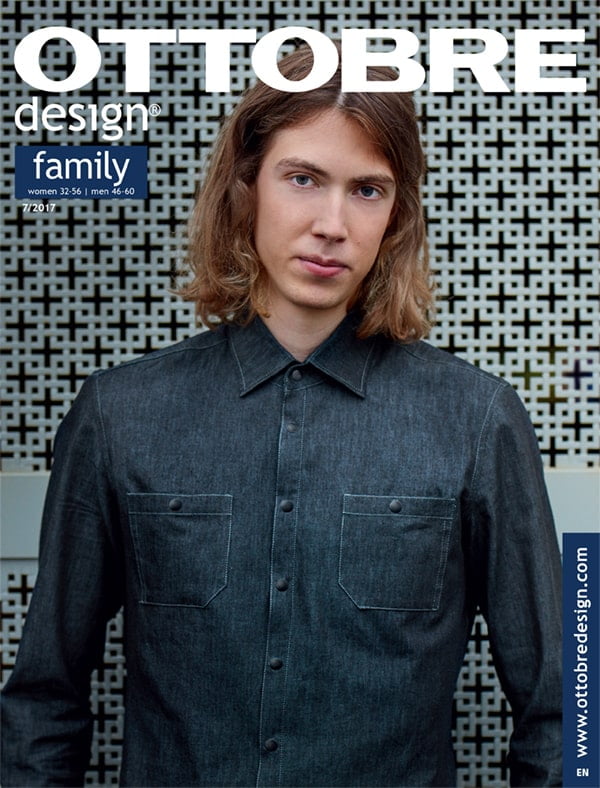 Whilst I primarily think of kids clothing when I hear Ottobre Design magazine, they've released three "family editions" in the last few years that include patterns for men. If you like their attention to detail, and can handle their overlapping pattern pages, adding your own seam allowances and limited written instructions (not great for beginners), you can order single issues here.
Mimi G Style/Sew Sew Def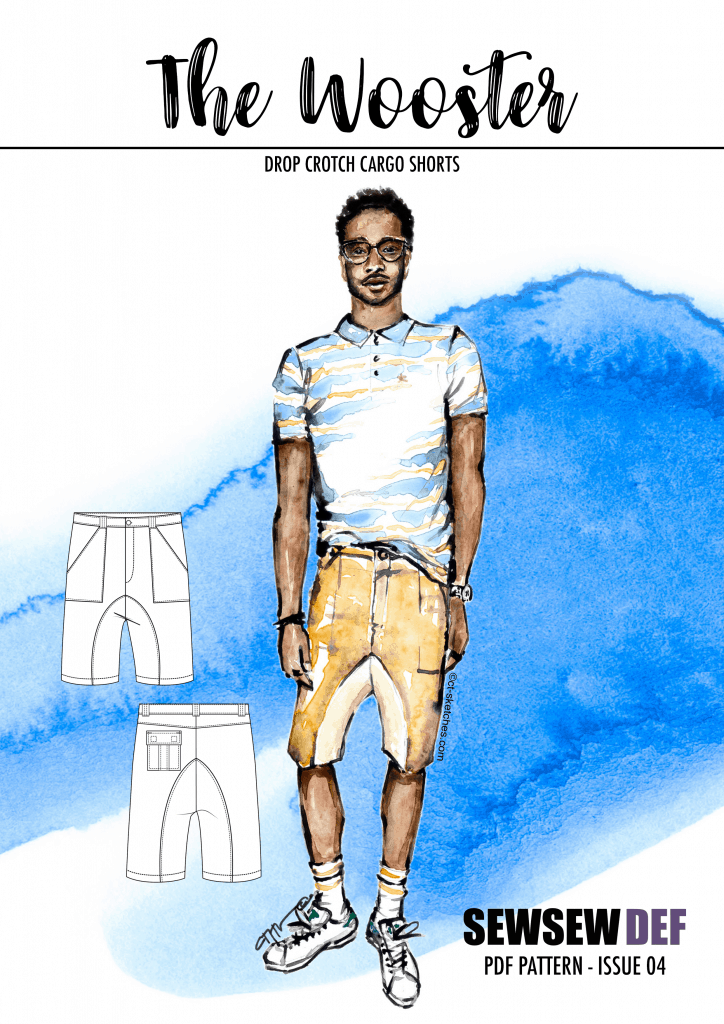 Mimi G and Sew Sew Def magazine have a funky range of menswear sewing patterns, with patterns for shorts, tees, hoodies and pants with an edge.
Colette Patterns/Seamwork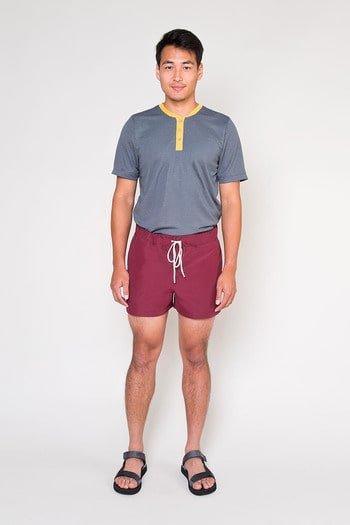 Colette Patterns/Seamwork were one of the first indie sewing pattern designers that I came across with a menswear pattern: the classic Negroni button-up shirt. The collection has grown with their trademark simple, classic designs, and include a jacket, shorts, t-shirt and a necktie.
Etsy
In addition to all the designers above, you can find more great indie sewing patterns for men on Etsy. The patterns can be hit or miss, depending on the designer. Check reviews on Etsy (and Facebook groups) and the pattern description (particularly for details about sizing) before you buy.
The list of indie men's sewing patterns continues to grow (although not quite as fast as womenswear). Who have I missed? Who are your favourite menswear sewing pattern designers?
More menswear sewing inspiration: