Brave the cold with wonderful women's winter coat sewing patterns
Winter is coming (is that line getting old?), so it's time to think about sewing cozy winter clothes. Feel snuggly and warm when you head outside with these winter coat sewing patterns for women. Don't get stuck with a boring black coat from the store. Make one to suit your personality!
Now, I live in the desert, so I don't need a winter coat for daily life, but I am heading to colder climes for Christmas. And not being used to the cold, I'm going to need something very warm. But a winter coat also needs to be stylish, and fit my personality. Coats in the store tend to be the standard winter colours – blacks, greys and the occasional red (which really doesn't go with my red hair!). If I want a winter coat that's a little different, I'm going to have to make it myself.
Winter Coat Fabrics Tips
The best fabrics for winter coats are medium to heavy weight fabrics, that still have some drape. This gives the coat structure and warmth. Great fabric choices for winter coat sewing are wool, velvet, tweed and cashmere.
Checking out the upholstery fabric section of your favourite fabric store can turn up some great options (but just keep fabric drape in mind). These fabrics often have a lovely texture that can hide any imperfections in your sewing. Only choose a plaid if you're willing to take the time to match up your print carefully.
But before you choose your fabric, let's choose your sewing pattern. Here's a great selection of winter coat sewing patterns: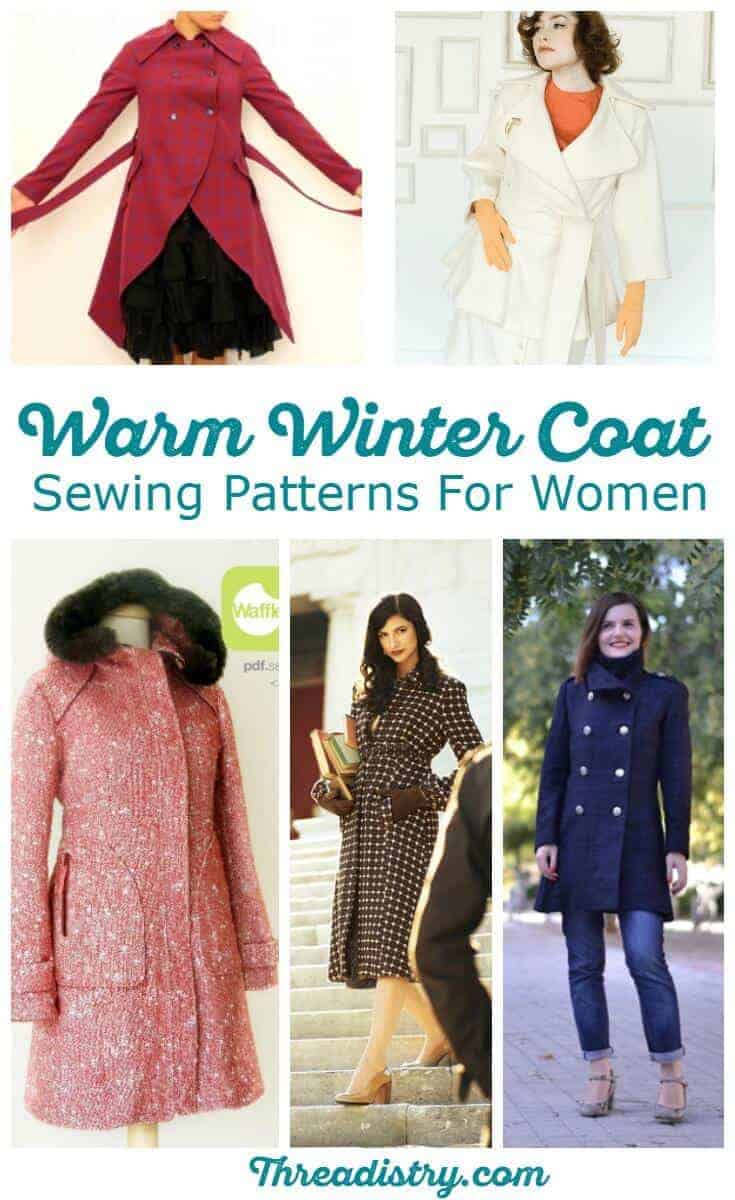 Disclosure: This post contains affiliate links. If you purchase after clicking these links, Threadistry may receive a small commission, at no cost to you.
Winter coat sewing patterns for women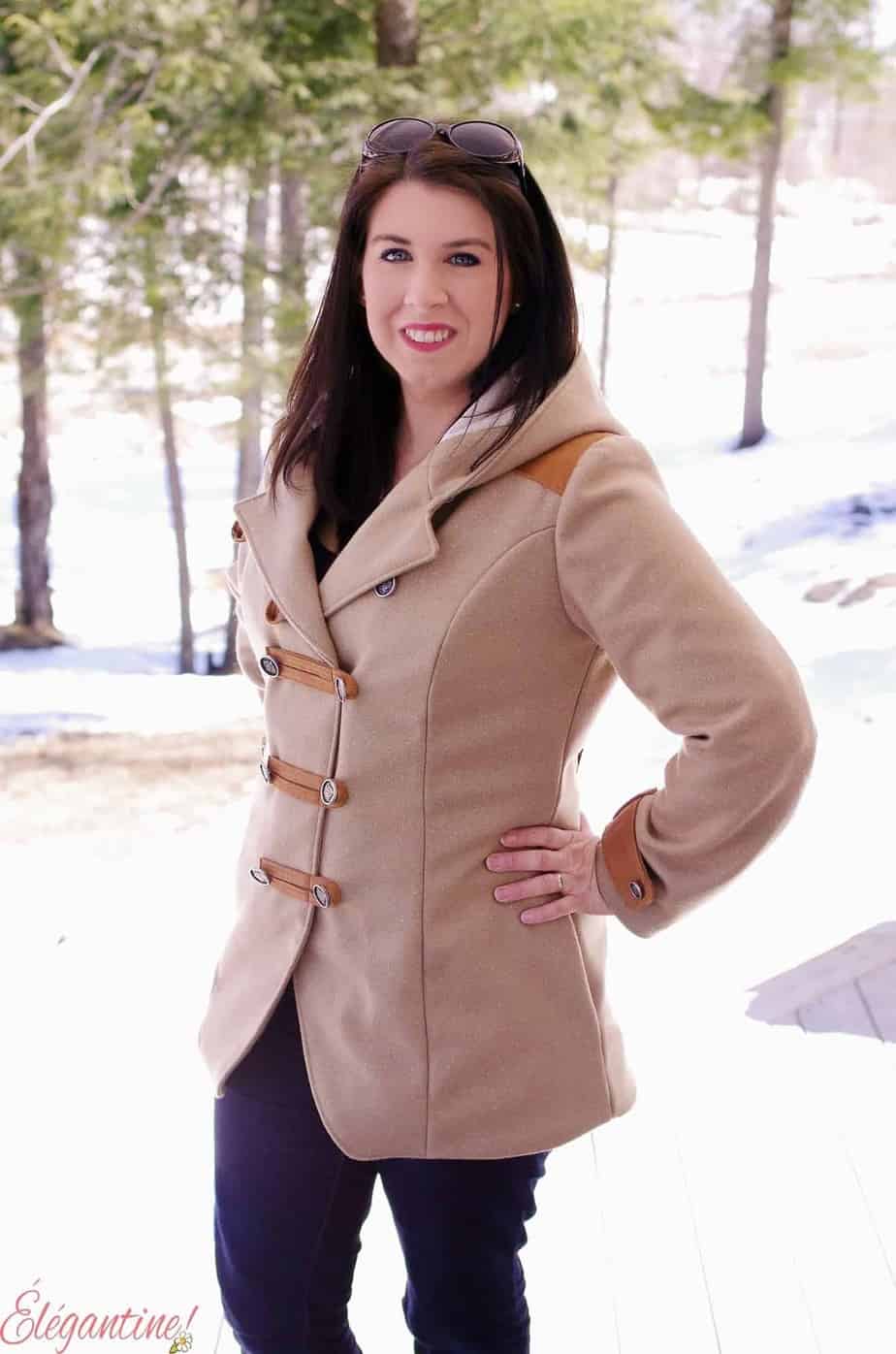 Amsterdam All-Weather Ladies Coat sewing pattern from Rebecca Page is a feminine duffel coat. It's fully-lined and would make a snuggly warm coat in wool or other heavy-weight fabric.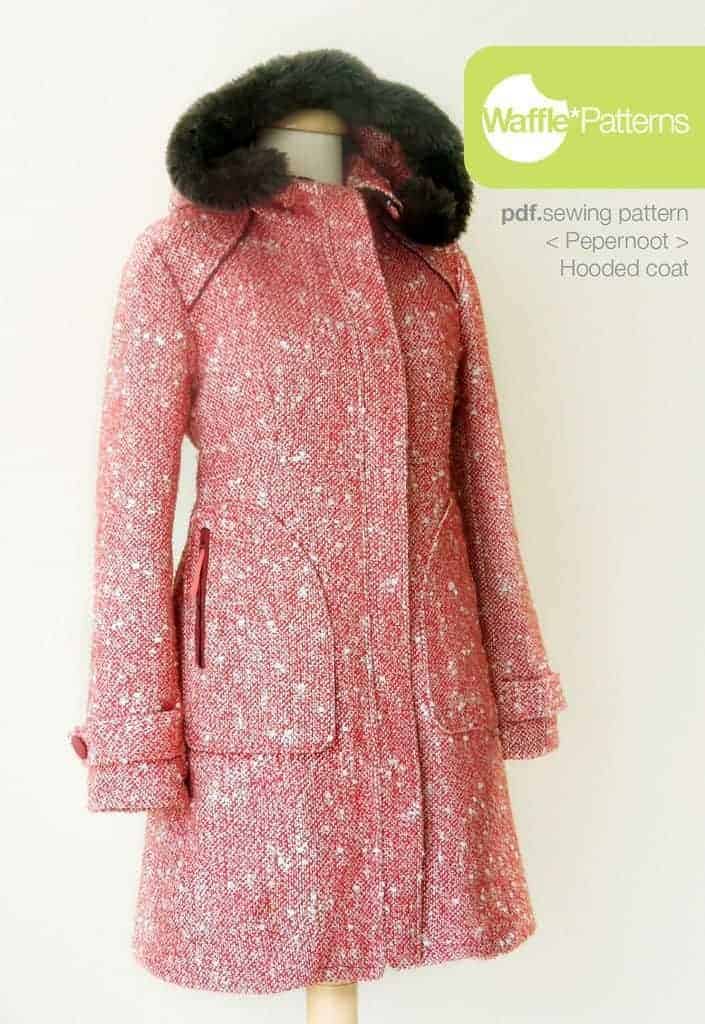 The Pepernoot Hooded Coat from Waffle Patterns has lots of cute details, The zipper front means no fumbling with button holes when your fingers are freezing, and the fur on the hood looks so snuggly!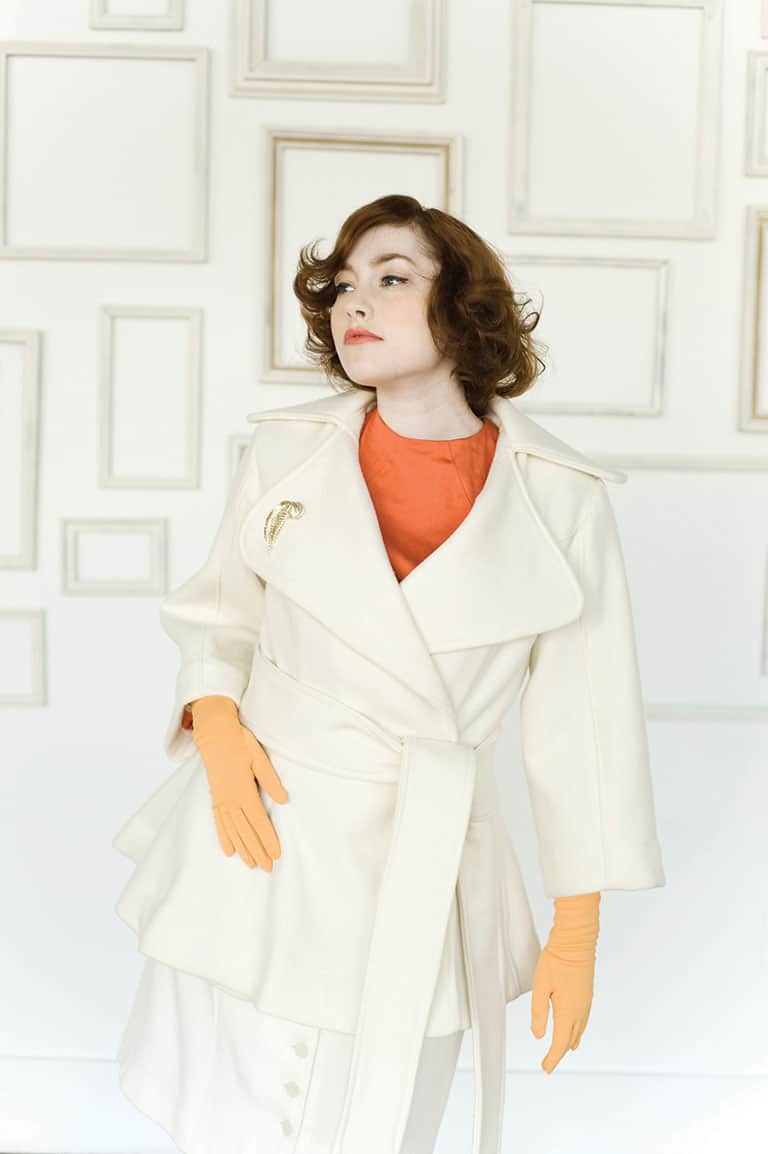 The Lady Grey Coat from Colette Patterns is a wrap coat, with buttons to keep it closed along with a wide fabric belt. The wide collar and princess seams give the coat a classy look.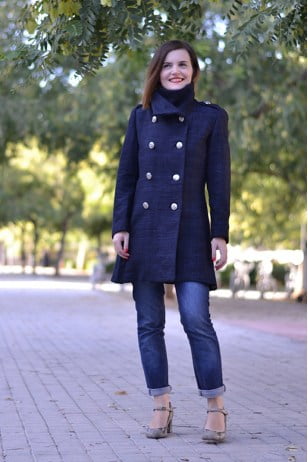 The Quart coat sewing pattern from Pauline Alice is a double-breasted, fitted coat with a high stand-up collar. It has great details like inseam pockets, zipped sleeve cuffs, epaulettes and a pleated skirt detail at the side.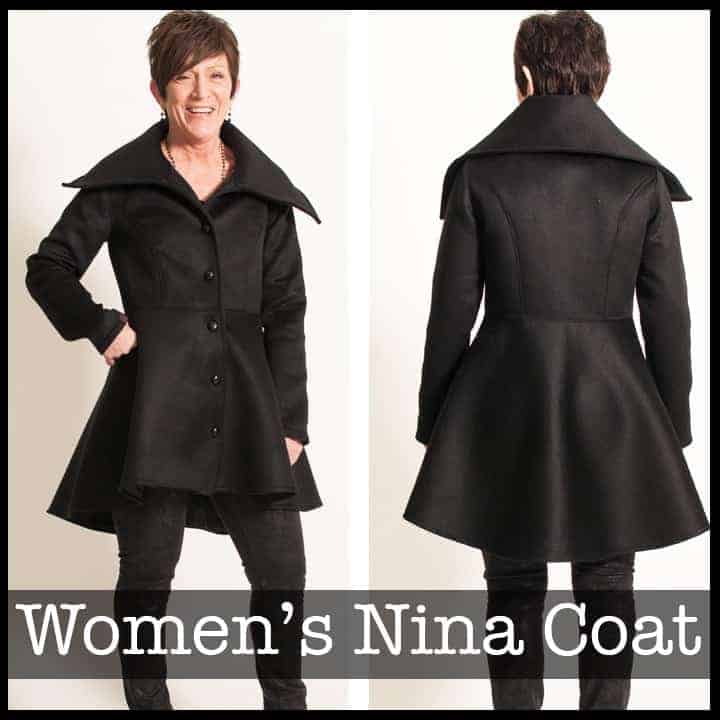 The Nina Coat from Shwin Designs is a flattering and stylish coat perfect for a dress coat or everyday wear.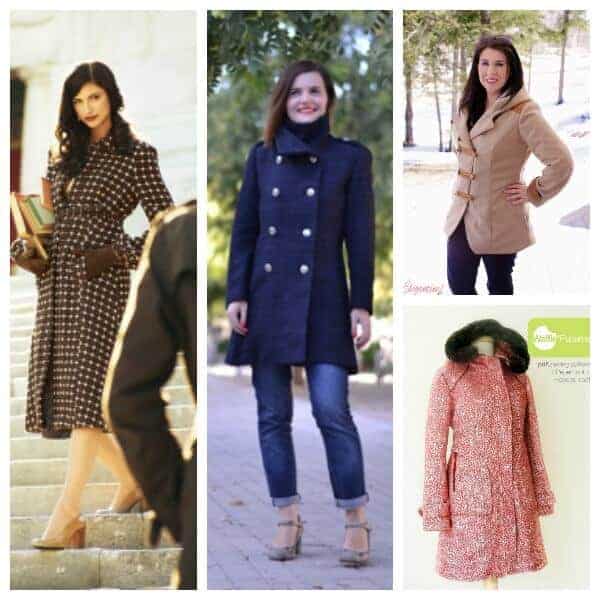 More sewing inspiration: