Crazy Cute Sock Toy Sewing Patterns
Last week I shared some fabulous patterns for sewing your own socks. If your sock drawer is overflowing, turn some of those socks into sock toys. There are a lot more options out there than just sock monkeys these days. Here are some of my favourite patterns for sewing a toy from a sock.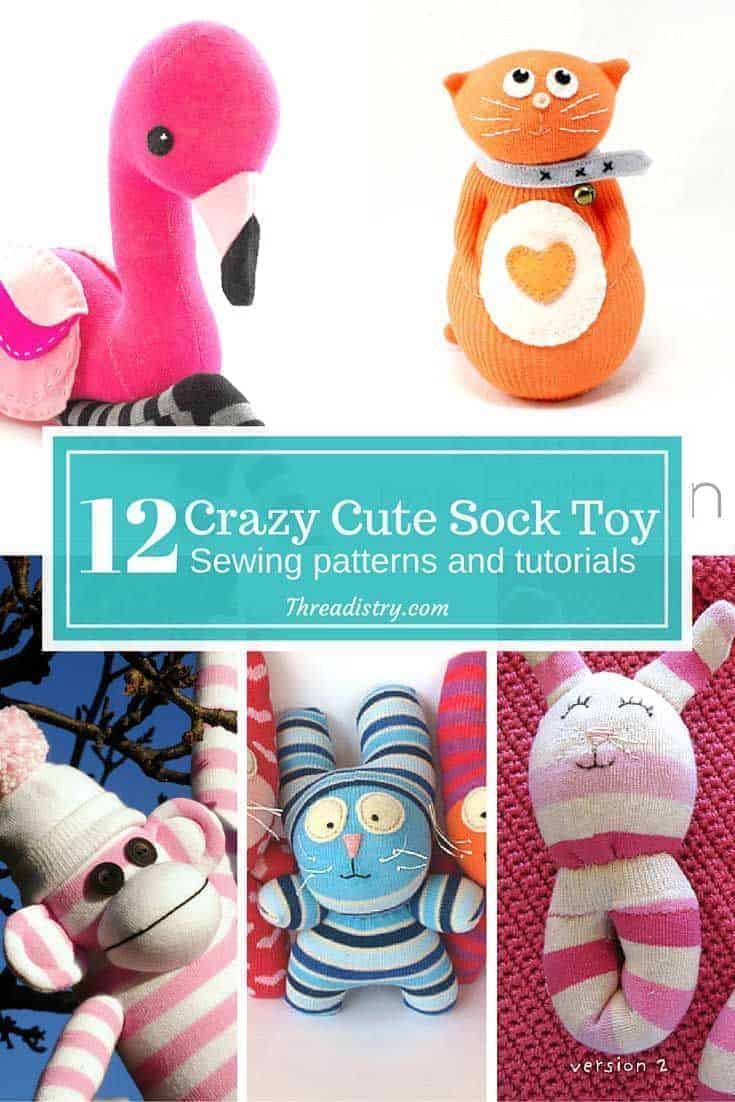 This post contains affiliate links. If you purchase after clicking these links, Threadistry receives a small commission, at no cost to you.
There are some really cool sock toys here.
The first place to go for sock toy inspiration is Craft Passion. Joanne has a great collection of sock toy sewing tutorials. My favourites are the sock sheep, Baymax from Big Hero 6, and Lop-Eared Bunny.
Tutorials for a sock Totoro and Single Sock Puppy tutorial were shared on Cut Out and Keep.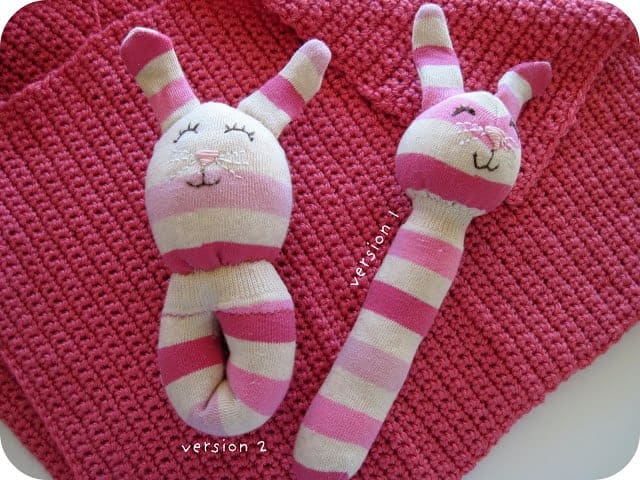 Homemade by Jill has a cute baby rattle tutorial.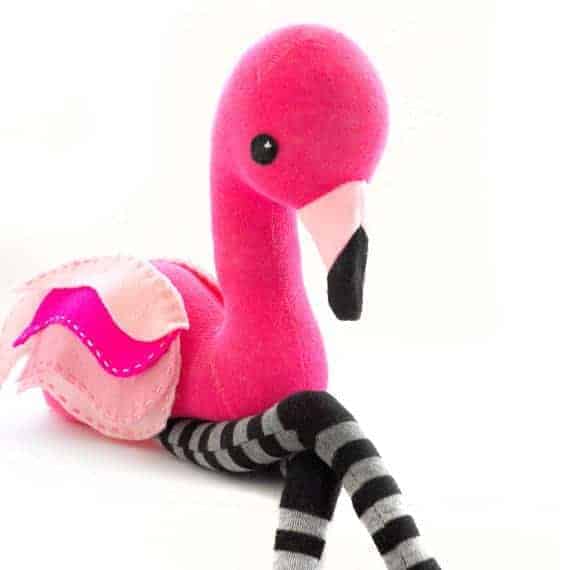 For something a little different, make a sock Flamingo, with this pattern from Craft Schmaft. My daughter would love it!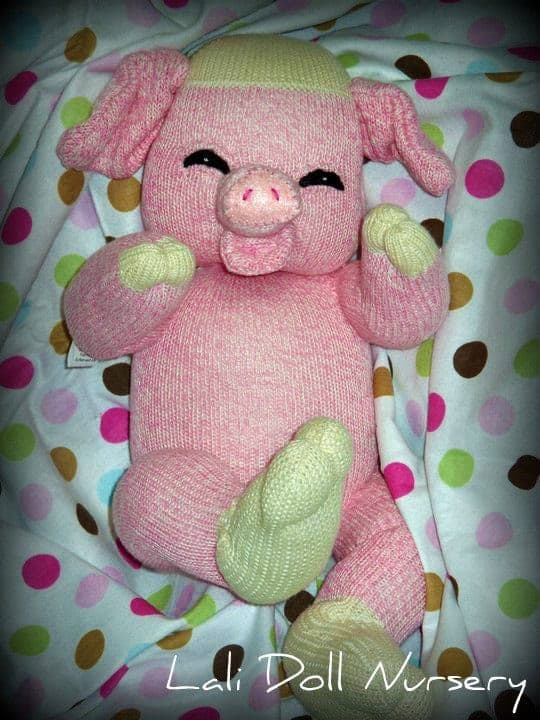 There's something about this sock pig from Lali Doll Nursery that just makes me smile.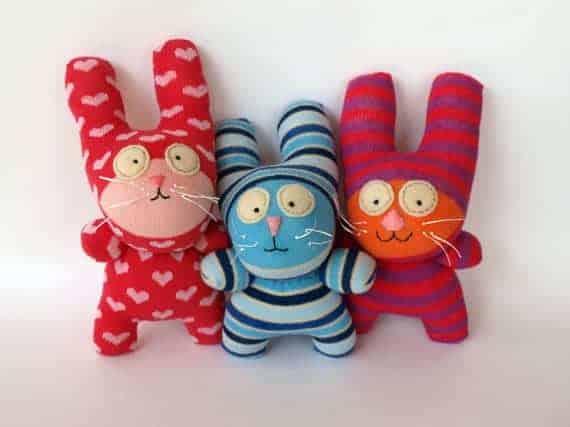 These sock bunnies from The Miner's Wife have lots of character!
This sock cat from Sew In The Moment looks like she's been up to mischief.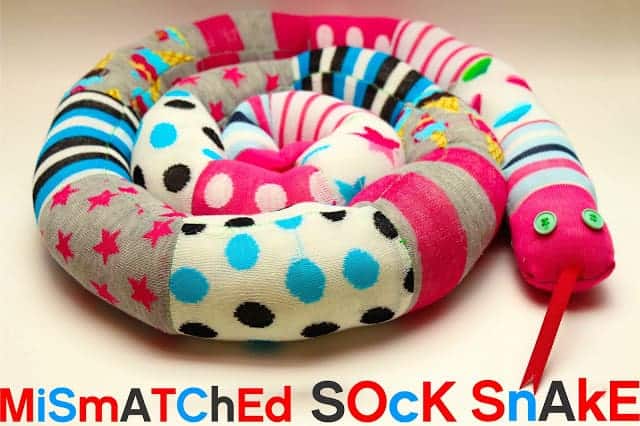 If you've got lots of odd socks lying around, make this mismatched sock snake with a free tutorial from Grosgrain.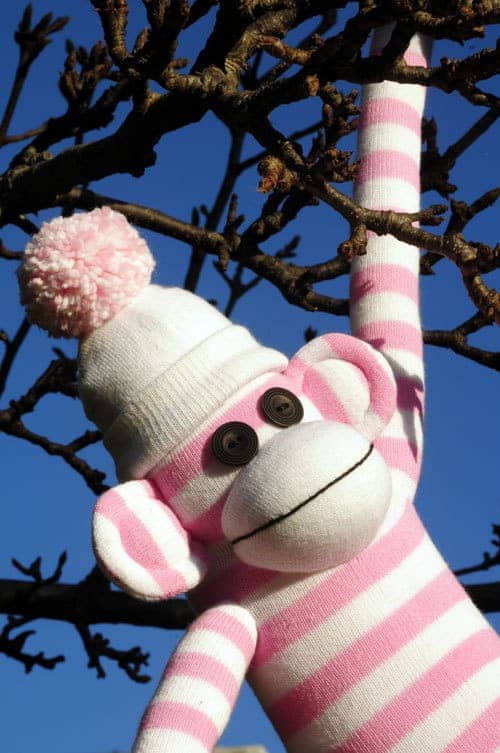 But if you're determined to go with the traditional toy, try Minkee the Sock Monkey from Quilting Gems. Love that beanie!
What creatures have you sewn from socks?