No drama, just Llama sewing patterns
Whilst they haven't quite overtaken unicorns (especially in this house!), llamas are all rage at the moment. There's something adorable about their face, and well the name is fun to rhyme with pyjama and drama.
Get into the llama trend with these fun llama sewing patterns: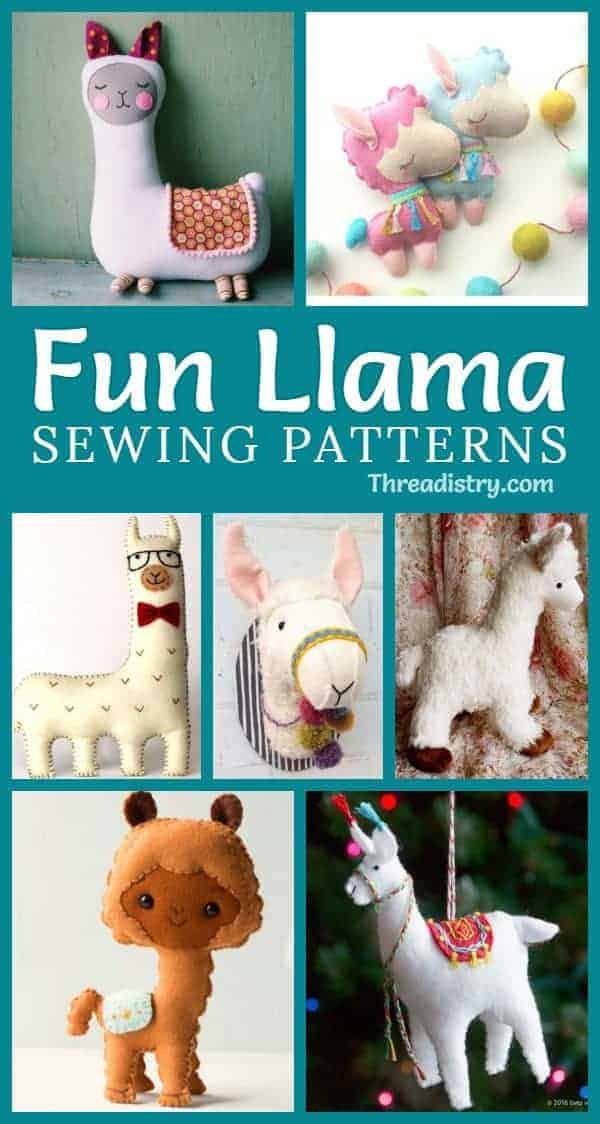 Disclosure: This post contains affiliate links. If you purchase after clicking these links, Threadistry may receive a small commission, at no cost to you.
Felt Llama Patterns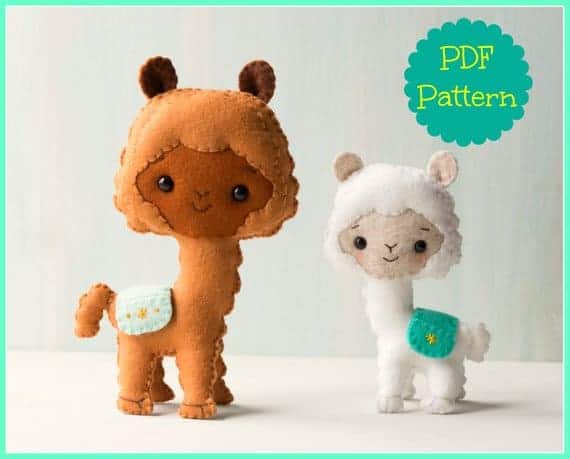 The adorable felt llama sewing pattern from Noialand comes in two sizes. How sweet is the little blanket!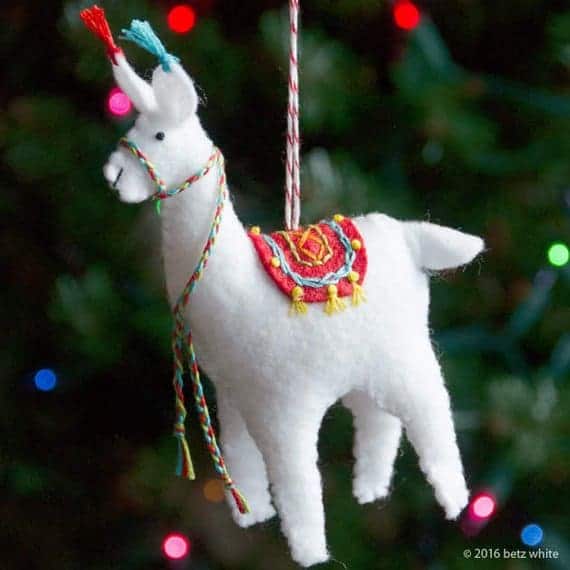 Fa La La La Llama is a cute felt Christmas ornament sewing pattern which could also be used as a felt llama toy.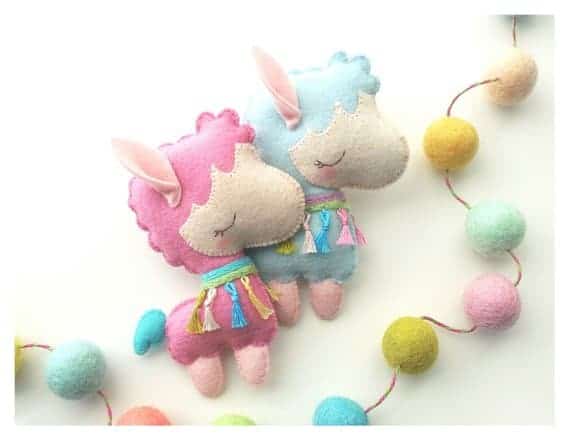 Pastel the Llama is a more whimsical felt llama pattern from Little Things to Share.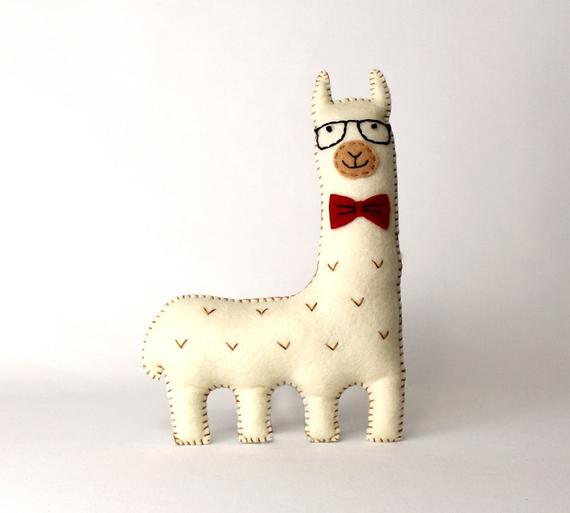 Hipster Llama (or alpaca) is a fun felt sewing pattern from Little Softie Shoppe on Etsy.
Stuffed Llama Patterns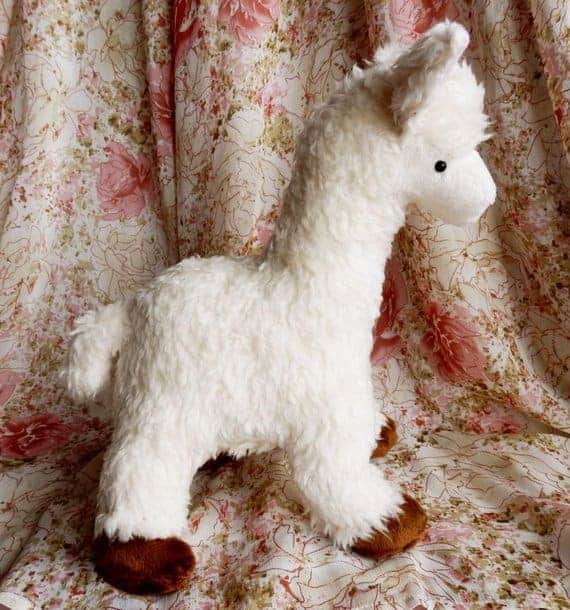 How cute is this Llama or alpaca sewing pattern from Pixie Plushies? It looks like the perfect DIY cuddly toy!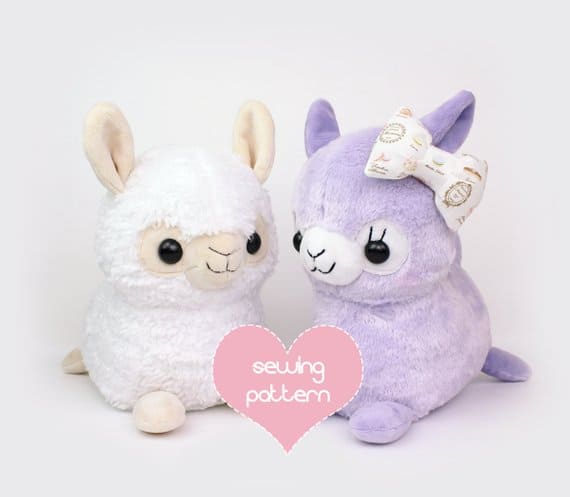 The llama stuffed animal sewing pattern from Teacup Lion is so sweet and whimsical. It would make a lovely baby shower gift.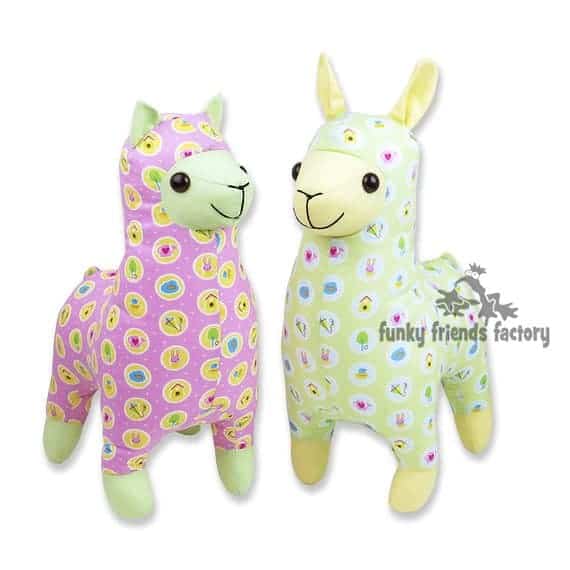 If you are looking to sew a llama plushie from quilting cotton, the Lloyd Llama and Alice Alpaca stuffed animal pattern from Funky Friends Factory is perfect. Such sweet little faces!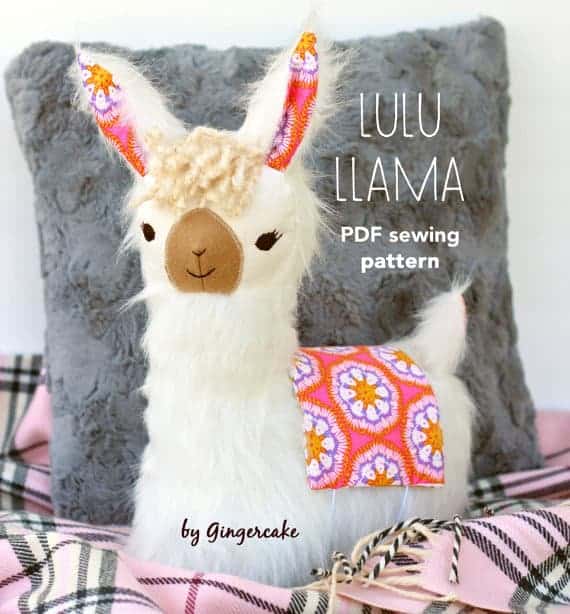 Lulu Llama can be used as a pillow or a DIY llama plush. The sewing pattern is from Gingercake.
More Llama Sewing Patterns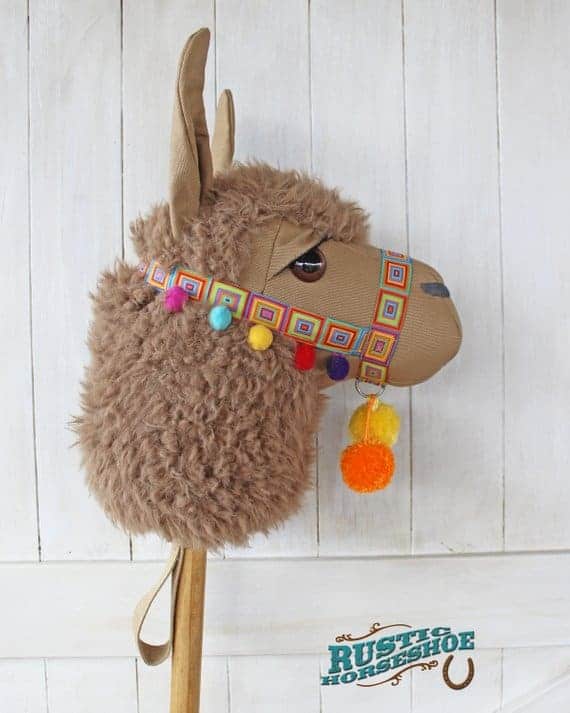 Who doesn't love a stick animal? This Llama "hobby horse" sewing pattern from Rustic Horse Shoe is a fun and different toy to sew for kids.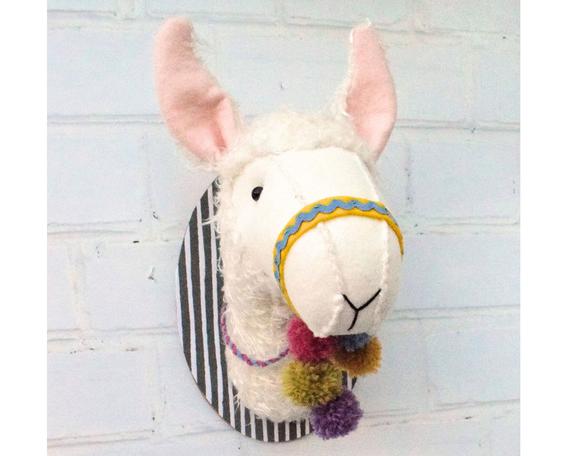 The llama trophy head sewing pattern is a fun idea for a wall-hanging for the lover of llamas (with no animals getting hurt in the process!)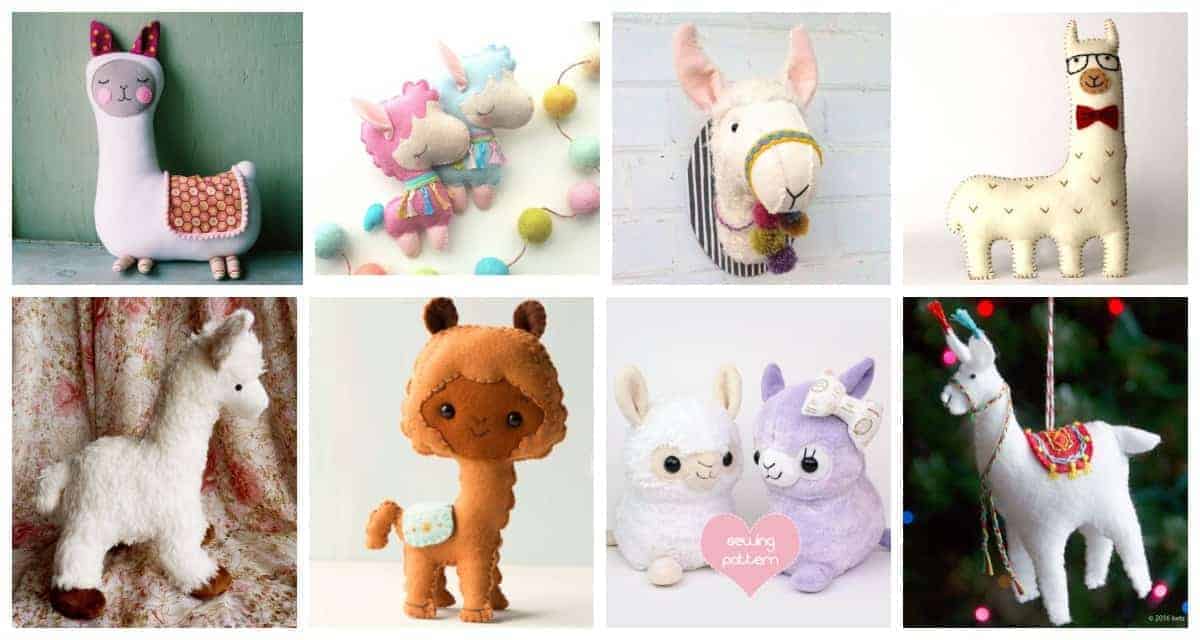 More sewing inspiration: