Adorable Boy Doll Sewing Patterns
There are lots of cute girly doll toys and patterns out there, but what about the boys?
Whether the little boy in your life wants to play make-believe with a toy that looks just like him, or your daughter wants a little boy for her girly dolls to play with, here are the most adorable boy doll sewing patterns and tutorials: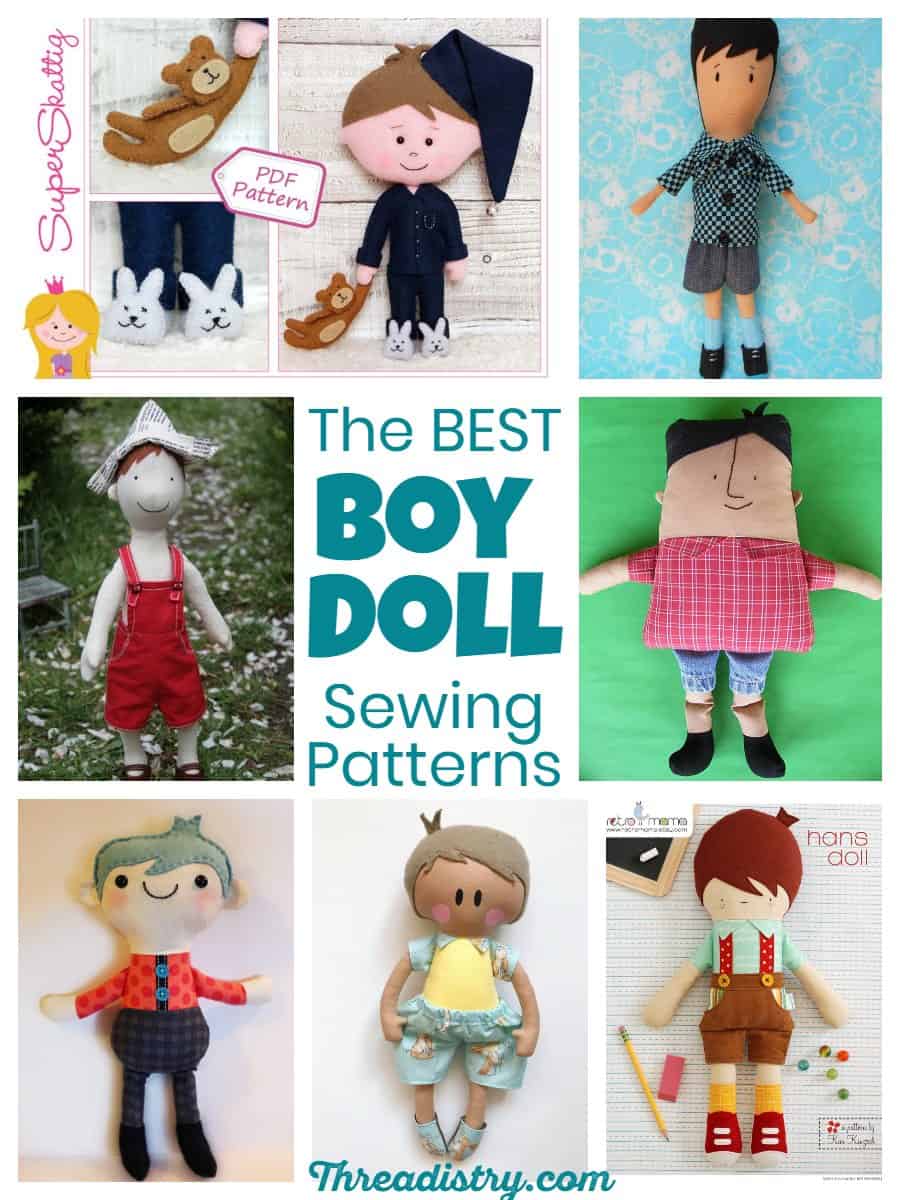 Disclosure: This post contains affiliate links. If you purchase after clicking these links, Threadistry may receive a small commission, at no cost to you.
Fun Boy Doll Sewing Patterns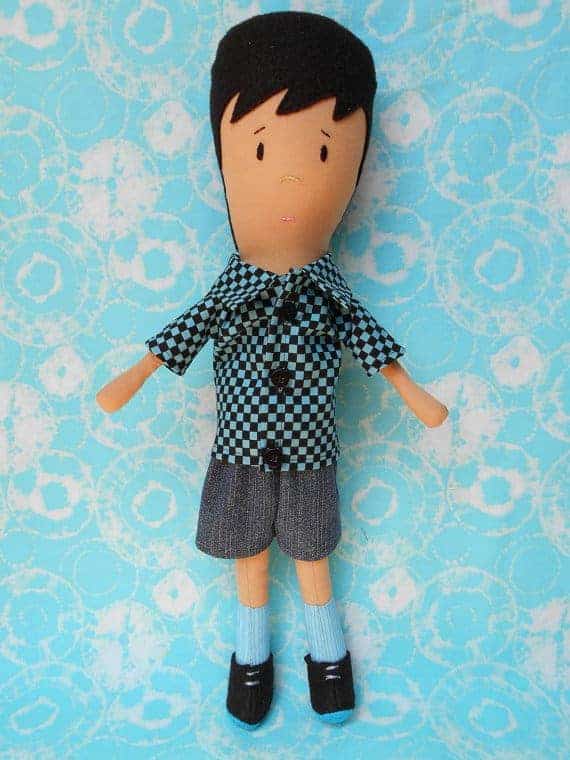 For your classic little boy, try the Charlie Boy Cloth Doll by Blue Whimsy. How cute is that teeny tiny shirt?
If your child is more interested in superheros, try the free Superhero doll pattern by Lisa Tilse from The Red Thread.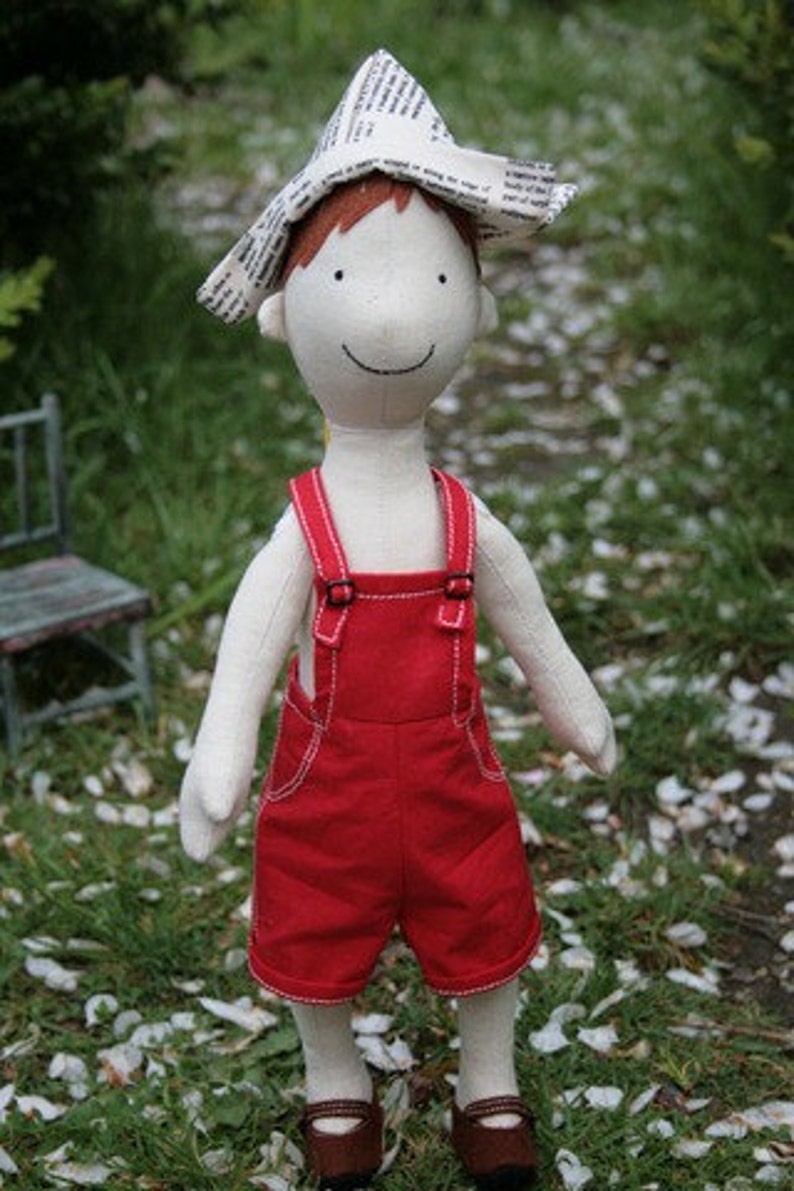 Arthur Cabbage is a boy doll pattern with lots of character, by Ricrac.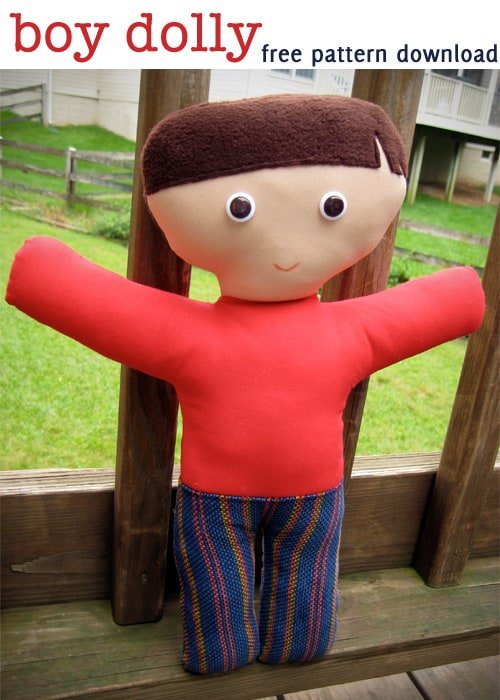 This free simple boy dolly pattern is from Fluffyland, and would make a great project for beginners.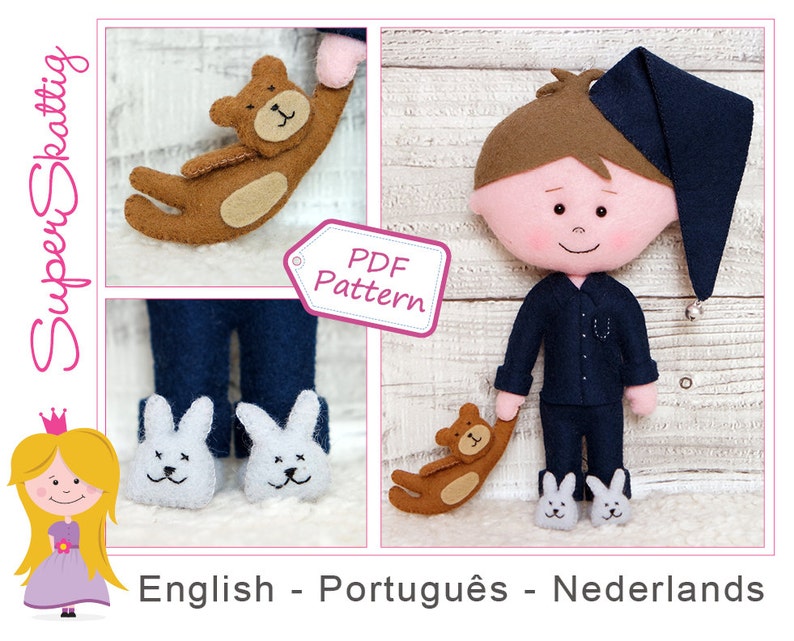 The Duco & Teddy pattern from Superskattig is just adorable, complete with teddy, pajamas and bunny rabbit slippers.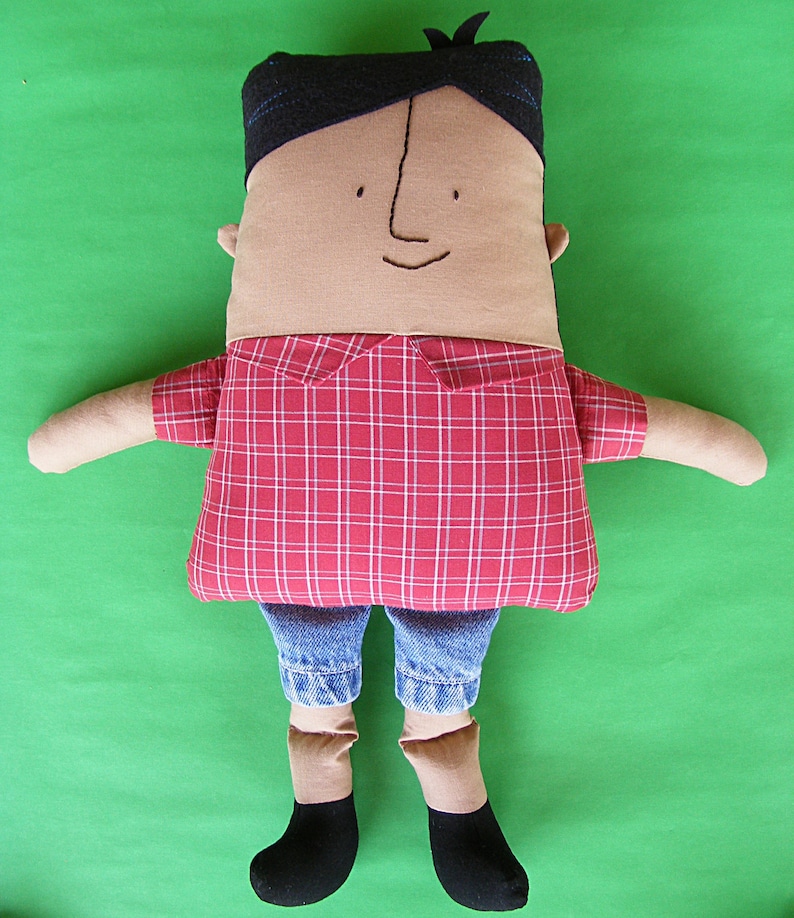 Karl with a K has a certain Dad kind of style to him (pattern by Shiny Happy World).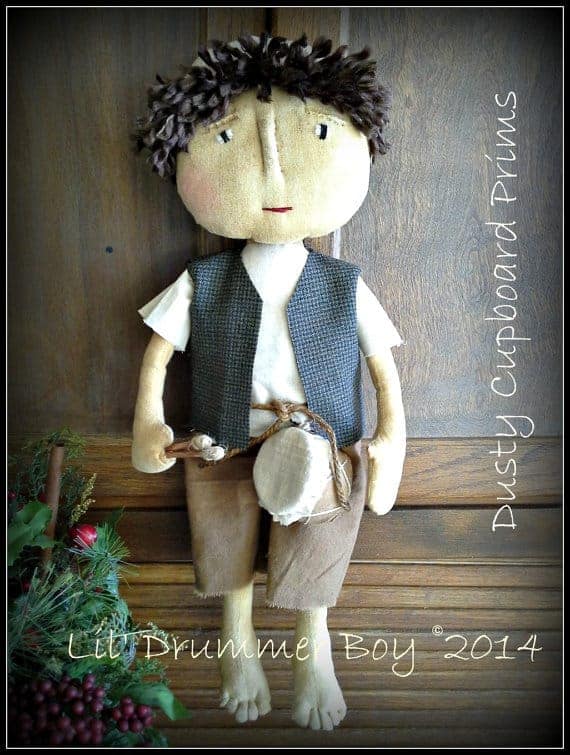 For a completely different style, check out the Lil' Drummer Boy pattern by Dusty Cupboard Prims.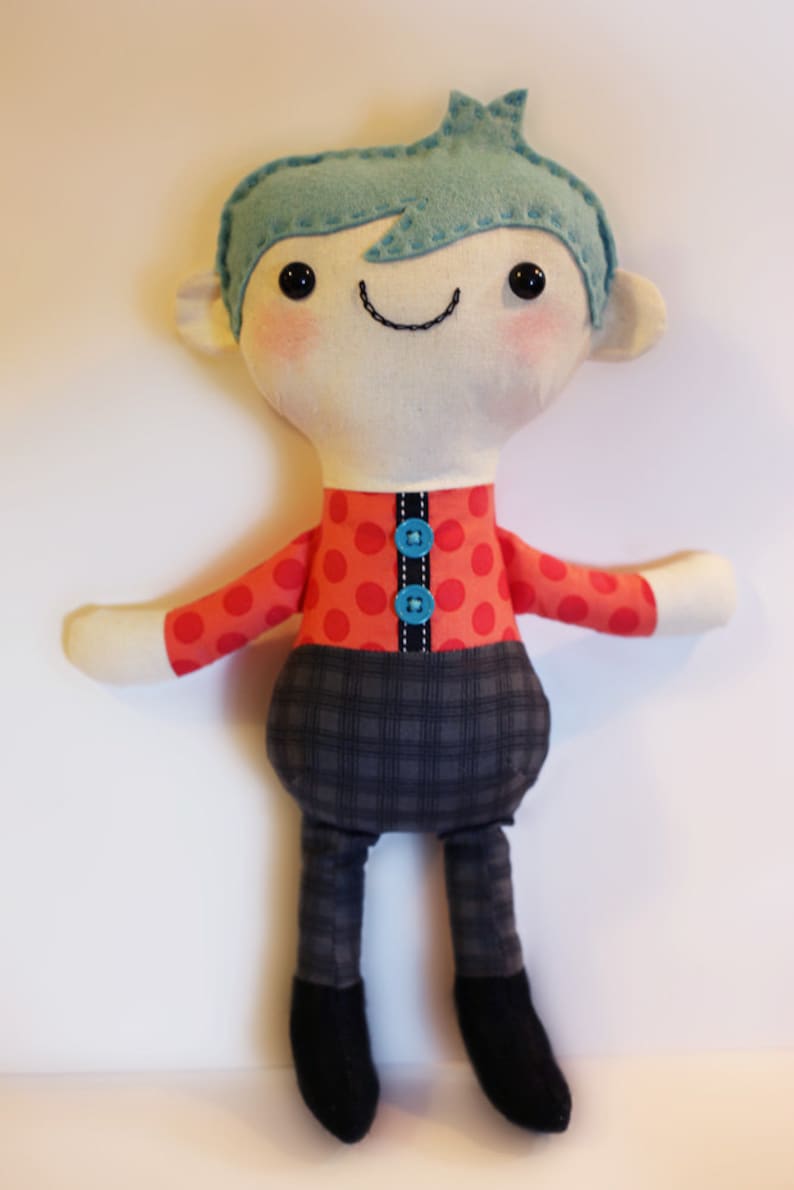 This Boy Doll by PickledTink is another one with a personality all of its own.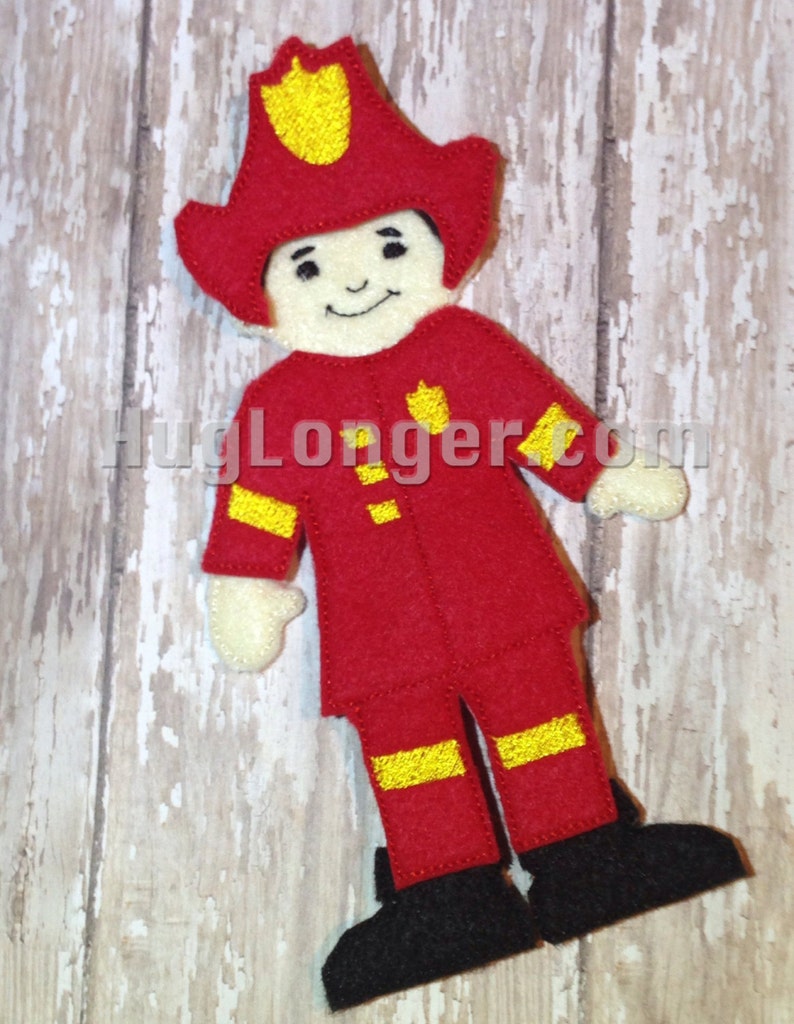 For simple fun, play dress ups with these Felt "Paper" Dolls, including police, fireman and running outifts, from Hug Longer.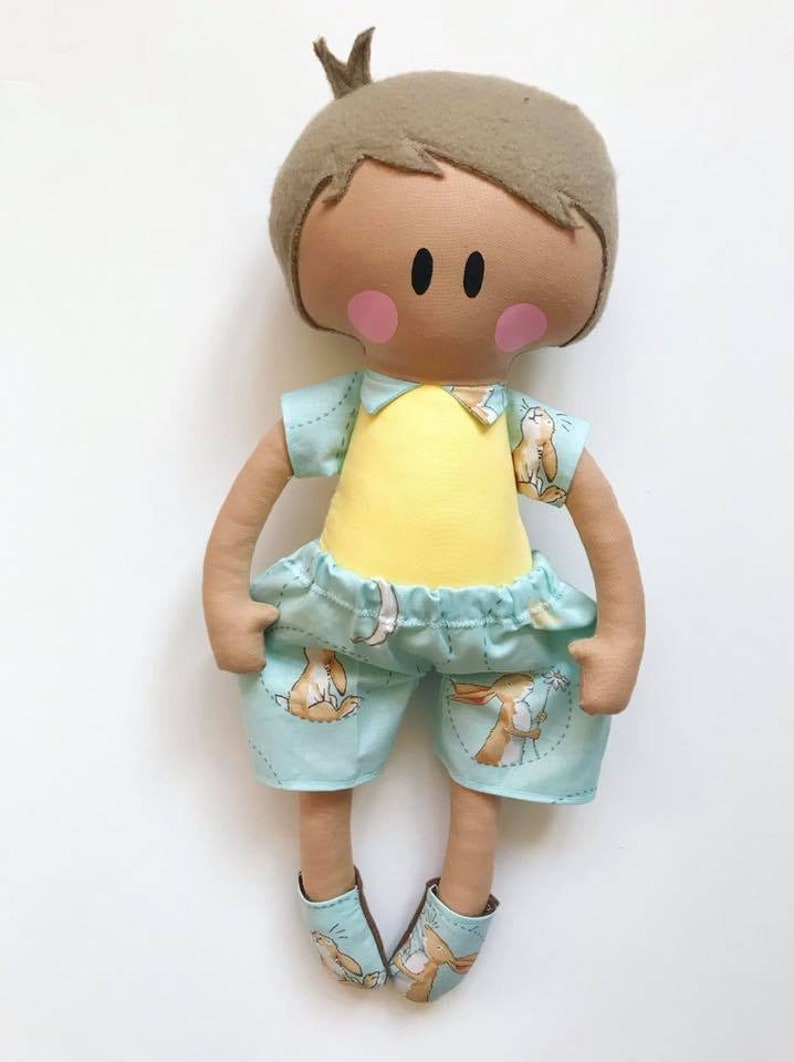 Noah, the Boy Doll Sewing Pattern from Sew Eleven, has the cutest little shorts and shoes. How adorable would it be to have matching clothes with his owner!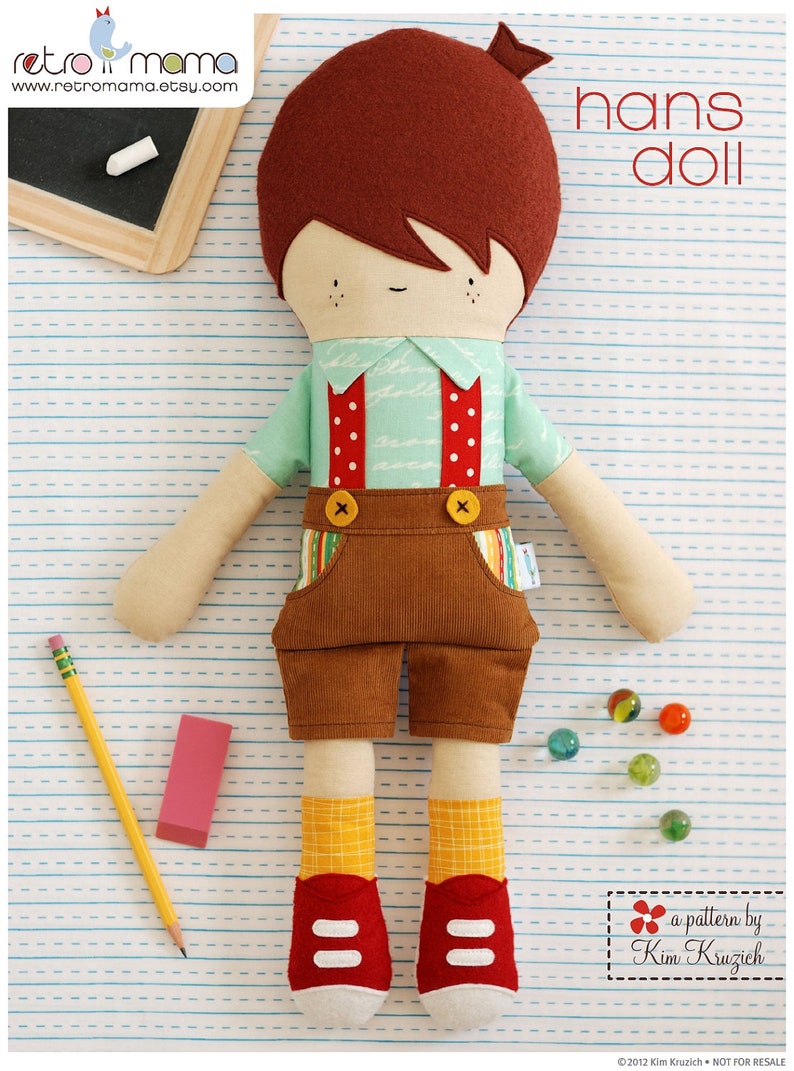 Hans from Retromama is a handsome boy doll wearing cute overalls.
What a fun collection of boy dolls! Which is your favourite boy doll sewing pattern?
Looking for more sewing inspiration? Try these: