Get the luck of the Irish with Leprechaun Doll sewing patterns
St Patrick's Day is a fun celebration, especially shared with a leprechaun. Get the luck of the Irish with cute and whimsical leprechaun doll sewing patterns.
I'm pretty sure I've got Irish blood in me somewhere, so I have to celebrate St Patrick's Day, right? All the green and Guinness, incomprehensible Irish accents and the bizarre Gaelic spelling.
And cute little leprechauns with pots of gold at the end of the rainbow! I like them, although I get the impression that leprechauns are mischievous little creatures that like causing a bit of trouble too (or is that just the Irish gentlemen that I used to work with!). Leprechaun dolls are hard to come by, so of course, I'm going to sew my own.
But should I go with a cute leprechaun doll sewing pattern or something more whimsical?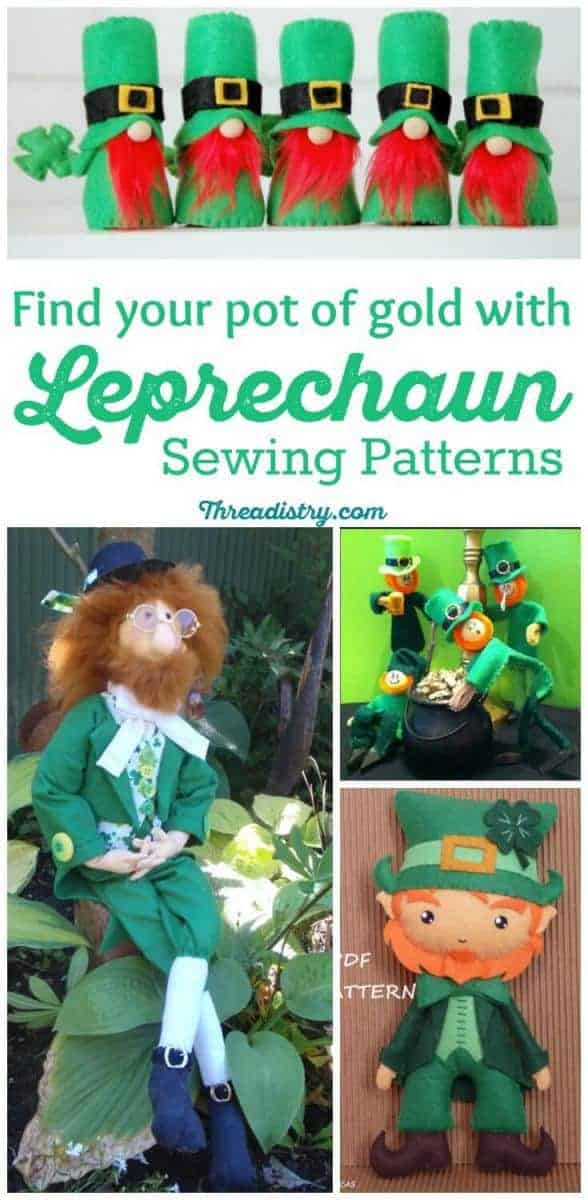 Get the luck of the Irish with these cute and whimsical leprechaun doll sewing patterns:
Disclosure: This post contains affiliate links. If you purchase after clicking these links, Threadistry may receive a small commission, at no cost to you.
Cute Leprechaun Doll Sewing Patterns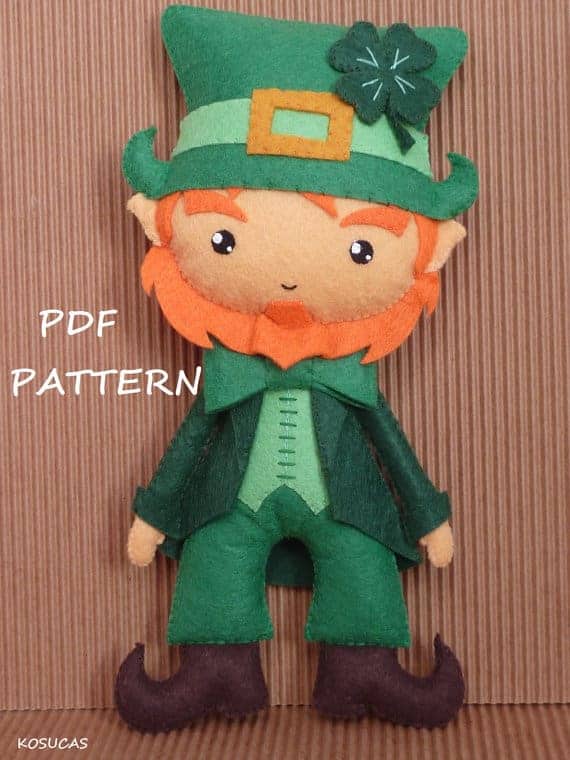 The Felt Leprechaun doll sewing pattern by Kosucas is adorable, but still has a bit of a mischievous glint in his eye!
​​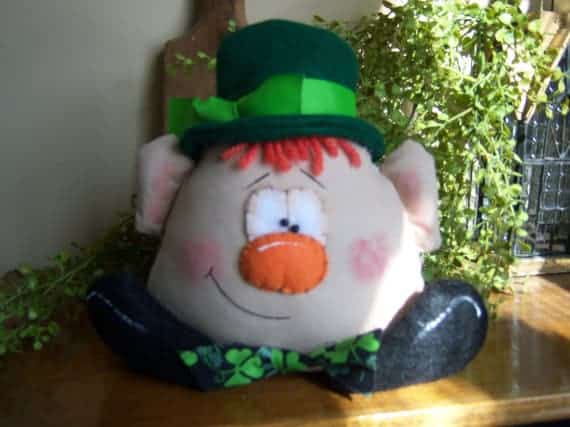 The Patty McSpud Leprechaun sewing pattern by Stykes and Stones gives you a cuddlier leprechaun (who looks like he may have had a pint or two of Guinness!).
Whimsical Leprechaun Doll Sewing Patterns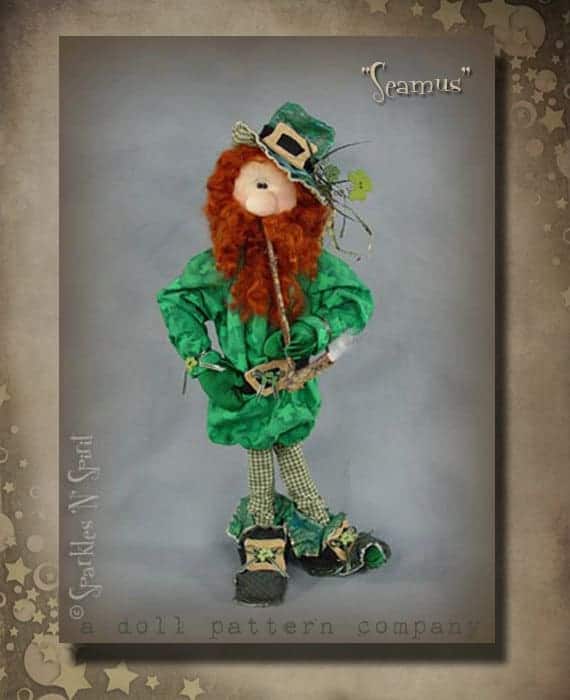 Seamus the Leprechaun sewing pattern from Sparkles'N'Spirit is a more laid-back traditional fellow, and those shoes are awesome!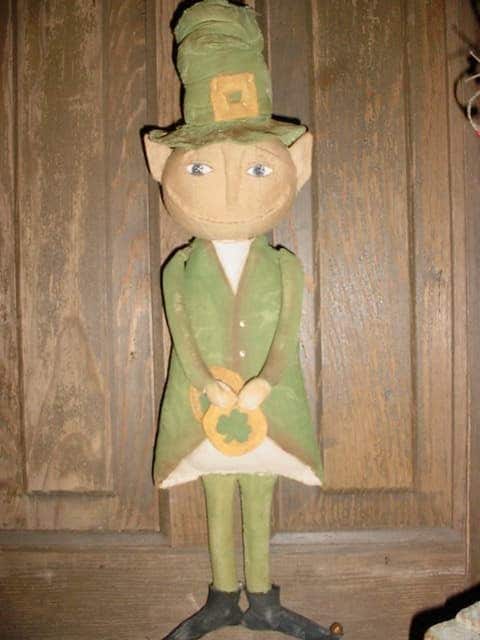 The primitive Leprechaun doll sewing pattern from Primitive Witch is a very whimsical design.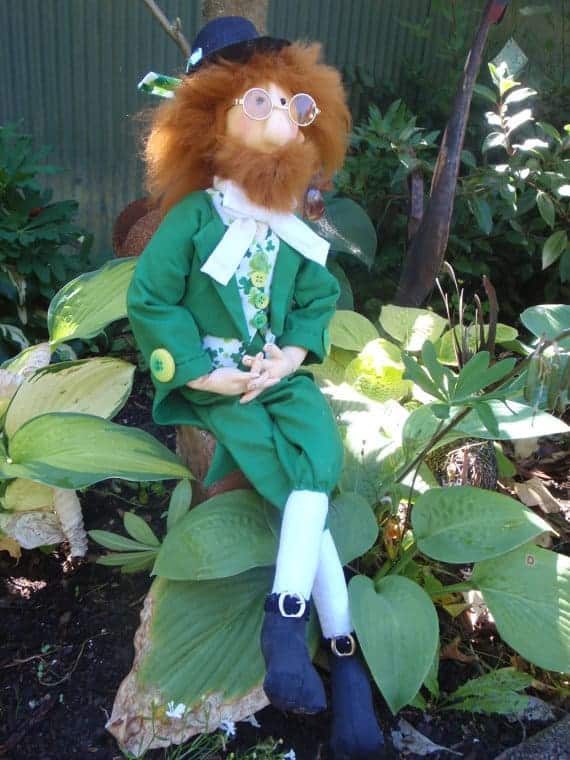 I think I've met Murphy the Leprechaun (this sewing pattern is from Red Hen Designs). He looks very thoughtful and bookish with those cute glasses (and check out that shamrock-print vest!).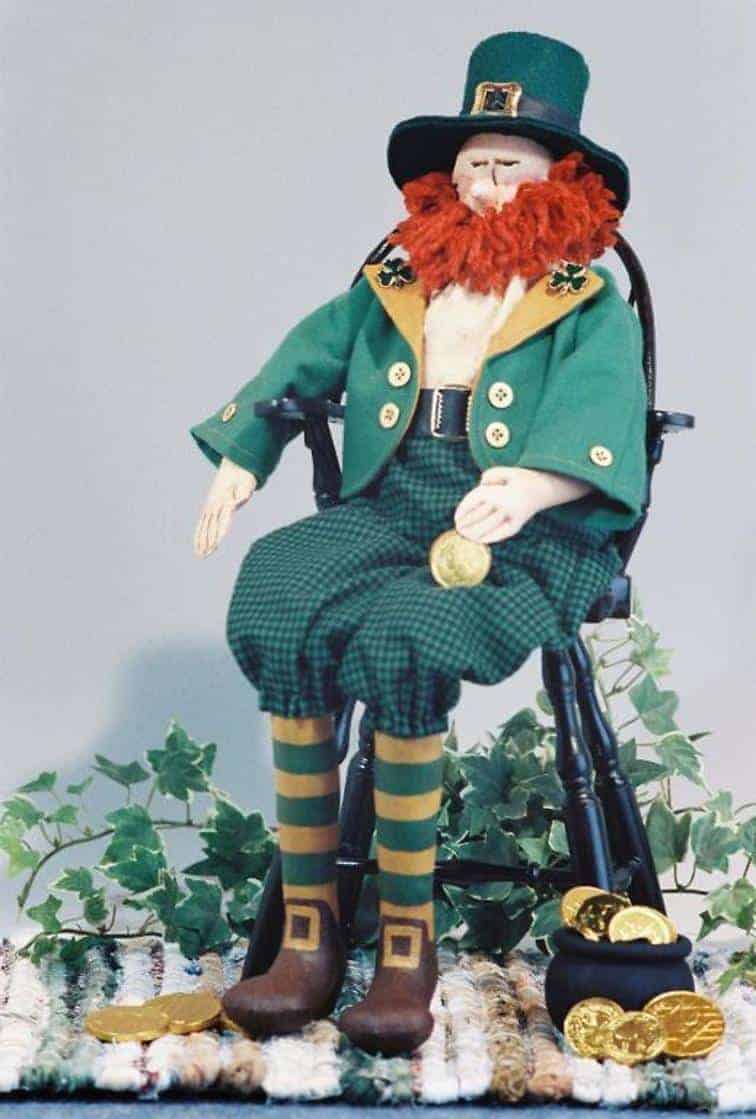 This Irish Leprechaun doll from Fruitfull Hands Dolls doesn't look like he's willing to give up his pot of gold easily!
What are your favourite leprechaun doll sewing patterns?
More sewing inspiration: