Surprise Santa with the Cutest Christmas Stocking Sewing Patterns
One of my favourite Christmas traditions is putting out the Christmas stockings before we went to bed. It was so exciting to think about Santa coming and the stockings being filled with toys in the morning. Now that i have kids, I get to experience the same joy of their faces.
As a kid, my parents bought plastic stockings from the discount store that fell apart after a few years (and then my brother and I would fight about why did one kid get a new one and not the other). I like the idea of something more permanent, and something with the homemade touch.
So of course, it's time to get out the sewing machine with these cute Christmas stocking sewing patterns. Of course, if you're too old for Santa (never!), Christmas stockings make great Christmas decorations too.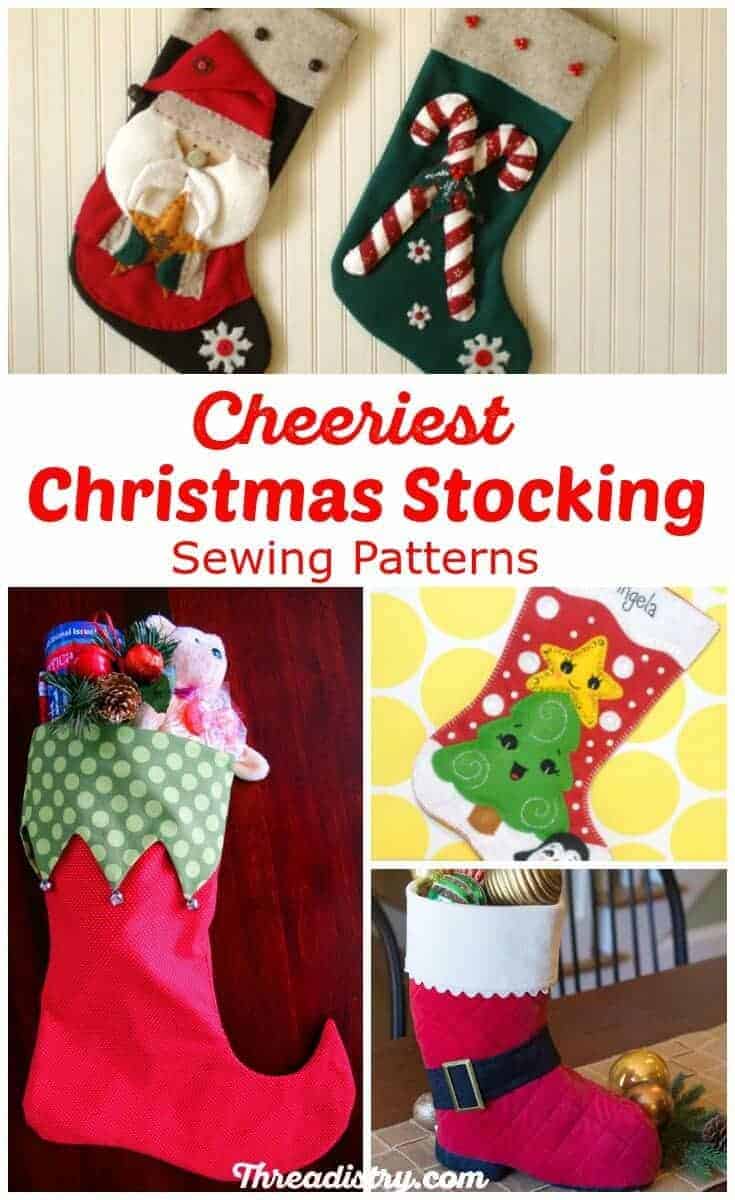 Disclosure: This post contains affiliate links. If you purchase after clicking these links, Threadistry may receive a small commission, at no cost to you.
Starting with something traditional, I love the Santa felt Christmas stocking pattern by Do Small Things with Love.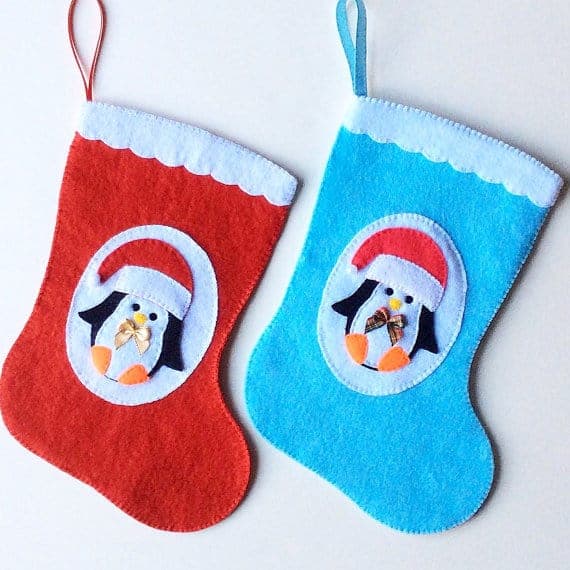 You can never go wrong with cute, and the Felt Christmas penguin stocking sewing pattern by Sew June Jones is about as cute as they come!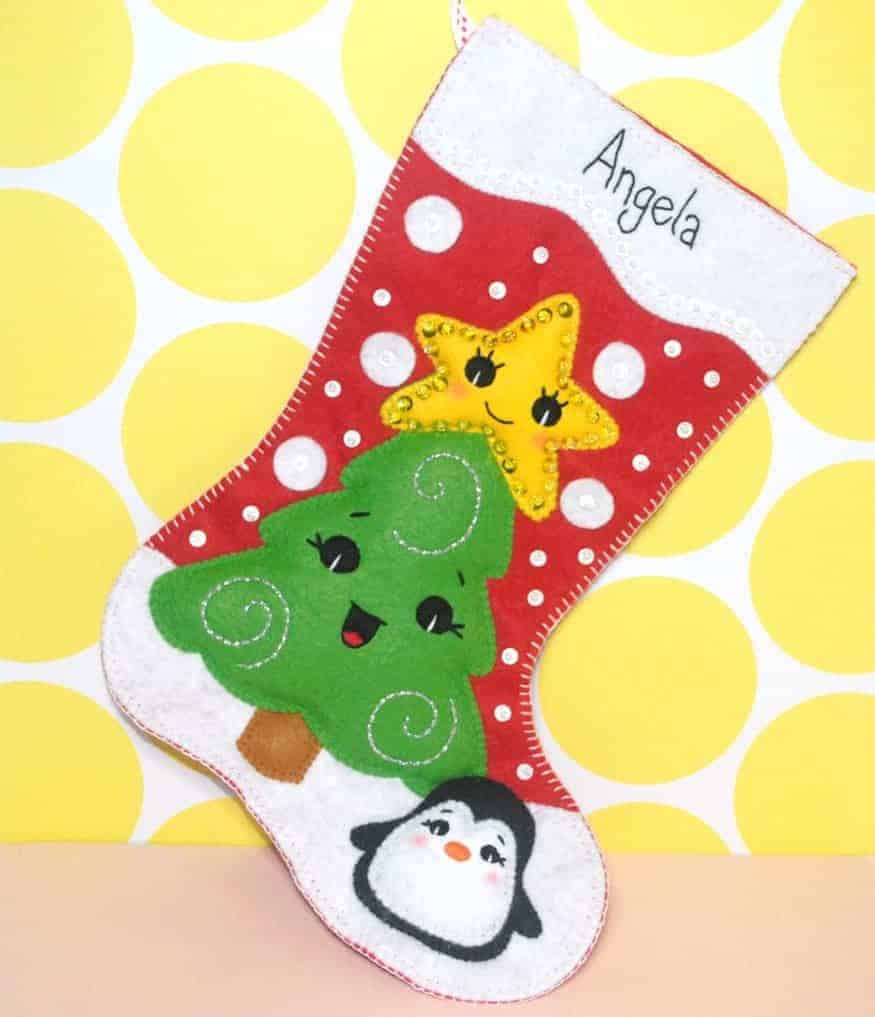 Another cute option where the penguin isn't the star of the show is the Kawaii Christmas Tree stocking sewing pattern by Emma Irlam Crafts.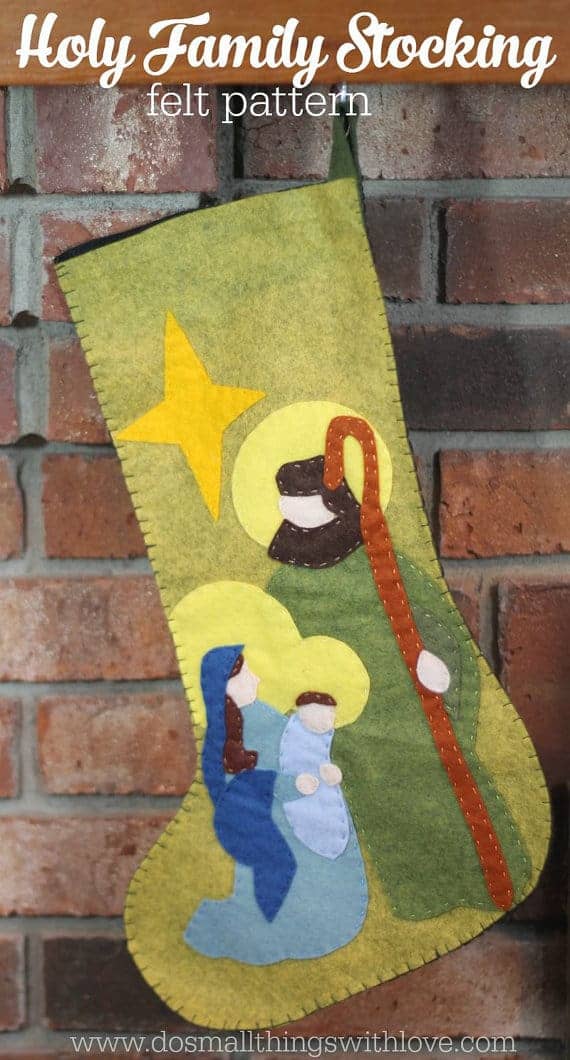 Remember the true meaning of Christmas with the Nativity Felt Christmas Stocking Pattern by Do Small Things with Love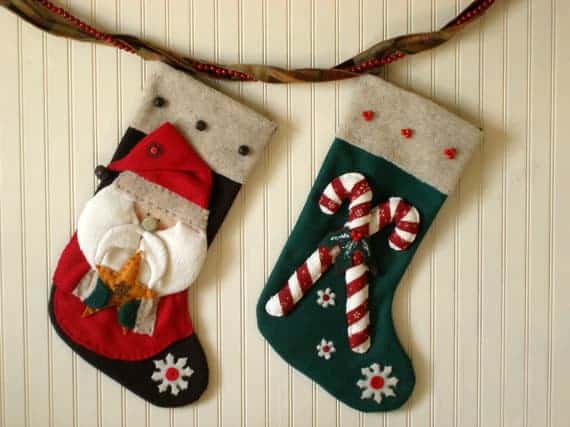 I love the Scandinavian and traditional style of the Santa and the Candy Cane Stocking patterns by Rose Cottage Patterns (and that they're puffy and 3-dimensional).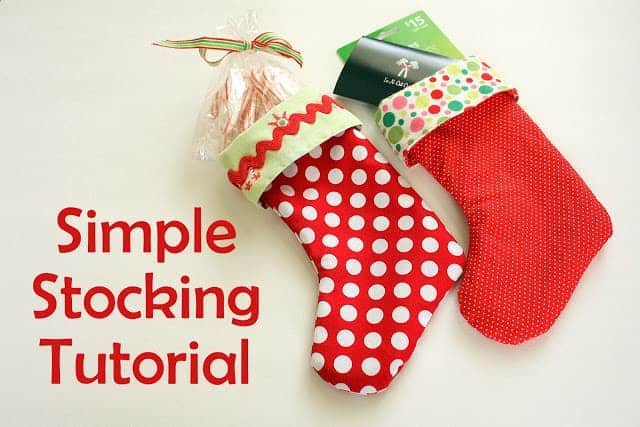 This is a Simple Stocking with a cuff sewing tutorial by Diary of a Quilter for a beginner sewist.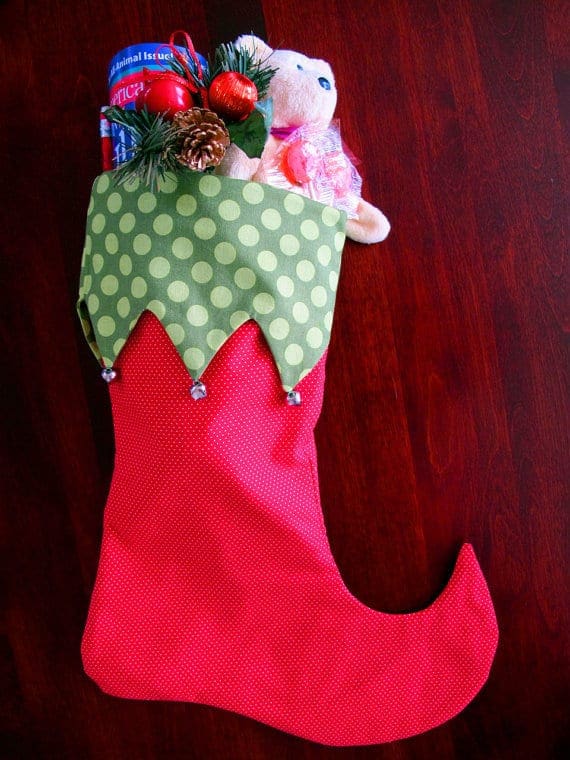 For a touch of fun, sew the Whimsical Elf-style Christmas stocking sewing pattern from Tie Dye Diva (and a more traditional style is included in the pattern too). I hope the kids don't get woken by the bells!
The Sew Very Merry Christmas Stocking pattern from Sewn into the fabric is so pretty with the cuff detail and the paper-pieced hexagons.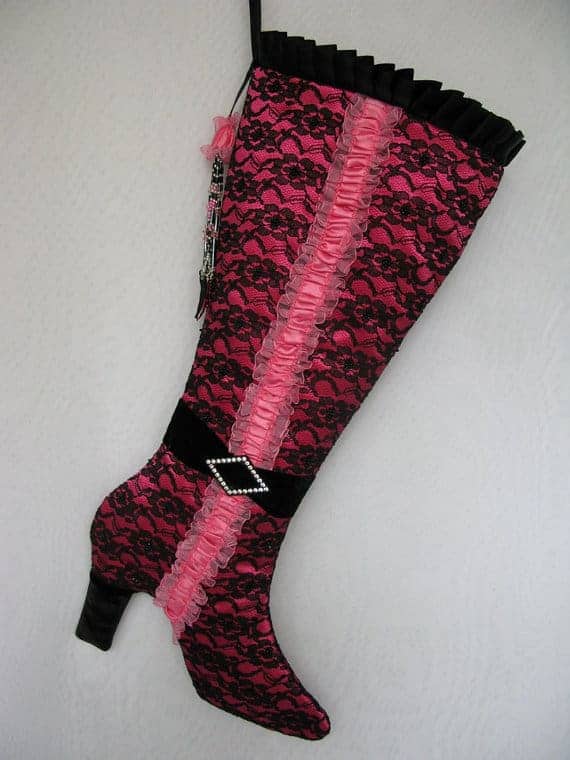 For something more grown-up, make the Elegant High Heel Boot Christmas Stocking from Arkathwyn.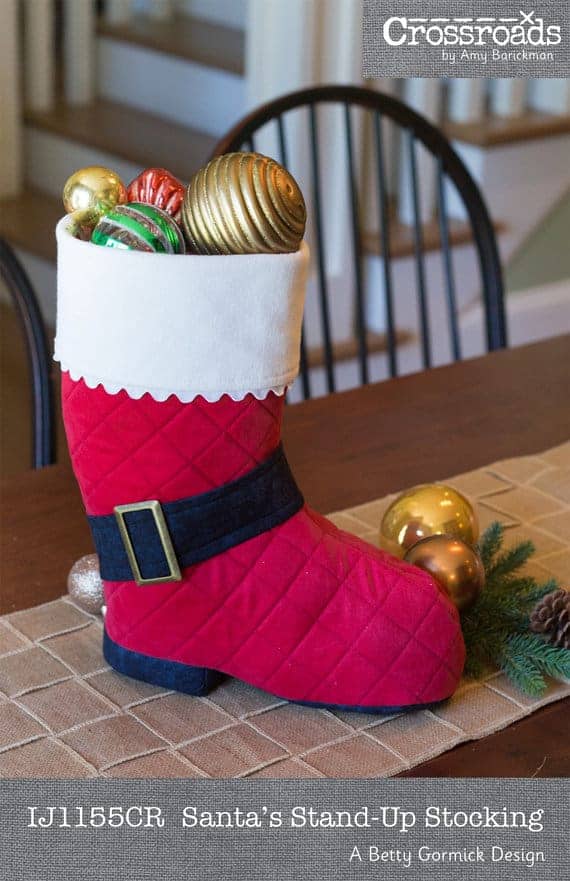 I love the way this Santa Christmas stocking from Indygo Junction stands up. It makes great holiday decor as well a stocking on the big night.
Even more sewing inspiration: