Ultimate Gift Guide: 100+ Gifts for Sewers
Are you looking for gifts for people who sew? Or are you the one who sews and are looking for ideas for what to add to your Christmas or birthday list? I've rounded up the best gifts for sewers (that's sew-ers, not the pipes that carry, ahem, drainage water and waste matter!).
You'll never be short of ideas for gifts for the sewing enthusiast with this collection of more than 100 sewing-themed gifts.
Disclosure: This post contains affiliate links. If you purchase after clicking these links, Threadistry may receive a small commission, at no cost to you.
Sewing Jewellery
Sewing-Themed Enamel Pins
Find more sewing-themed enamel pins here.
Stylish Sewing Accessories Gifts
Clover Thread Cutter Pendant is a pretty necklace that doubles as a useful tool when travelling.
This retractable tape measure with leatherette case is so much prettier than my tangle of tape measure!
Sewing-Themed Wall Decor gift ideas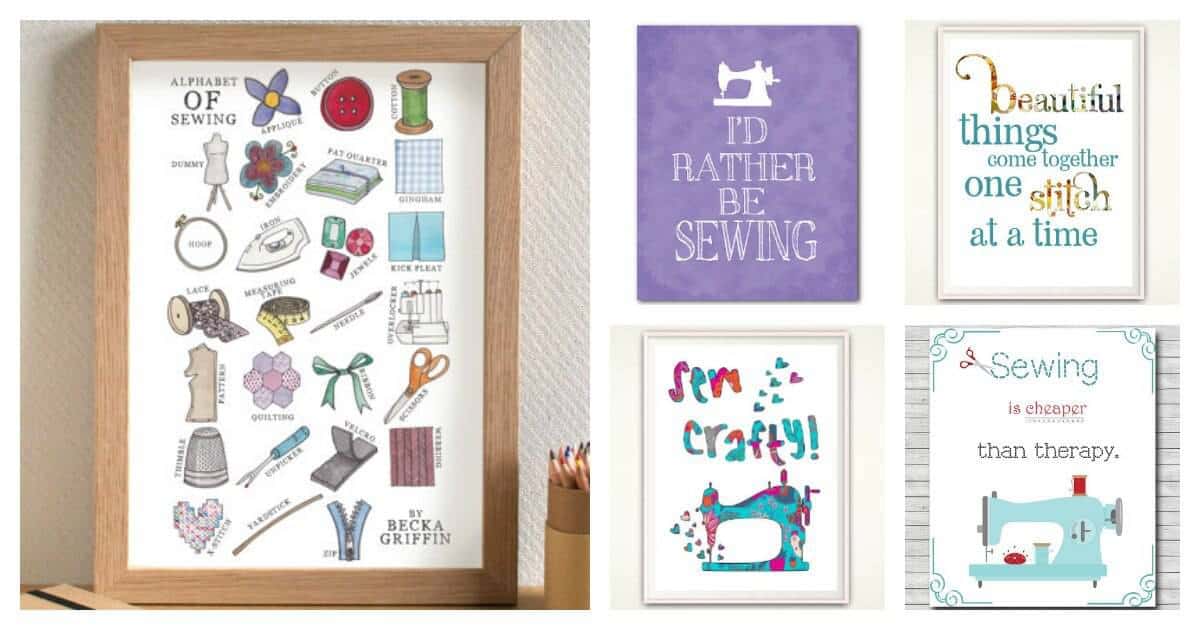 Find more sewing room wall art ideas here.
Decorative Sewing Pins
Pincushions
Left: A cactus is a classic style of pincushion and looks so funny covered in pins. The Cactus Garden Shop has a great range of cactus pincushions, but I love this nerdy one!
Right: Lolka makes adorable hedgehog pin cushions.
Left: Crafty J Designs has gorgeous felt pin cushions and needle cases, with lots of pretty details, including handbags and hat designs.
Right: Maise Taylor Designs has adorable Chicken pincushions.
Left: Wool Pincushion ring from Collecting Life.
Right: And they may not be the cutest, but a magnetic pincushion does come in handy (especially when you've spilt your pins!).
Sewing Machine Cases and Trolleys
Left: Classy Sewing Machine Trolley in Purple from Amazon
Right: Mascot Metropolitan Tutto Machine Case On Wheels from Amazon.
Sewing Journal
Quilter's Yearbook is an interactive journal with a series of sewing challenges.

Find more sewing journals and planners here.
Sewing-Themed T-shirts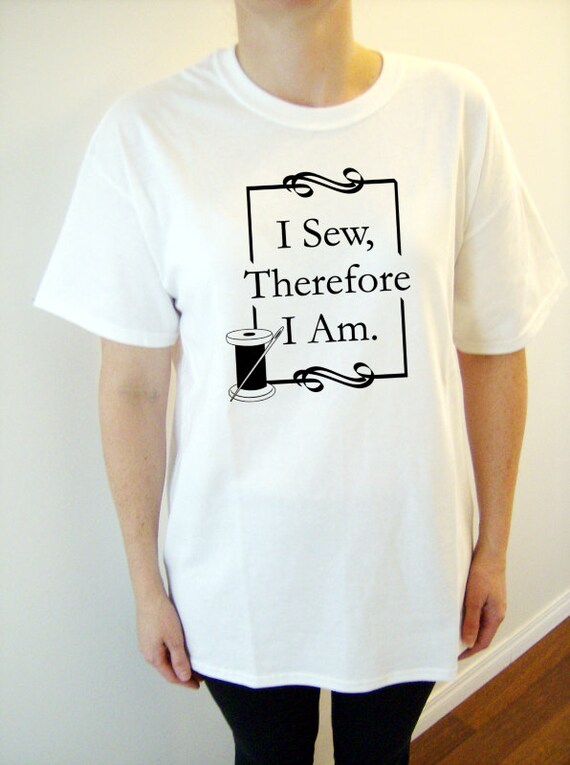 I sew, therefore I am T-shirt from Sparkle and Comfort
Sewing Books
Sewing Organisers
Left: The Arranger 60+ Thread Rack from Amazon.
Right: Peels Thread spool huggers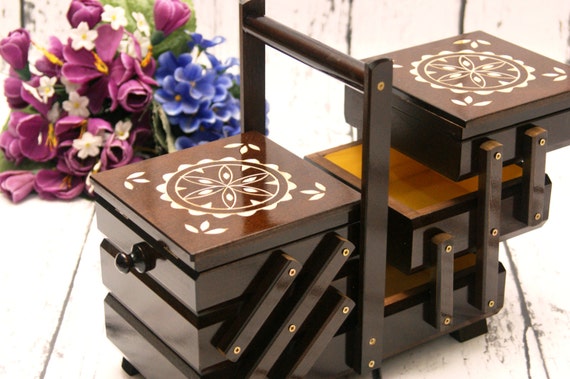 ​
Posh Craft has some gorgeous wooden sewing boxes.
Creative Options Thread Organizer
Sewing Gadgets
A cordless iron makes pressing so much easier without having to deal with the cord.
Left: The Cricut Maker makes cutting fabric for applique and quilting so easy.
Right: The Sizzix Big Shot is another option for making cutting fabric for applique and quilting a breeze.
Left: The AccuQuilt GO! Fabric Cutter is another sewing gadget to make cutting fabric quick and easy.
Right: Clover desk needle threader helps you thread your hand sewing needles effortlessly.
Sewing Kits gift ideas
Sewing kits are a great way to gift a craft project – maybe you can buy a kit for something you want to be sewn for yourself!
Left: Zenbroidery kit is a great way for someone who loves to sew to get into the colouring fad.
Right: Sew up a simple and gorgeous dress with this sewing kit from Little Ragsmith.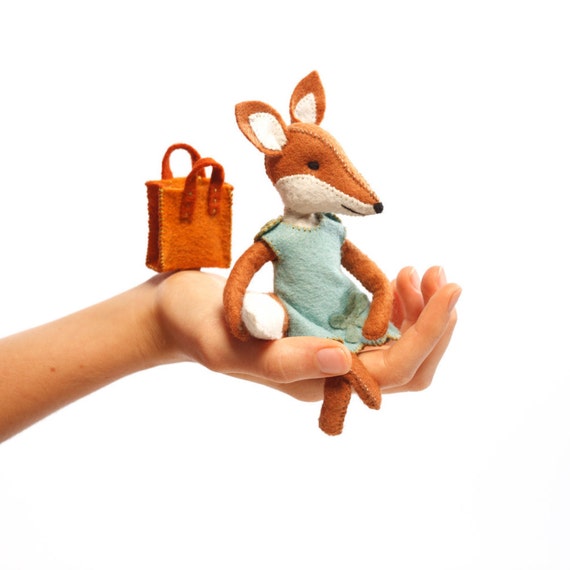 ​ ​
Charlotte the fox sewing kit is an adorable hand-sewing kit project (and there are a lot more kits from Cynthia Treen Studios).
Find more sewing craft kits for adults here
Sewing Machine Gift Ideas
Is your sewing friend using a basic sewing machine? Maybe it's time to upgrade to a sewing machine with more features.
​
If they're happy with their current sewing machine if they sew clothes, would they like a serger or overlocker?
​
If they already have a serger, would they like a cover-stitch machine to add to their collection?
​
Or maybe they'd like to try machine embroidery with an embroidery machine.
Online Sewing Class Gift Certificates
I love taking online sewing classes and any of these would make a great gift for a sewist:
​
Gift a CreativeBug subscription and give someone unlimited access to sewing classes for 3, 6 or 12 months.
Unusual Sewing Gifts
Left: For something a little different, buy this sewing machine music box. So vintage, so cute!
Right: "Any day spent sewing is a good day" Coffee Mug
Left: Keep your sewing files in style with a sewing-themed USB flash drives.
Right: Join the Sewciopath gang with this iron-on patch from Odd One Out.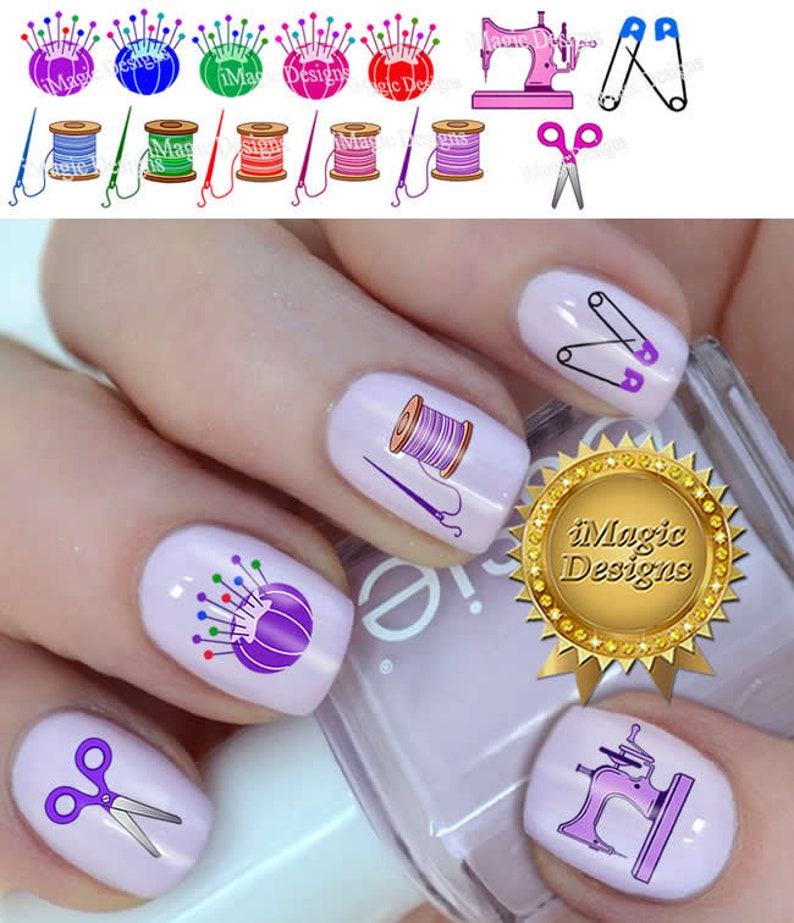 Sewing Nail Art Decals from iMagic Designs on Etsy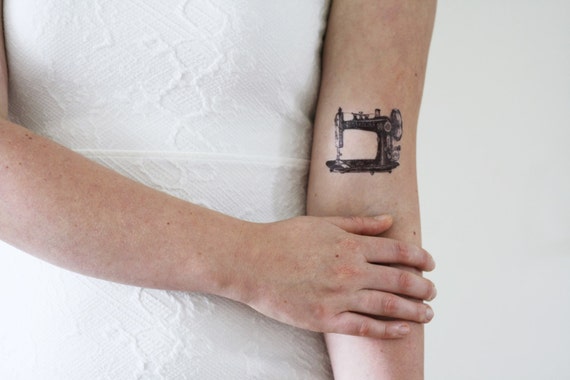 Sewing machine temporary tattoo from Tattoorary
Sewing Magazine Gift Subscriptions
Sewing Magazine subscriptions are another great idea. Here are a few to consider:
​
Wow! This list was much longer than I expected! There are so many sewing gift ideas for mom, grandma or anyone else who sews! Which gifts for sewiing lovers are on your list, and what have I missed?
More sewing inspiration: